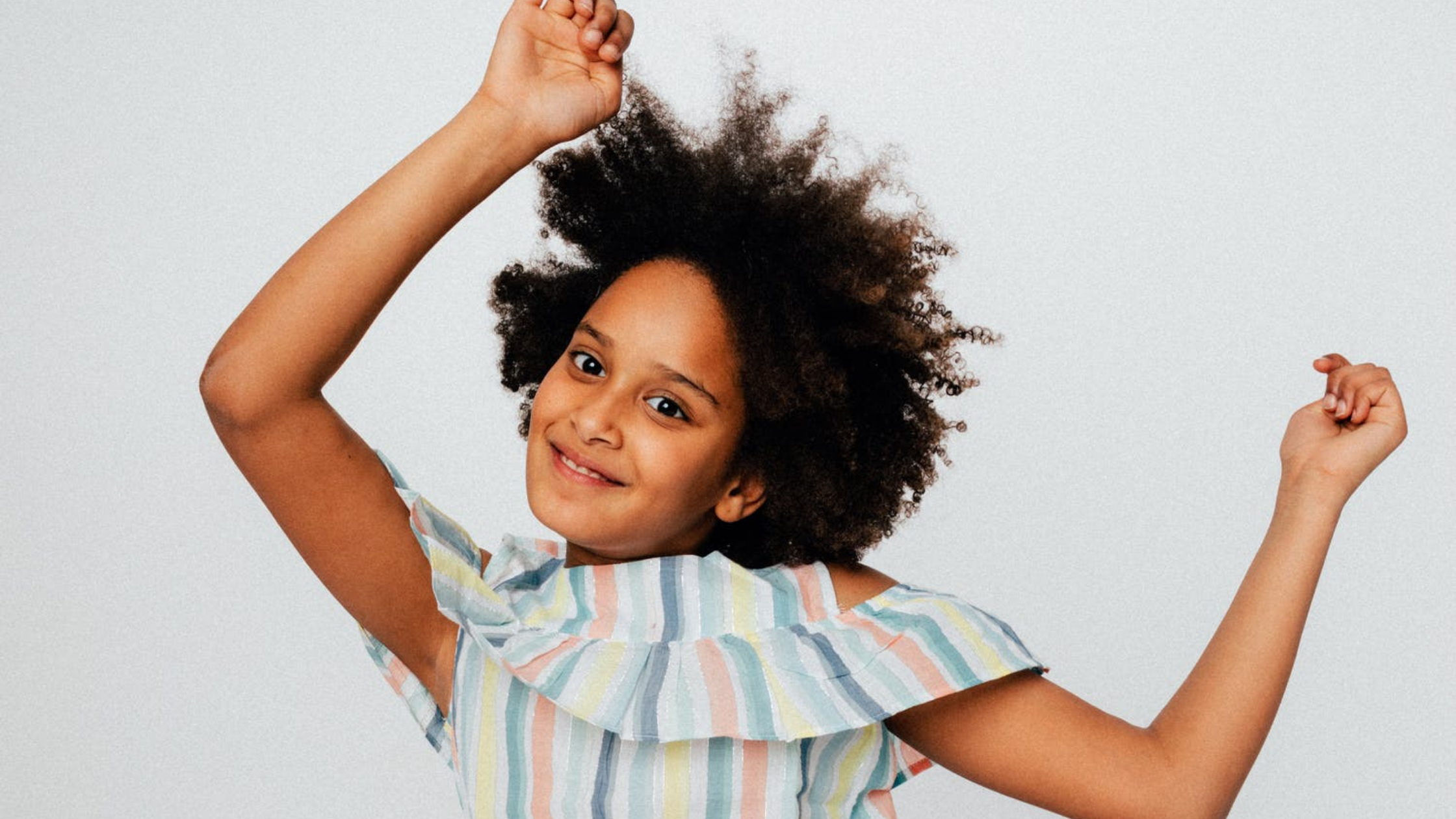 Domestic violence, parental neglect or mental illness, physical, emotional, or sexual abuse are all examples of ACEs (Adverse Childhood Experiences). Unfortunately, 45% of kids in America will endure exposure to one ACE before they turn 18. Alarmingly, one out of ten has experienced multiple ACEs.
Household dysfunction can have long-term effects on children, especially if no one is there to help them heal from the after-effects of trauma. ACEs are linked to anxiety, depression, chronic pain, diabetes, liver disease, and stroke. Experiencing multiple ACEs can lead to toxic stress and subsequently long-term damage to the brain and body.
That's why Big Brothers Big Sisters of Tampa Bay offers training to its volunteers and parents so they can familiarize themselves with the effects of ACEs.
Part of the strategy to building resilience in a child is providing a formal mentoring relationship. Harvard studies show that positive relationships with a parent or caregiver can help buffer a child from the effects of stress. (And the BBBS program model tracks the outcomes of the mentees in our programs.)
Want to show support but are afraid of doing or saying the wrong thing? Remember the acronym CLICC, representing the five supportive gestures: Celebrate, Listen, Inspire, Comfort, Collaborate.
Learn more about healing gestures to affirm children's experiences here.
Become a Big and be a positive, supportive mentor for a child in our community. Join us for one of our upcoming Virtual Big Orientation & Training info sessions. View our schedule.
Additional Resources
How To Reduce Stress and Anxiety
Harvard Infographic and FAQ Guide
Toxic Stress and its Effects on Brain Development
Neglect and the Early Years of Life (Video)