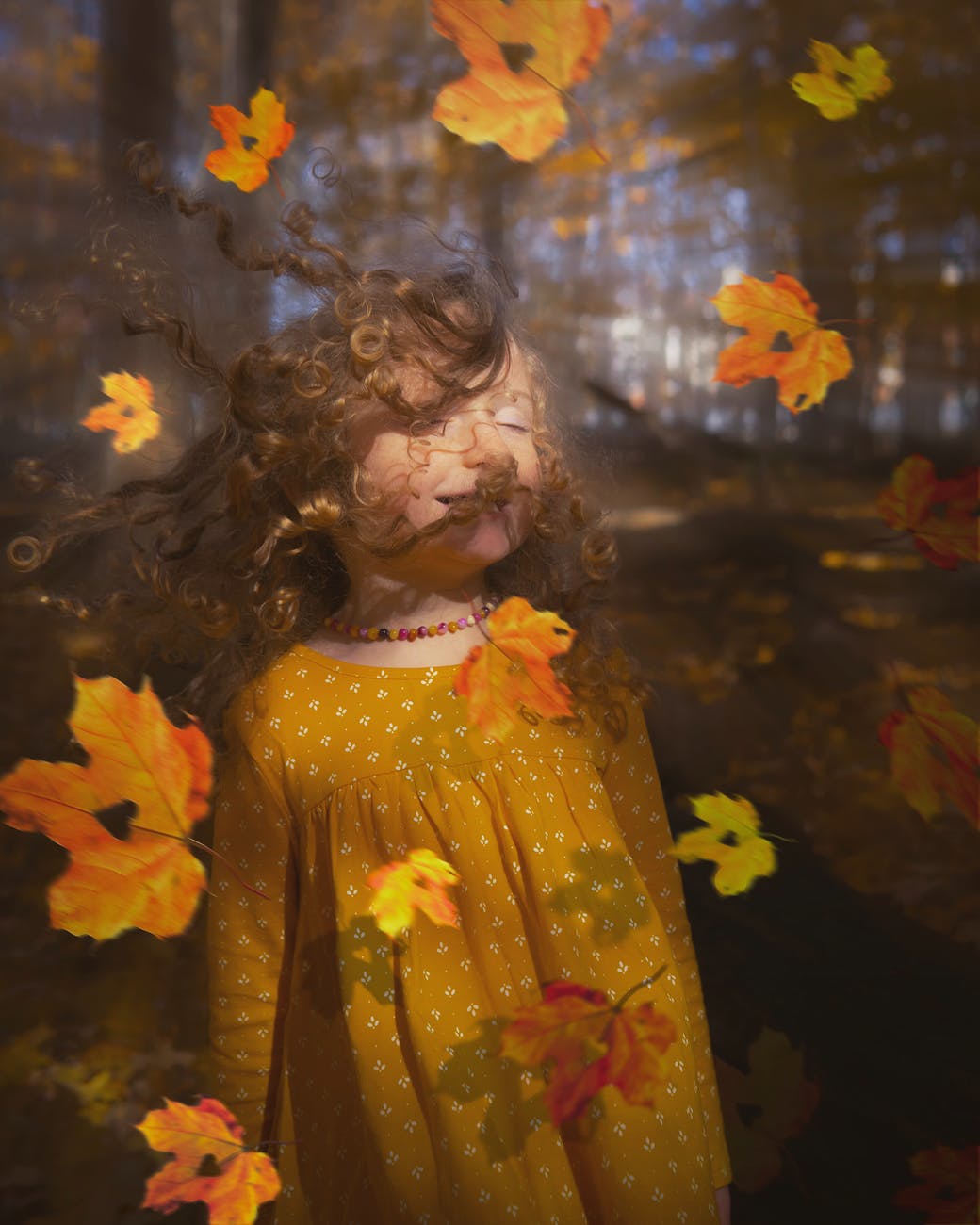 Need ideas for some things to talk to your Little about? Looking for low-cost or no-cost community events and activities? Check out our Conversation Starters & Activities to help you and your Little learn about new topics and discover new hobbies and interests.
Do you want to learn what it takes to become a mentor and be a consistent friend for a kid in our community? Learn more at our Big Orientation & Training info session. View the schedule.
CONVERSATION STARTERS
Check in with your Little to see how they feel school is going. Do they need to catch up on anything over the winter break? Are you (or your Little) traveling for the holidays?
-November is National Aviation Month: Research about the history of Aviation and make some paper airplanes together.
-November 2nd is "Look for Circles Day". Yes, there is such a day. How many circles can you find around you in 30 seconds?
-November 3rd is Sandwich Day. What kind of sandwiches are your favorite? What is the definition of a sandwich? Is a hot dog a sandwich? How about a burrito? What do you like to eat with your sandwiches?
-November 4th is King Tut Day. Who was King Tut? Research King Tut and come up with 5 facts about him.
-November 9th is Young Readers Day. What does your Little like to read? What did you read when you were young? If your Little was an Author, what would they write about?
-November 11th is Veterans Day. Do you or your Little know any Veterans? Research what Veterans Day is. Does your Little ever consider joining the military?
-November 15th is America Recycles Day.  Why is it important to recycle? Learn about the process of recycling.
-November 16th is Fast Food Day. What are some of your favorite spots to grab a quick bite? If you made your own Fast Food restaurant, what kind of food would you serve? Is there a way to make fast food healthier?
-November 20th is Beautiful Day.  Sometimes we have a tendency to focus on the negative. Let's think about some things that we find really beautiful. Think about beautiful scenery, sounds, smells, etc. Look up some beautiful pictures and take some time to admire them.
-November 25th is Thanksgiving Day. What are some things that you are thankful for?  How do you show people that you are Thankful for them? How do you celebrate Thanksgiving? What are some of your Thanksgiving traditions?
-November 28th is Red Planet Day. Research the red planet, Mars. Come up with 5 facts about the planet together.
ACTIVITIES
Help your Little make holiday gifts to give to their parent(s) and/or teacher(s).
Collect non-perishable food items and taken them to a local food pantry. Discuss the idea of paying it forward with your Little.
Have you ever wondered why leaves change colors? Try out this leaf chromatography STEM activity with your Little to find out!
Make a homemade apple pie in a can with your Little! Make some and give them to family and friends as gifts! Click here to view the recipe.
Visit a local corn maze: Sweetfields Farm 17250 Benes Roush Rd. Masaryktown, FL 34604 (352) 279-0977
FREE & LOW-COST COMMUNITY EVENTS
48th Annual Temple Terrace Arts & Crafts Festival — Nov. 14th | Woodmont Park 407 Woodmont Ave, Temple Terrace, FL 33617
You are invited to join us at our biggest outdoor event which is also the longest-running outdoor event in NE Hillsborough County—this marks our 48th year! 100+ award-winning artists and crafters share their valuable treasures with you just in time for holiday and home gift shopping. Or shop for yourself because you love beautiful, one-of-a-kind, handcrafted art, clothing, jewelry, photography, pottery, oh my! Free admission, free parking, free live entertainment, food trucks, free public art, and over 300 pieces of K-12 student art and photography on exhibit. Click here for more details.
33rd Annual Sponge Docks Seafood Festival— Nov. 12th-14th | 4800 U.S. Hwy 301 N. Tampa, FL 33610
Over one hundred artists and crafters! Thousands of people! Tasty food! Free parking! And great free entertainment! This November at historic Woodmont Park. Click here for more details.
Tampa Bay Times Turkey Trot— Nov. 25th | 540 S Hercules Ave, Clearwater, FL 33764
This is the largest running event in the Tampa Bay area with more than 17,000 runners participating annually! There's a race for every skill level, including one for competitive runners, one for recreational runners, and one for walkers. The top finisher for the competitive races will receive a trophy. Proceeds benefit local charities and canned goods and non-perishable food will be collected in the stadium on race day to be donated. Registration includes an event t-shirt; the races start at 7 a.m.
Click here for more details.
Holiday Lights In The Gardens — Nov. 26 |  12520 Ulmerton Rd, Largo, FL 33774
Each year this amazing light display is visited by over 100,000 guests from near and far. The Gardens will sparkle with 1 million, twinkling, LED lights in a multitude of colors. Vibrant laser lights and lighted figures round out our display to wow guests of all ages. New this year will be our Children's Candy Cane Area with family-focused fun and activities. Please consider joining us as a sponsor and help us spread lots of holiday cheer!
Click here for more details.