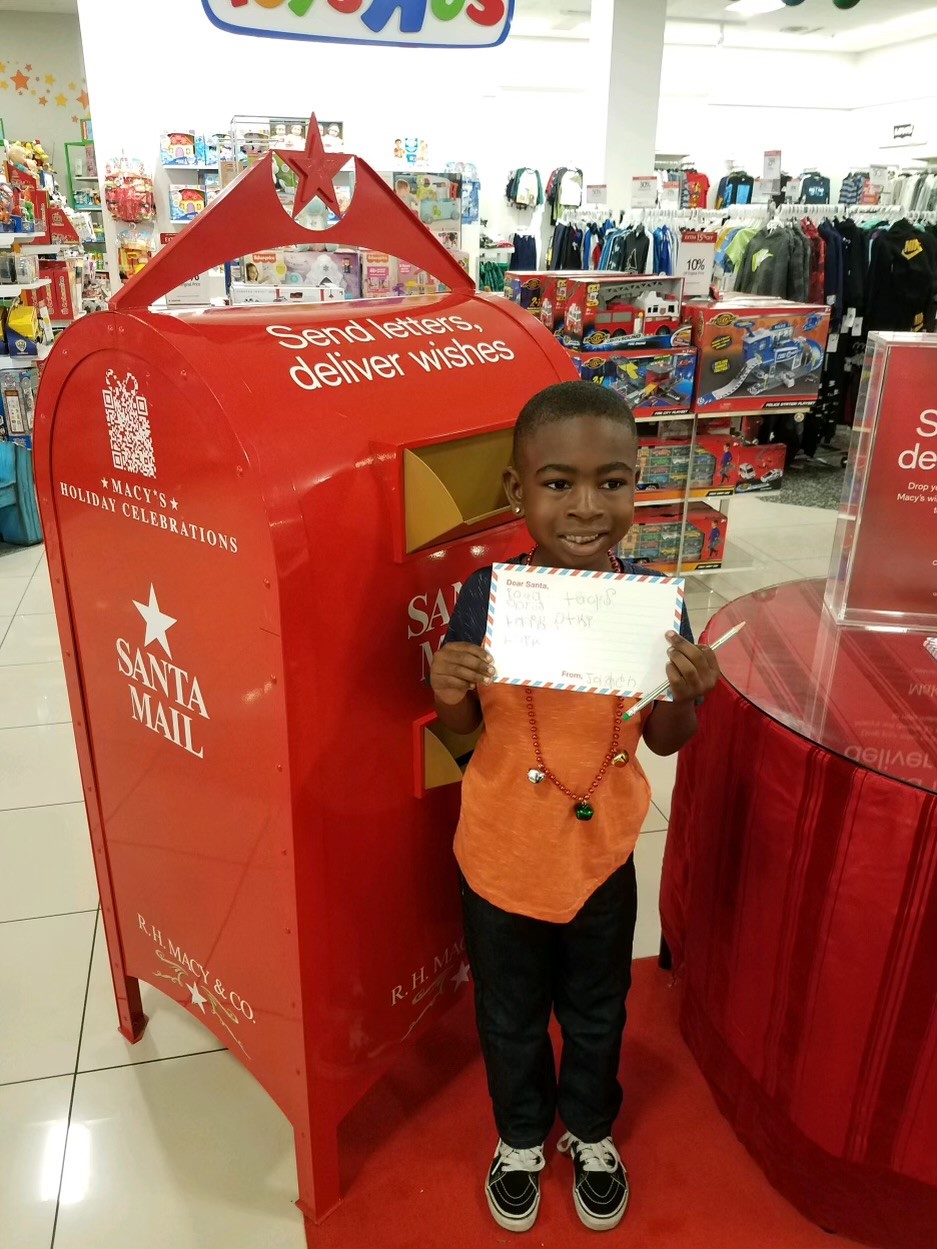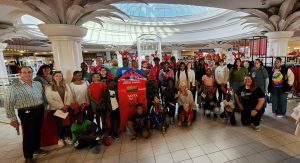 Thank you, Macy's, for the VIP shopping experience for more than 120 of our Littles this holiday season! Our kids were treated to this private shopping session at multiple Macy's locations throughout Hillsborough, Pasco, and Pinellas counties at Brandon Town Center, Countryside Mall,  Tyrone Square Mall, Westshore Mall, and Wiregrass Mall.
After our Matches enjoyed breakfast (also provided by Macy's), our Littles opened their curated gift bags, each one featuring a $50 Macy's gift card inside! Then everyone got to shopping for the perfect presents, mailing their letters to Santa, and wrapping everything up with a bow!
We are honored to partner with Macy's as part of their Mission Every One community empowerment initiative. You can still help spread the cheer: Until Christmas Eve, Dec. 24, 2022, Macy's shoppers have the option of donating online at macys.com, or rounding up in-store purchases.  "Mission Every One helps Macy's direct our social impact work to the causes and communities that help shape a brighter future for all, but most importantly for young people," said Bobby Amirshahi, senior vice president of Macy's, Inc. Corporate Communications and head of Macy's community and social impact work.
Read more about the Macy's partnership with our National office, Big Brothers Big Sisters of America.
Big Brothers Big Sisters' evidence-based approach is designed to create positive youth outcomes, including educational success, avoidance of risky behaviors, higher aspirations, greater confidence, and improved relationships.