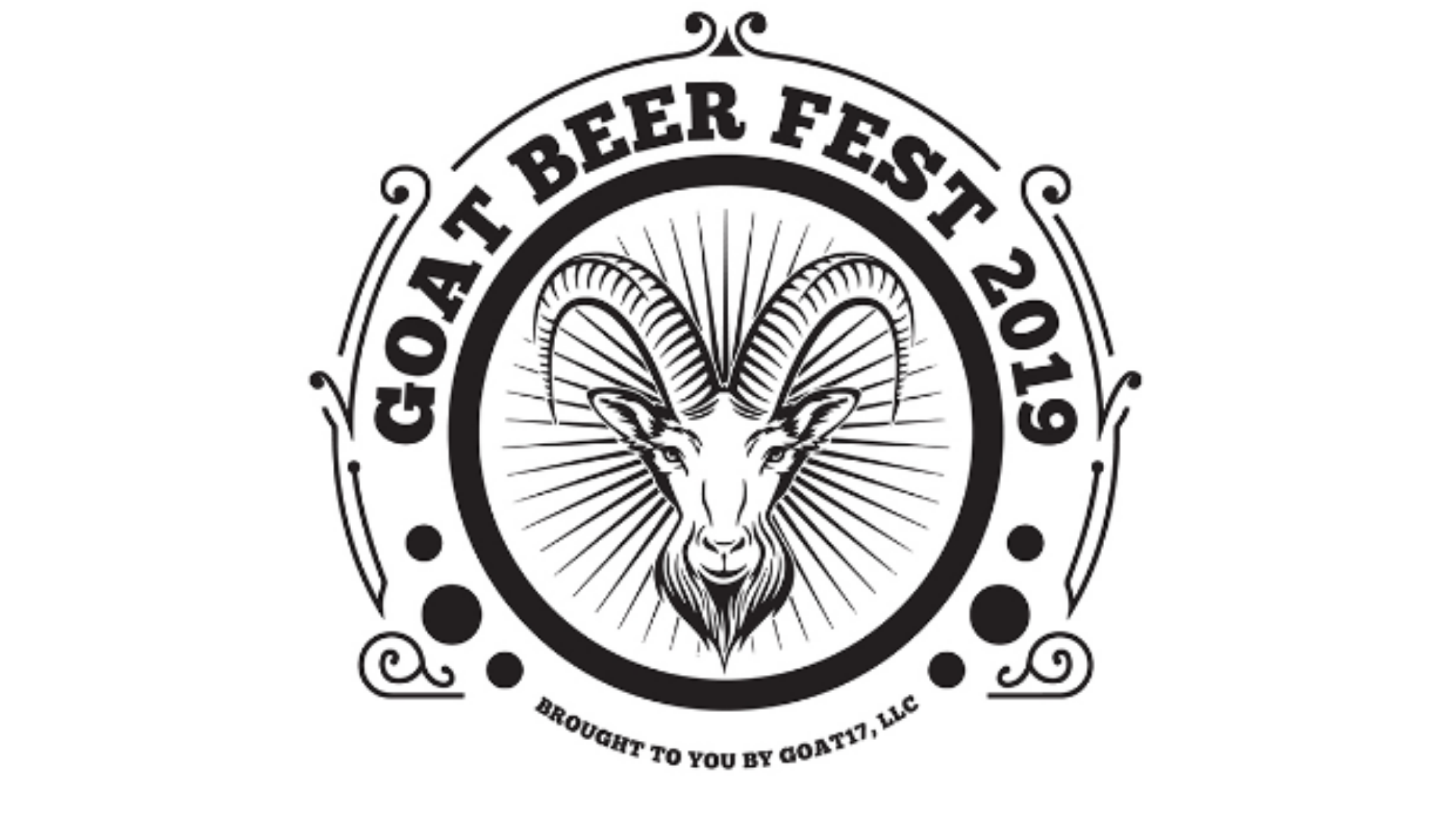 Join us for the 3rd annual G.O.A.T. Beer Fest at Brew Bus Brewing! Grab your friends and join us as we unveil a new limited edition G.O.A.T. beer. All proceeds from the event benefit Big Brothers Big Sisters of Tampa Bay's School-to-Work program.
Purchase your tickets prior to the event and save 25%! Price increases at the door.
Ticket includes one pint at the event, 6-pack G.O.A.T. beer to go, 1 G.O.A.T. branded pint glass, access to pet a goat (a real one)!
Get your tickets at shop.brewbususa.com/event/goatbeer/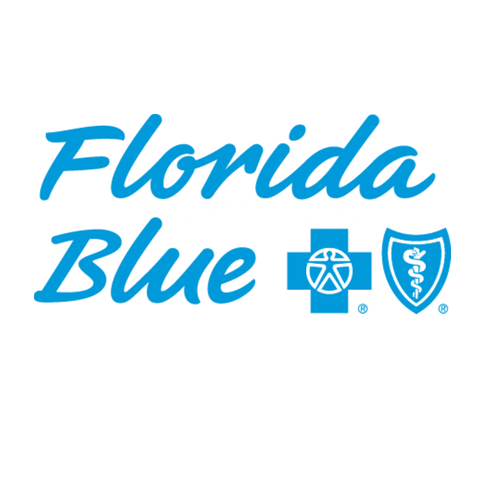 Thank you to Florida Blue for their support of the 3rd Annual GOAT Beer Fest! Proceeds from the event benefitted our School-to-Work program, which is a three-way partnership between the local school districts, Big Brothers Big Sisters of Tampa Bay, and corporate and community partners to provide one-on-one mentoring in the workplace for high school juniors and seniors to help improve graduation rates