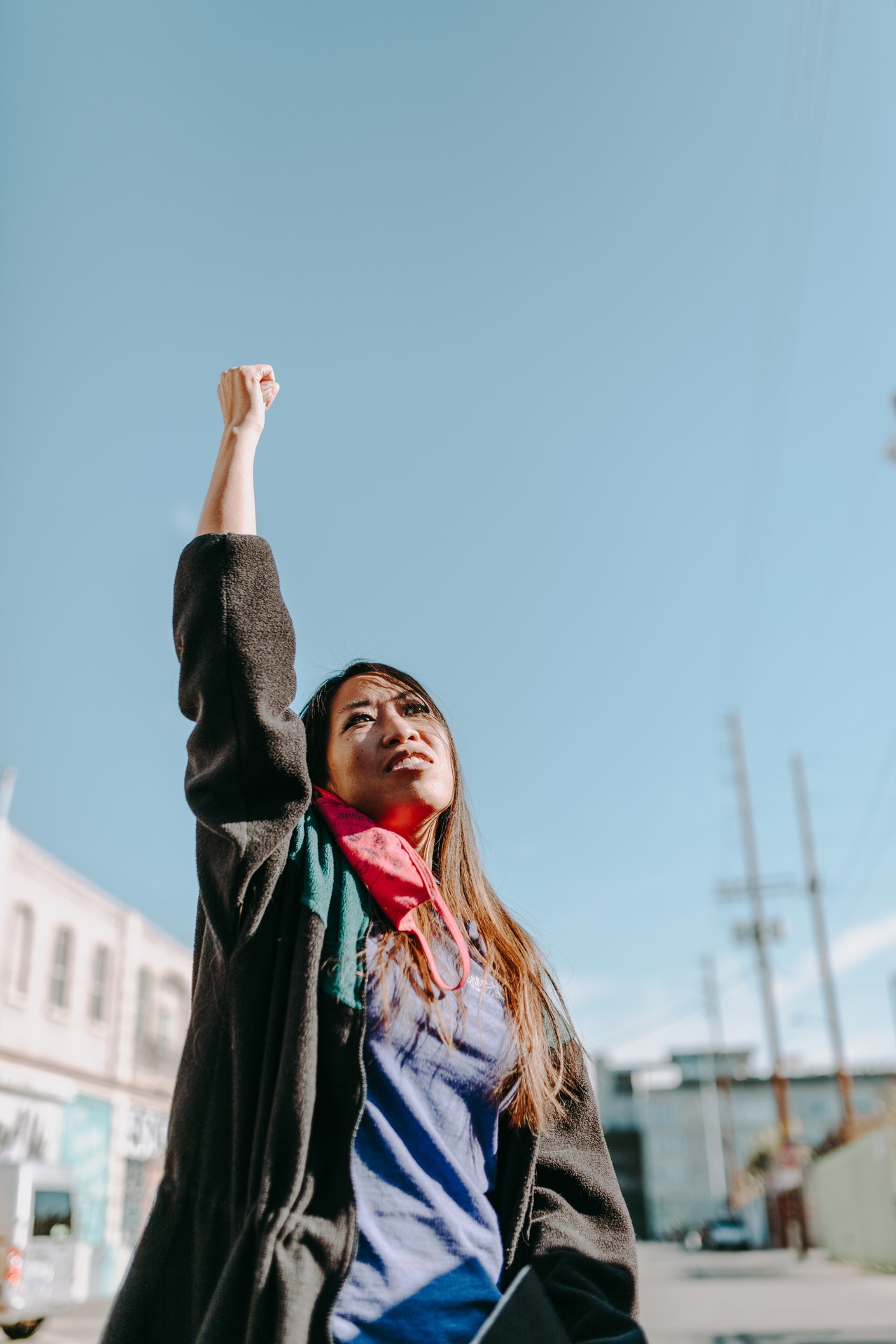 In addition to many holidays, the month of December is also a time to observe Universal Human Rights Month. This month is a reminder that the United Nations General Assembly codified the basic human rights of every person. It is also a time to reflect upon the rights that we do have and what these freedoms mean to us. Eleanor Roosevelt, former First Lady of America, was an influential figure involved in creating the Universal Declaration of Human Rights.  She asks, "Where, after all, do universal human rights begin? In small places, close to home — so close and so small that they cannot be seen on any maps of the world. Unless these rights have meaning there, they have little meaning anywhere. Without concerted citizen action to uphold them close to home, we shall look in vain for progress in the larger world."
Here are some excellent book recommendations that you and your Little can read together to learn more about the importance of Human Rights.
We Are All Born Free by the Amnesty International
I Have the Right to Be a Child by Alain Serres
A Life Like Mine by DK
This is also a great opportunity to give back to your community through volunteering for a local nonprofit! Below are some organizations that are always accepting volunteers of all ages:
The Declaration of Human Rights was created to be a 'common standard of achievement for all peoples and all nations'. This document has been translated into over 500 languages and is the most downloaded document in the world. While many of us get caught up in the hustle and bustle of the many December holidays we celebrate, it's also the perfect time to reflect on our rights and think of how we can make a more equitable world for everyone.