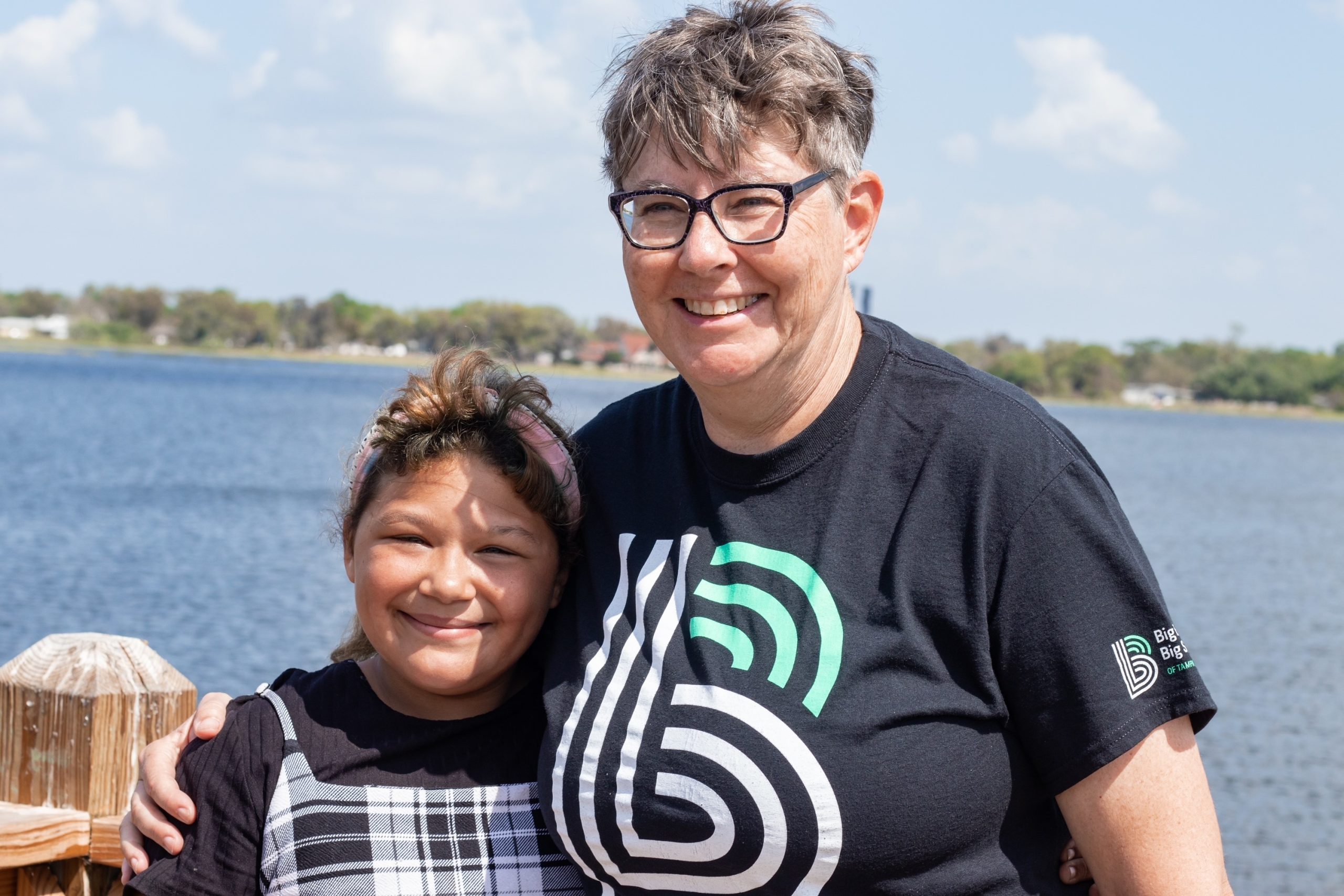 Big Sister Cheryl & Little Sister Destynee have been matched in our Community-based program since December 2016. They have grown close to each other over the duration of their match, and they have been a consistent support for each other through life's transitions and trying times during the pandemic. Destynee views Cheryl as an important person in her life, and a safe person for her to speak to and spend time with. Cheryl describes Destynee as a social butterfly who likes to cheer up those around her!
They both enjoy bird watching and eating at IHOP and Denny's. Destynee's reading skills have improved; Cheryl noticed Destynee was able to read and play the activity games on IHOP's children's menu. Further strengthening Destynee's reading skills, she started reading more books after realizing she could get a prize at the library for every book she reads. When Destynee and Cheryl cannot see each other in person, they video chat with one another. Destynee often uses that time to practice her YouTube influencer skills and shows Cheryl her evening routine activities.
Cheryl stays engaged with our agency and goes above and beyond in advocating for BBBS with other potential volunteers. Cheryl consistently and intentionally shows up for Destynee; their match is a great example of how mentoring can positively impact a young person's life.