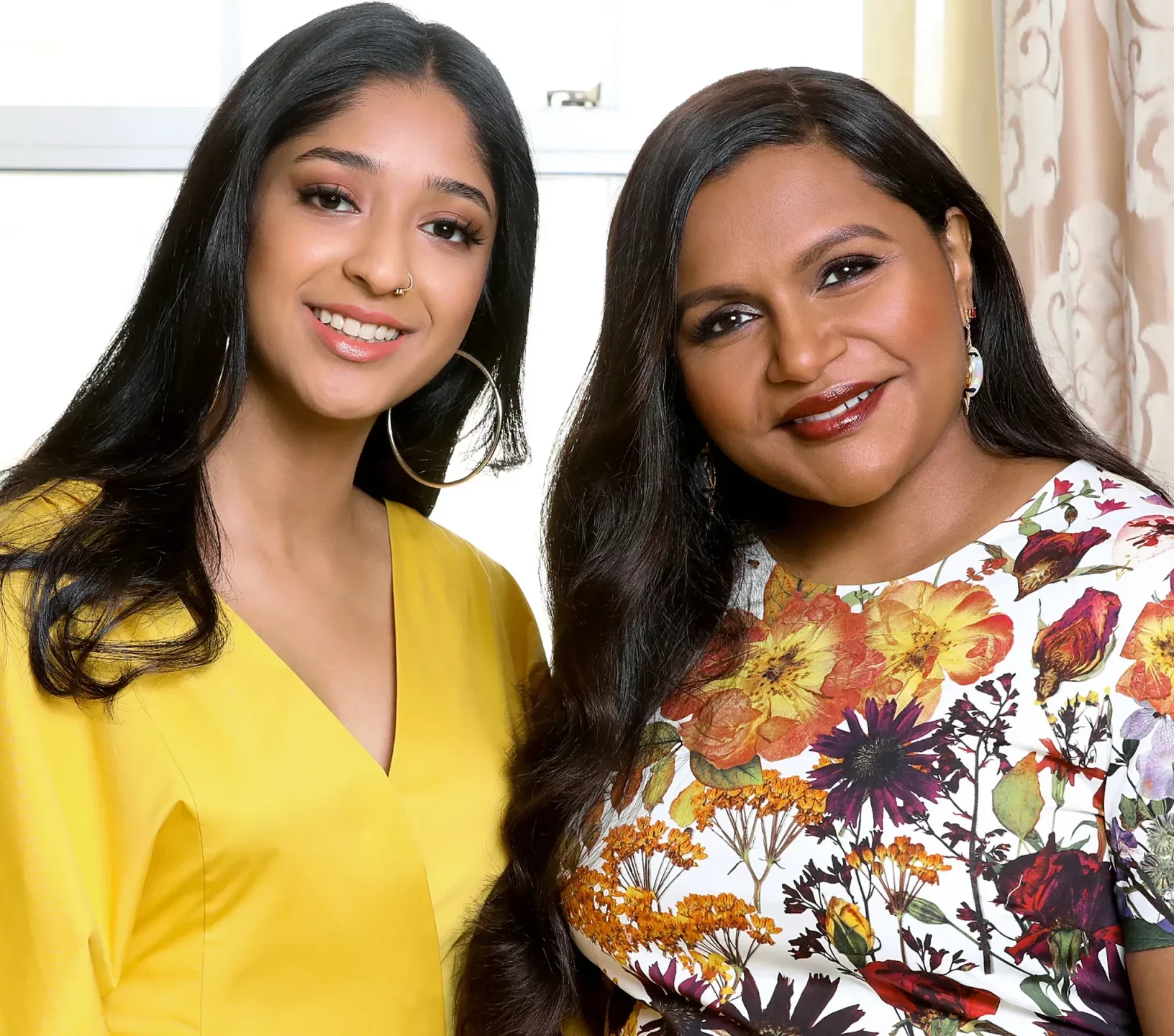 May is Asian American and Pacific Islander Heritage Month, a time to celebrate and honor the achievements of Asian Americans and Pacific Islanders throughout history. Throughout history, Asian Americans and Pacific Islanders have overcome challenges and have helped those who come after them to rise as well. Take time this month to learn about the rich and diverse heritage of Asian Americans and Pacific Islanders who have paved the way for those around them.
All kids can benefit from having a defender of potential, and it is important to acknowledge those who are willing to help others around them find success. This month Big Brothers Big Sisters of Tampa Bay will highlight Asian Americans and Pacific Islanders who have helped others reach their full potential. Find out how you can become a mentor and defend the potential of all youth in your local area by becoming a Big. 
Dr. Margaret "Mom" Chung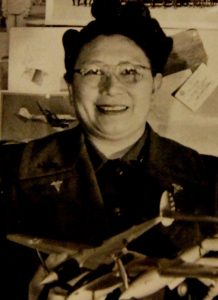 Dr. Margaret "Mom" Chung was born and raised in California and became the first female Chinese American physician during a time of extreme discrimination toward Asian Americans.
When World War II broke out, Dr. Chung started hosting American soldiers, politicians, and actors for dinners. In her autobiography she recalls a pilot telling her "Gee, you are as understanding as a mother, and we are going to adopt you," and Dr. Chung became "Mom".
During the Sino-Japanese War, Mom volunteered as a front-line surgeon for the Chinese, and recruited the American-Chinese pilot unit known as the "Flying Tigers".
Mom went on to support efforts to allow for greater inclusion of women in the United States military, using her connections formed at her dinners, eventually creating Women Accepted for Volunteer Emergency Service. She died in 1959, leaving behind over 1500 "children" including John Wayne, Ronald Reagan, and Amelia Earhart.
Dwayne "The Rock" Johnson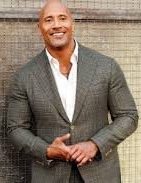 Born in California to a black father and Samoan mother, Johnson grew up around professional wrestlers who taught him that showing emotions wasn't masculine.
After a college football career that ended with no teams selecting him in the draft, Johnson fell into a deep depression with no tools to get out of it.
Once Johnson started therapy, he realized the benefits of having someone to talk to and explains that "the key is to not be afraid to open up." Johnson is now the highest paid actor in the world and credits his success to being true to himself.
Johnson has since become an advocate for mental health awareness, encouraging others, particularly men, to find someone they can talk to.
Mindy Kaling and Maitreyi Ramakrishnan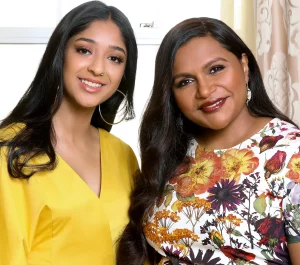 When Mindy Kaling rose to fame on "The Office" she was one of the first mainstream Asian Americans in Hollywood. She has since been a champion for other Asian Americans breaking into the industry, particularly young women.
Kaling met Maitreyi Ramakrishnan on the set of her show "Never Have I Ever" which is loosely based on Kaling's life as the daughter of Indian immigrants in Massachusetts.
Kaling discusses her mentorship of young women, including Ramakrishnan, explaining that she wants young women of color to say, "Oh yeah, Mindy Kaling was my mentor." Ramakrishnan has echoed the sentiments, oftentimes expressing her gratitude for the help Kaling has offered her.
As the show has progressed, Ramakrishnan has collaborated with Kaling on plot points and character arcs for "Never Have I Ever" allowing for the young actress to gain vital experience to further her career.
Match Activities
Attend:
Monday, May 16, 2022, 6 p.m Online | The Smithsonian Asian Pacific American Center (APAC) museum shares Asian Pacific American history, art, and culture through innovative museum experiences online and throughout the United States. Click here to register.
Read:
Watch: