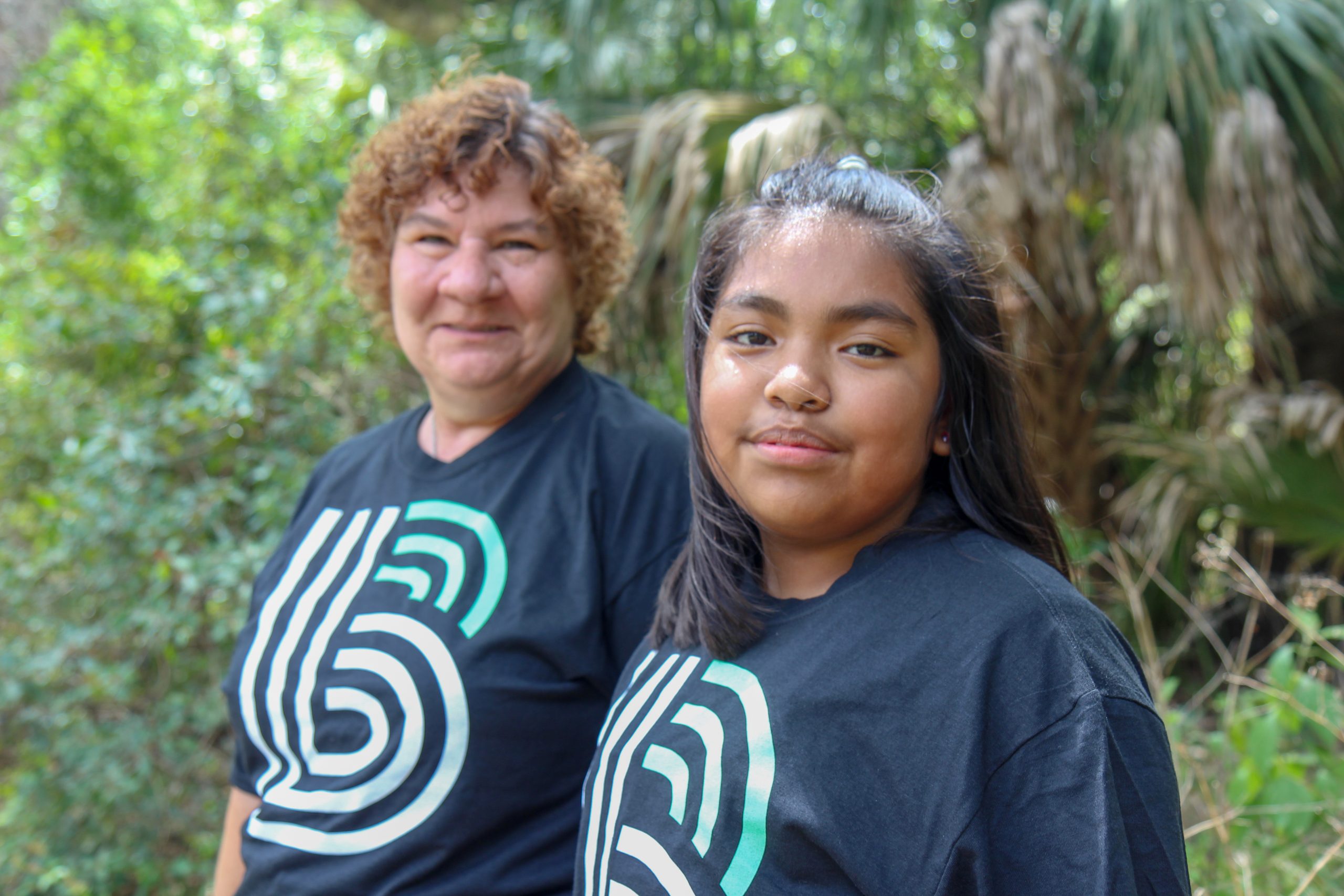 Most children and families served by Big Brothers Big Sisters are facing increased anxiety due to the COVID-19 pandemic. Mentoring relationships protect against the harmful effects of stress and build resilience among children. In response, Big Brothers Big Sisters of Tampa Bay has completely reoriented our programming to virtually facilitate these life-changing relationships that ignite the potential of youth in our community. 
Join us as a defender of potential by becoming a mentor (Big). All it takes is 4-8 hours a month, depending on the program, with a focus on being consistent and spending one-to-one quality time with your mentee (Little). The first step is to attend a Big Orientation & Training session, where you'll learn about our programs, commitments, expectations, and the kids we serve. Let's clear a path to a child's biggest possible future. Learn more about becoming a Big.
| | | |
| --- | --- | --- |
| Tuesday | Thursday | Saturday |
| Oct. 27: 5:30-7 p.m. | Oct. 29: 5:30-7 p.m. | |
| | Nov. 5: 5:30-7 p.m. | Nov. 7: 10:30-noon |
| Nov. 10: 5:30-7 p.m. | Nov. 12: 3:30-5 p.m. | |
| Nov. 17: 5:30-7 p.m. | Nov. 19: noon-1:30 p.m. | |
| Dec. 1, 5:30-7 p.m. | Dec. 3: 5:30-7 p.m. | Dec. 5: 10:30-noon |
| Dec. 8: 5:30-7 p.m | Dec. 10: 3:30-5 p.m. | |
| Dec. 15: 5:30-7 p.m. | Dec. 17: noon-1:30 p.m. | |
You will need to log in using your laptop or PC.How to participate in the GoToMeeting Virtual Orientation:
You will be asked to "Open the GoTo Opener." Click on "Cancel."
You will be asked how you would like to join the meeting. Click on "Join on the Web."
You may be asked if GoTo can use your camera. Click on "Allow."
You may be told how you will appear on the Administrator's screen. Click on "OK I'm ready."
You may see a box that says "You are Muted." To unmute your computer, click on the red microphone icon.
You will then be able to hear and to speak to Heather Castle, the host of our Orientation & Training. Heather will send a message asking for your contact information so that, following the orientation, she can e-mail you electronic copies of our application and our pre-interview questionnaire. We will also need that information to contact you about arranging for your in-person interview.
For questions or concerns, please reach out to Heather Castle at 813-440-8192 or HeatherC@bbbstampabay.org