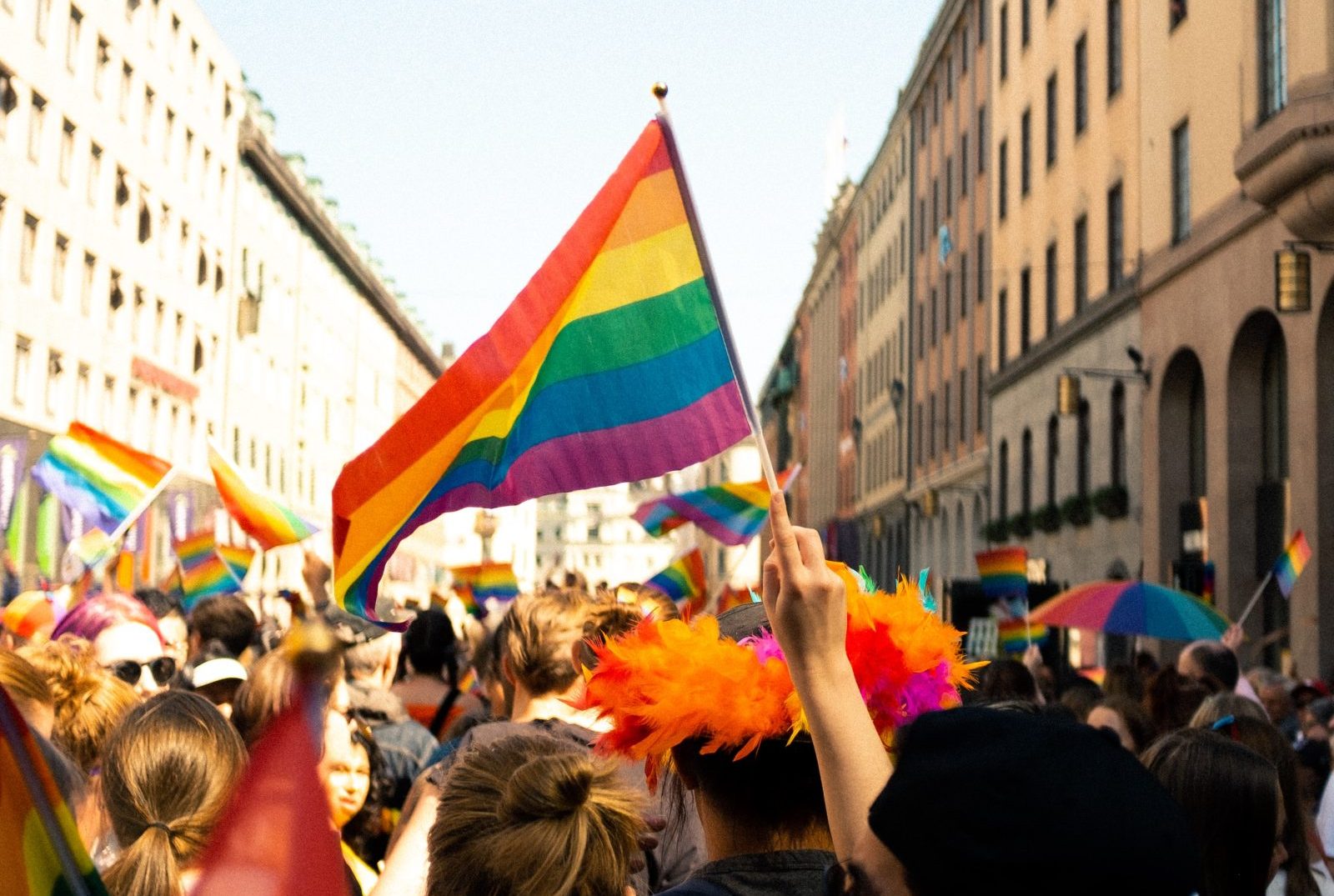 June is Pride Month and it is a time for celebrating the things that make us each unique. This month, we acknowledge those who have advocated for equality and equity for all people. LGBTQ+ people have historically faced many challenges and, although there have been great strides in the past few decades, many people are still fighting to protect their rights. Take time this month to learn about the people who pioneered the LGBTQ+ Pride Movement and those who continue the fight.
All kids can benefit from having a defender of potential, and it is important to acknowledge those who are willing to help others around them find success. This month Big Brothers Big Sisters of Tampa Bay will highlight members of the LGBTQ+ community who have helped others reach their full potential. Find out how you can become a mentor and defend the potential of all youth in your local area by becoming a Big. 
Bayard Rustin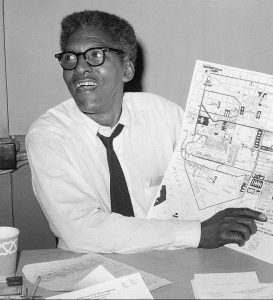 One of the most influential civil rights activists of the 1960s, Bayard Rustin fought for the rights of all citizens. As a close friend and advisor of Dr. Martin Luther King Jr., he became the main organizer of the March on Washington and the Southern Christian Leadership Conference.
Rustin was a fierce advocate of racial equality, but he was also a member of the gay community and spent his life contributing to the gay rights movement. Although he was jailed in 1953 for being gay, he never stopped working to guarantee equal rights for all people.
When Rustin died in 1987, he left behind a legacy of peacefully protesting for equality. In 2013, he was posthumously awarded the Presidential Medal of Honor for his efforts and was pardoned of his conviction in 2020.
Janet Mock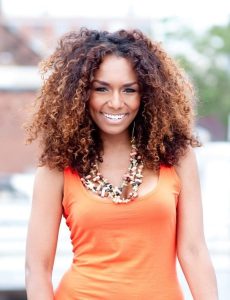 New York Times best-selling author Janet Mock has made history over and over. As a transgender woman of color, Mock has broken through countless barriers to become one of the most influential people in the entertainment industry.
In 2018 she was the first transgender woman of color to write and direct a television episode. Additionally, she signed a multimillion-dollar deal with Netflix, becoming the first transgender woman of color to sign a deal with a major content company.
A native of Hawaii, Mock received her master's degree in Journalism from New York University, going on to write for People Magazine and Marie Claire before publishing her best-selling book Redefining Realness: My Path to Womanhood, Identity, Love & So Much More.
She has since gone on to be an advocate for the LGBTQ+ community and was a speaker for the 2017 Women's March on Washington. Mock hopes her work will "empower people and equip them to tell their own stories." She will continue to advocate for the LGBTQ+ community and other marginalized communities, using her influence to ensure all people are equal.
Carl Nassib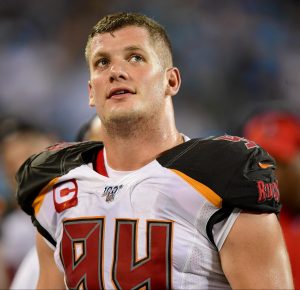 Carl Nassib grew up playing football with his father and brother in his home state of Pennsylvania. He later played defensive end for Penn State before being drafted by the Cleveland Browns in 2016. He quickly became a starter, playing 14 games as a rookie. After his time with the Browns, he was traded to the Tampa Bay Buccaneers for two seasons as a starter for 17 games. He was then traded to the Las Vegas Raiders in 2020 where he became the first active player in NFL history to publicly come out.
During Pride Month 2021 Nassib released a statement on his Instagram account coming out as gay, and his jersey quickly became the top-seller in the NFL. He also pledged $100,000 to The Trevor Project, an organization dedicated to helping LGBTQ youth with crisis intervention and suicide prevention services. By the end of that week, The Trevor Project had received over $225,000 in donations.
Since then, Nassib has received support from the NFL, his teammates, and the entire Raiders organization. He continued to play for the Raiders and made the game-winning strip-sack in his first game as an openly gay player. Nassib remains an advocate for LGBTQ players in sports, hoping that one day it won't make headlines when players come out.
Jane Castor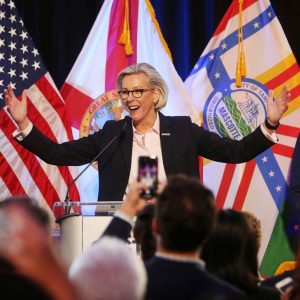 As the 59th Mayor of the City of Tampa, Jane Castor has made history countless times. After growing up in Tampa, Castor played basketball and volleyball for the University of Tampa and was inducted into their Athletic Hall of Fame. She has since gone back to school, earning her master's degree in Public Administration from Troy University.
After graduating with a degree in criminology Castor joined the Tampa Police Department and became its first female Chief of Police in 2009. After serving in the police department for over 30 years, Castor decided to run for mayor. When she was elected mayor in 2019, she became the first openly lesbian Mayor in city history.
Castor is a former Big Sister and has participated in the Over the Edge fundraising event, demonstrating her commitment to help the city of Tampa reach it's full potential. She continues to work tirelessly for the city, ensuring that Tampa is a city of equality and equity for all.
Additional Learning Resources
Pride Reading List | Brightly.com has curated a list of 30 age-appropriate books for kids and teens about Pride. Click here to see the list.