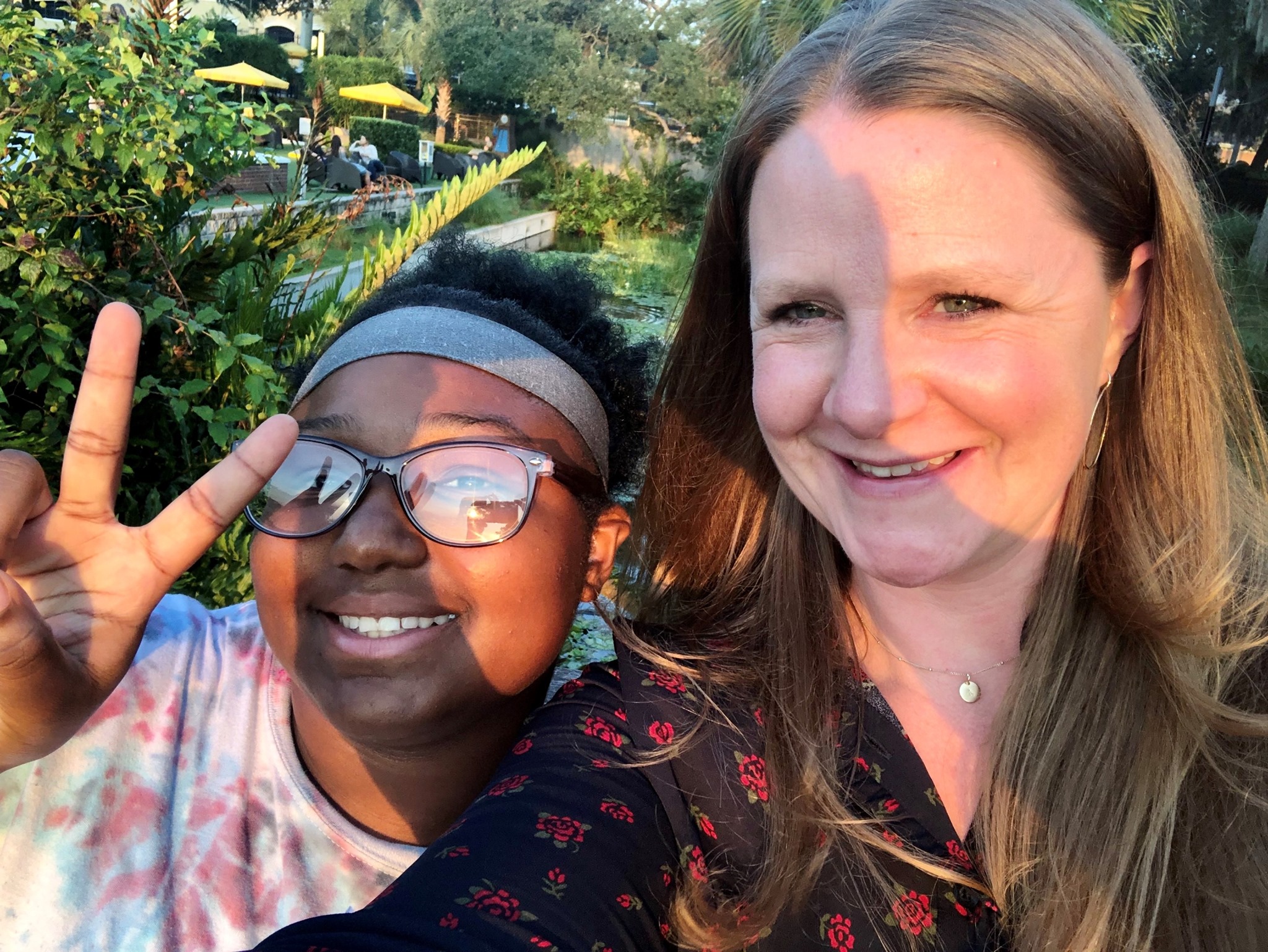 We are honored to welcome new Board Member (and longtime Big Sister) Abigail StClair! Abigail is an avid library advocate & enthusiast and has been matched with Kaylanie since 2017. Always a voracious reader, Abigail loved visiting the local library as a child and believes that libraries hold an essential place in every community, now more than ever. Thankfully, the breadth of services has expanded to match the unique needs of our ever-growing community. Here are her recommendations for making the best use of your library. You can grab a book and a seat, getting lost in a new page-turning adventure. Feeling a bit peckish? Take a cooking class! Borrow a book….or a science kit. Peruse the options listed by county:
Alachua County has some excellent and educational STEM kits that can be sent to your door.
The Coastal Region branch of Citrus County has a Nintendo Switch! MarioKart, anyone?
Hernando County has a wide array of music to discover, from underground artists to old favorites.
The Hillsborough County Public Library Cooperative offers GoPro checkout if your Little is an aspiring director.
In Marion County, you and your Little can create art from a stone.
Pasco County Libraries offers Makerspaces as a launching pad to explore, learn, design, and experiment.
Pinellas Public Library Cooperative shares museum passes to gain access to Dunedin History Museum, Florida Holocaust Museum, Imagine Museum, The James Museum of Western & Wildlife Art, Leepa Rattner Museum of Art, Museum and the Tampa Bay History Center, and others.
Polk County Library Cooperative offers a great selection of e-reading options for kids.
Sumter County has a childrens' catalog that efficiently offers book selections based on topic.
Big Brothers Big Brothers Big Sisters of Tampa Bay is proud to serve more than 2,400 youth in 9 counties across the greater Tampa Bay area and beyond. Join us as a defender of potential by becoming a mentor, or Big. It just takes 4-8 hours a month — consistency is key.  Click here to see the virtual orientation schedule.