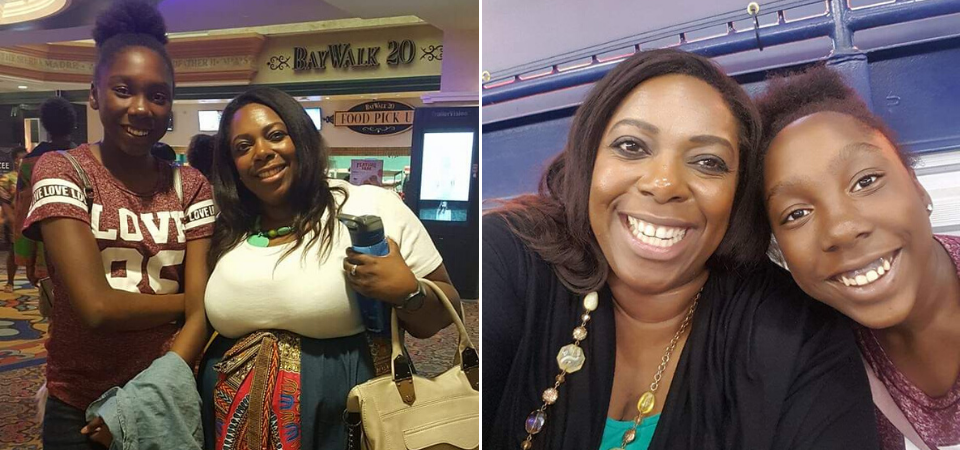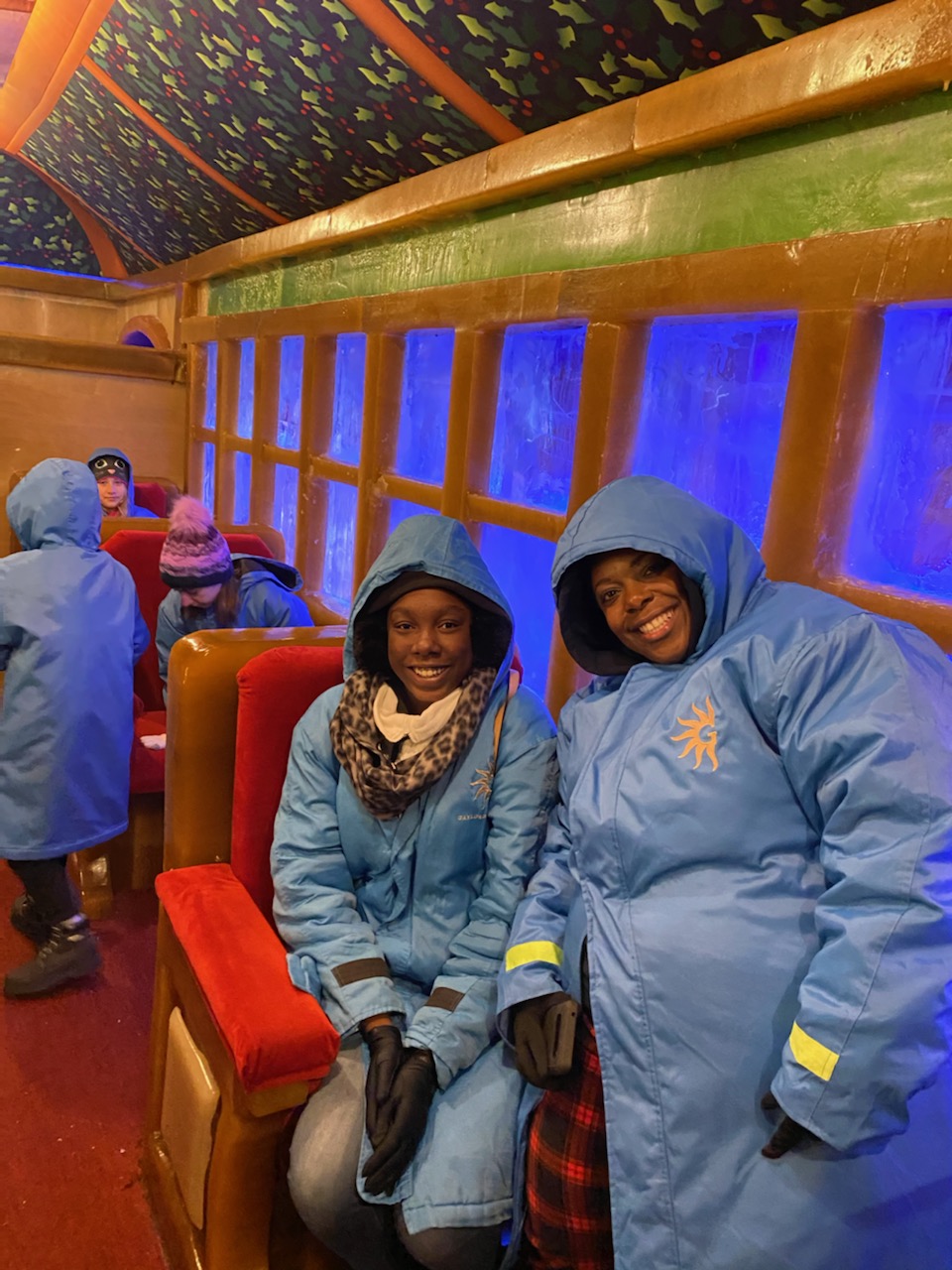 Little Sister Asharia and Big Sister Shandra have been matched for over two years. Asharia has diabetes and Shandra has been a positive influence in helping Asharia learn about and manage her diabetes by exposing Asharia to new healthy recipes and teaching her how to cook them, which they often do together. The match also likes to try different exercise classes, such as Zumba, to continue teaching Asharia healthy habits. Asharia says that she enjoys everything the match does together! For one outing the match simply helped paint the office of Shandra's coworker and Asharia said that she had fun with Shandra, even when they are just painting!
Asharia is currently a freshman in high school this school year and Shandra helped Asharia navigate through middle school and get prepared for high school. When Asharia and Shandra were first matched, Asharia was doing average in school but she wanted to work on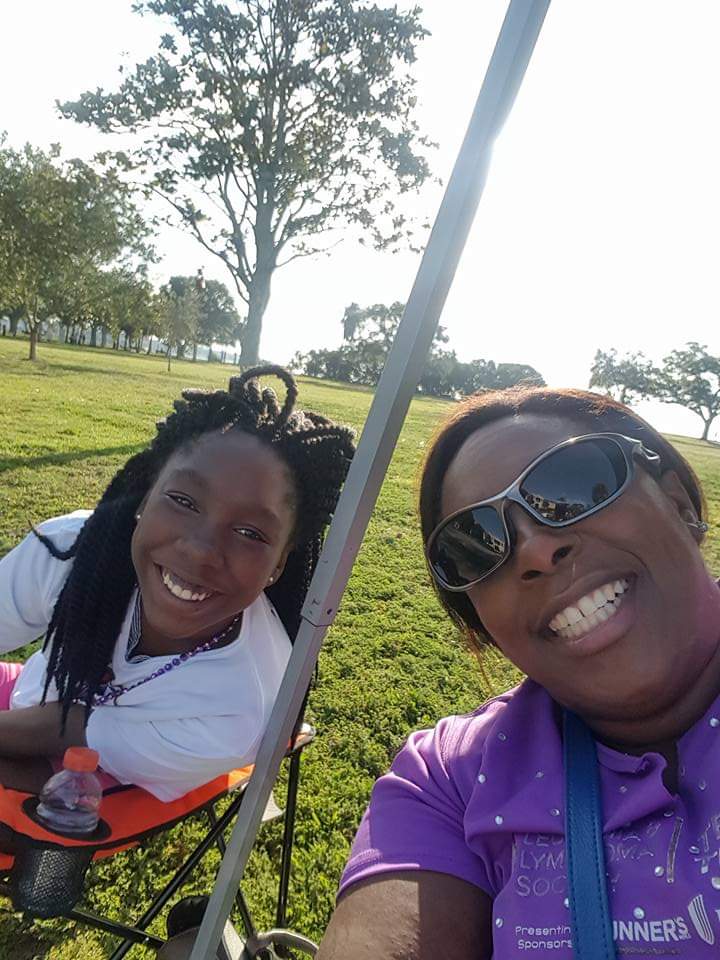 getting her grades up so she could earn honor roll. Since they were matched, Asharia has made honor roll on several occasions despite the challenges that have come from switching between online and public schools. The match has been getting together mostly every Sunday to work on schoolwork for half of their time together, and they also get together during the week to have more opportunities for fun outings. When Asharia was asked to share something important her Big Sister has taught her, Asharia said: "To always believe in myself and to try hard and not be afraid to ask for help".
Shandra loves planning match activities for Bigs and Littes. She has coordinated several BBBS match events with Savory Spice Shop in St. Petersburg and is scheduled to do a presentation on self-esteem for an upcoming Little Sister's only match activity in early 2020.
Learn how you can become a Big at bbbstampabay.org/be-a-big