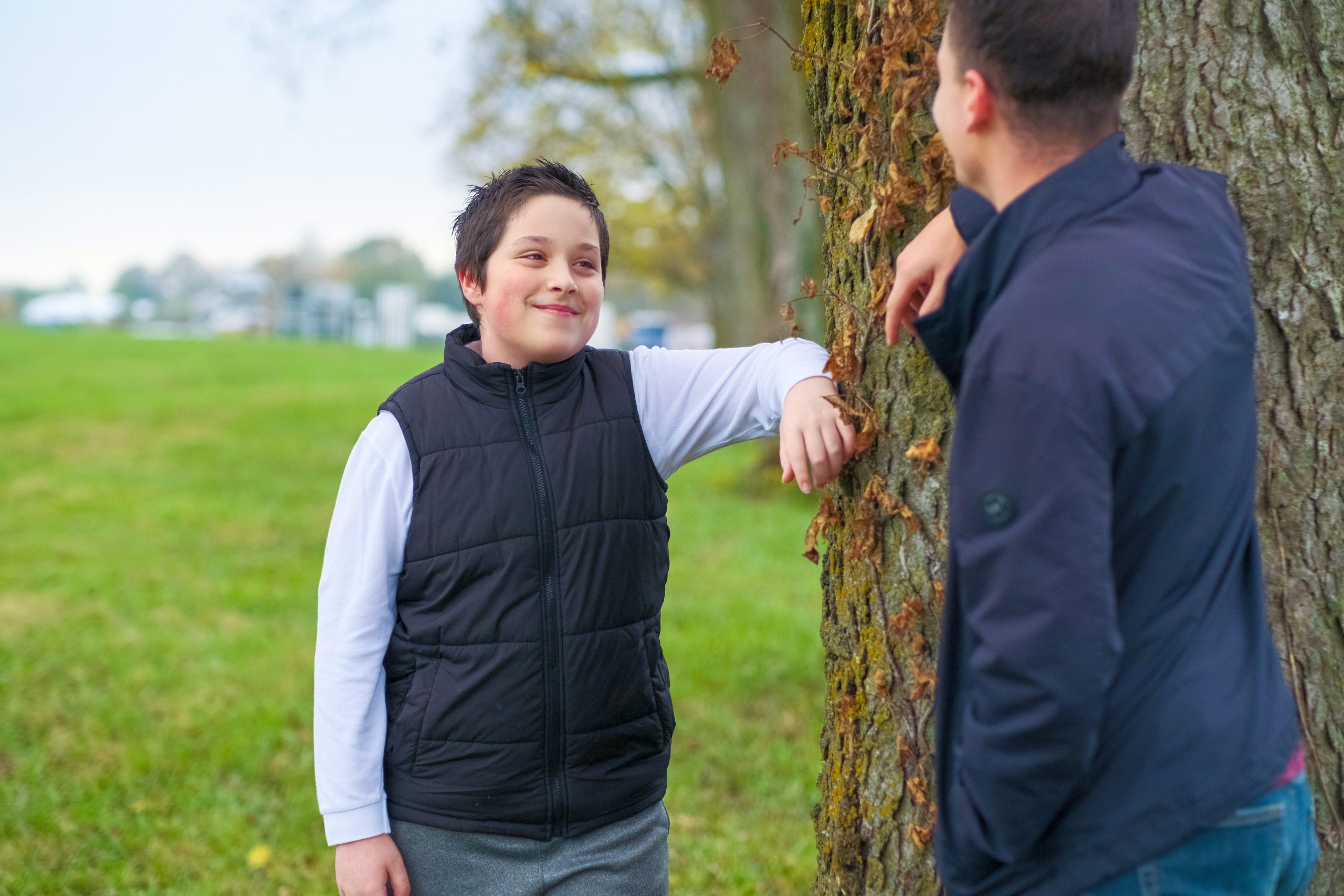 Do you need some ideas for things to talk to your Little about? Check out our May Conversation Starters to help you and your Little learn about new topics and discover new hobbies and interests. 
Asian American & Pacific Islander Heritage Month – Learn more about the history, contributions, and global impact of Asian Americans and Pacific Islanders with your Little. 
National Bike Month – Does your Little know how to ride a bike? When did they learn? How often do they ride? Discuss Bike Safety. Research the Tour De France and famous cyclists. 
National Photograph Month – Try a Picture Scavenger Hunt. You and your Little come up with a list of things to take photos of and share via Video Chat or email. Your list might include: An Animal, A Person, A Plant, An Action Shot, a Fruit or Veggie, A Selfie, A Building, Something from the Kitchen, Something that has a shadow, something that has texture, etc. 
National Salad Month – Do a salad challenge: Can your Little eat 5 Salads in May? What are your favorite kinds of salads? Does Fruit Salad count as a salad? How about Tuna Salad or Chicken Salad?
May 1st is May Day – Research May Day together. Do you or your Little celebrate this holiday? Is it a Holiday we should celebrate more? 
May 2nd is National Fitness Day – Why is fitness so important? What do you do to stay fit? Brainstorm some fun ways to stay fit physically, emotionally, and mentally.  
May 5th is Cinco De Mayo – Do you or your Little celebrate Cinco de Mayo? What do you do to celebrate? Check out this video from PBS Kids. 
May 5th is National Teacher's Day – Why are teachers so important? If you were a teacher, what would you teach? Do teachers get enough appreciation for all that they do? Why or Why not?
May 7th is World Athletics Day – What is your favorite sport to play and to watch? Check out this article from Sports Retriever about unique sports that you probably haven't heard of. 
May 9th is Mother's Day – Do you or your Little celebrate Mother's Day? What traditions do you have? If you had all the money in the world, what would you do for your mom to show her that she is special?
May 11th is National Technology Day – Make a list of available technology today that wasn't available when Big was young. Make another list of technology that wasn't available when someone in their 40s, 60s, 80s was a kid. What piece of technology do you think you could live without if you had to?
May 15th is National Endangered Species Day – Research some of the critically endangered species on the World Wild Life list. Why do animals become endangered? What can people do to keep animals from going extinct?
May 23rd is World Turtle Day – Check out these turtle facts from Petco. Would you consider a turtle for a pet? How many different kinds of turtles are there? 
May 26th is Sally Ride Day – Learn about Sally Ride together from Amy Poehler's Smart Girls. Would you like to be the first at something? Would you travel to space?
May 31st is Memorial Day – Why is Memorial Day important? Watch this video from Homeschool Pop to learn more facts about Memorial Day. 
Do you want to learn what it takes to become a Big? Learn more at our Big Orientation & Training info session. View the schedule.