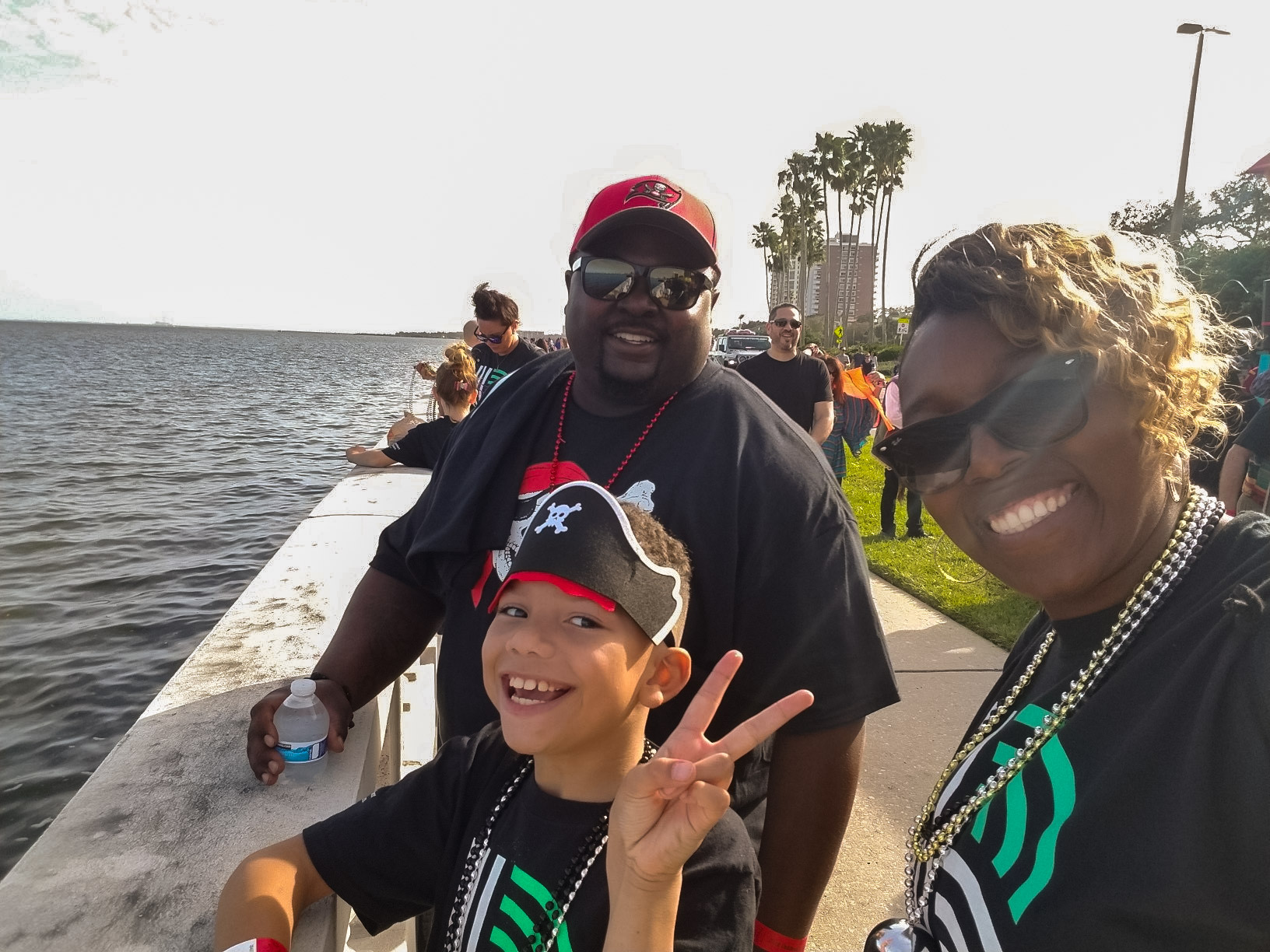 Big Couple Jonathan & Joyce, and their Little, Emanuel (Mani), have been matched for a year and have been going strong from the moment they met each other!
The three have done various activities together from going to the park, biking, visiting downtown Tampa, museums, and many more fun outings. Jonathan & Joyce set out to be positive role models for Mani and ignite his potential to achieve big goals. Since Mani met his Bigs, he has shown great improvements in his grades.
Mani always tells his Match Support Specialist, Jasmine, " I have the best Bigs, and I'm lucky enough to have two!". Mani's mom is thankful that Jonathan & Joyce consistently there for Mani.
Although the pandemic has made it hard for the match to keep their normal routine, the Big Couple still made efforts to check in on Mani through phone calls and video chats. They have also gone on socially-distanced bike rides and practiced math flashcards from a safe distance. They are all glad to have one another to talk to and lean on during these uncertain times.