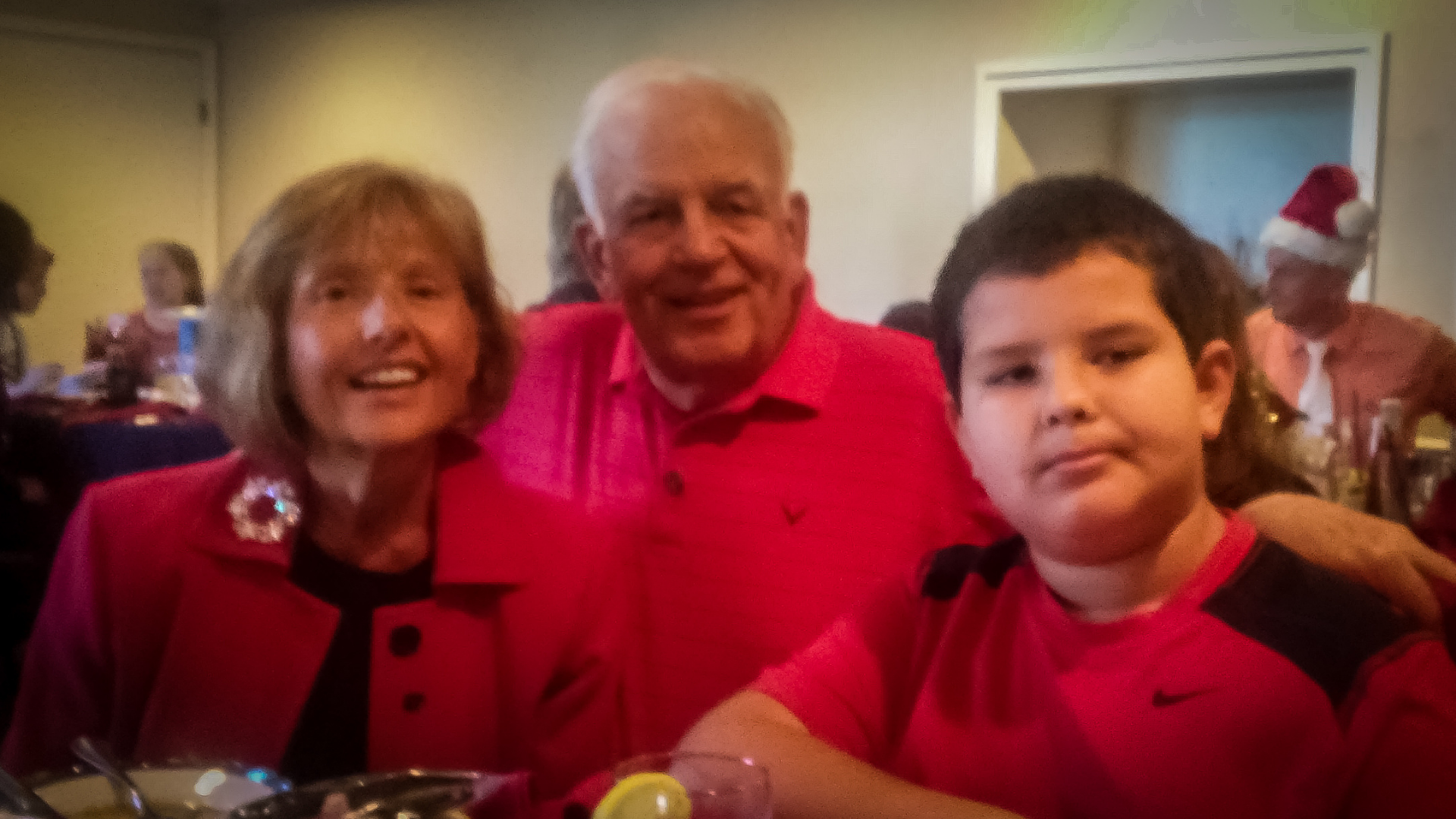 Little Brother Braden was nine years old when he started the Big Brothers Big Sisters program. His grandmother, Patrice, was adamant she wanted Braden matched with a "younger Big Brother." Despite the age difference, their Match Support Specialist Linda had an older Big Couple in mind: Susan & Charlie.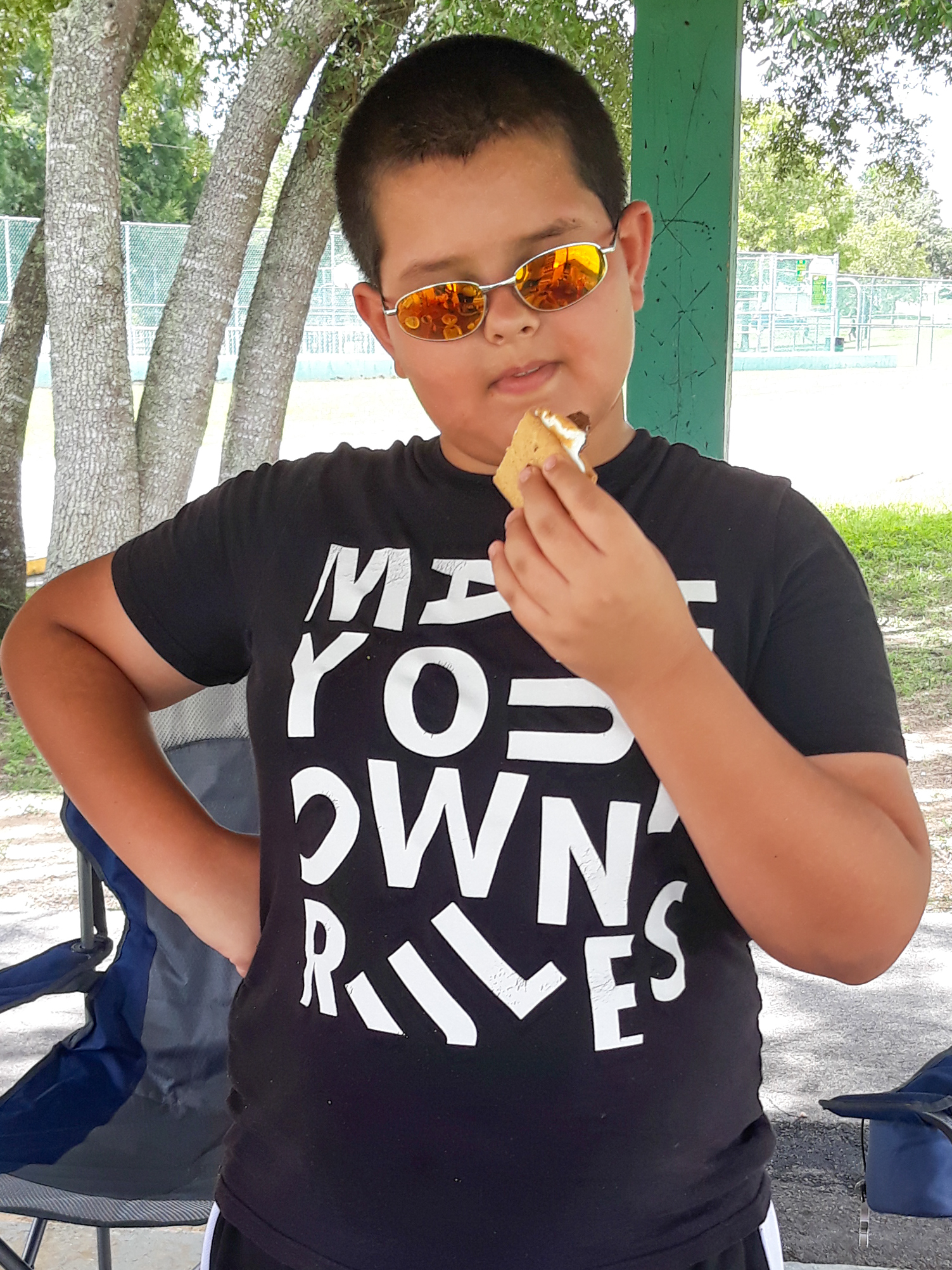 At the match introduction meeting, Braden quickly pointed out, "you guys are so old!" Susan & Charlie handled Braden's comment so well that his grandmother Patrice was open to the match. Now, Braden has been matched with his Big Couple in the Big Brothers Big Sisters program for over two years!
And COVID has not slowed them for one second. Susan & Charlie email Braden every morning. Once per week, Susan, Charlie, and Braden have a ZOOM hour where they play bingo, trivia, chess, scavenger hunts, and games they create, alternating who picks the activity.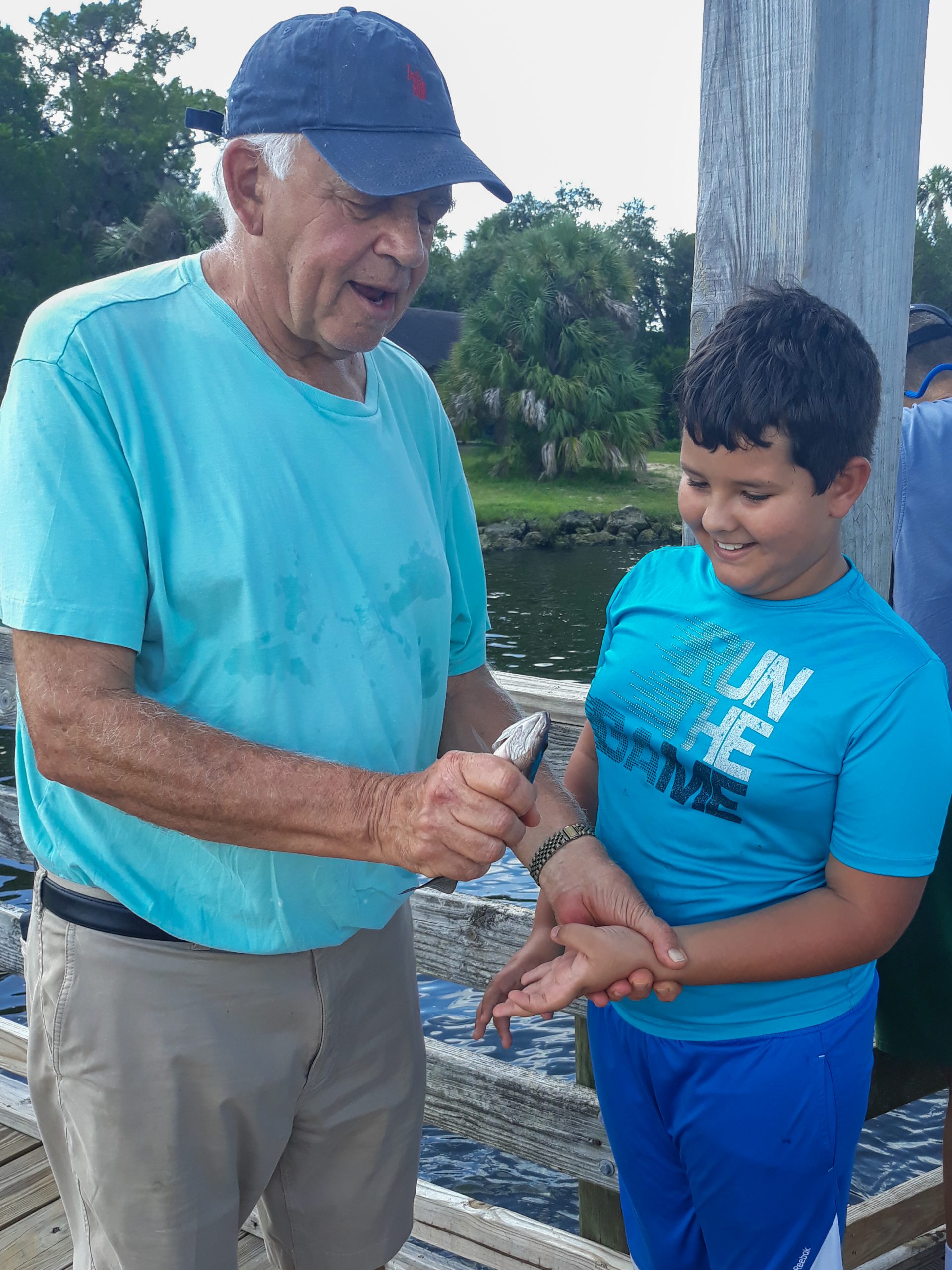 Susan & Charlie are quite active; Braden often struggles to keep up with them! Before the pandemic, they would go fishing and hiking. They've enjoyed new experiences like escape rooms or visiting patients in a nursing home. They are often seen at Big Brothers Big Sisters events. Plus, Susan & Charlie never miss an awards ceremony at Branden's school and are always there to cheer him on!
One of Braden's goals was to understand empathy better, as he struggled to keep friends. He would sometimes make harsh comments that would hurt his friend's feelings. Susan & Charlie knew Braden had the potential to overcome this obstacle. Braden is learning to think before speaking and when to apologize if he says something hurtful to others. With Susan & Charlie's help, Braden is reaching his full potential and is learning to be a good friend.
Become a defender of potential and ignite the power and promise of youth in our community.