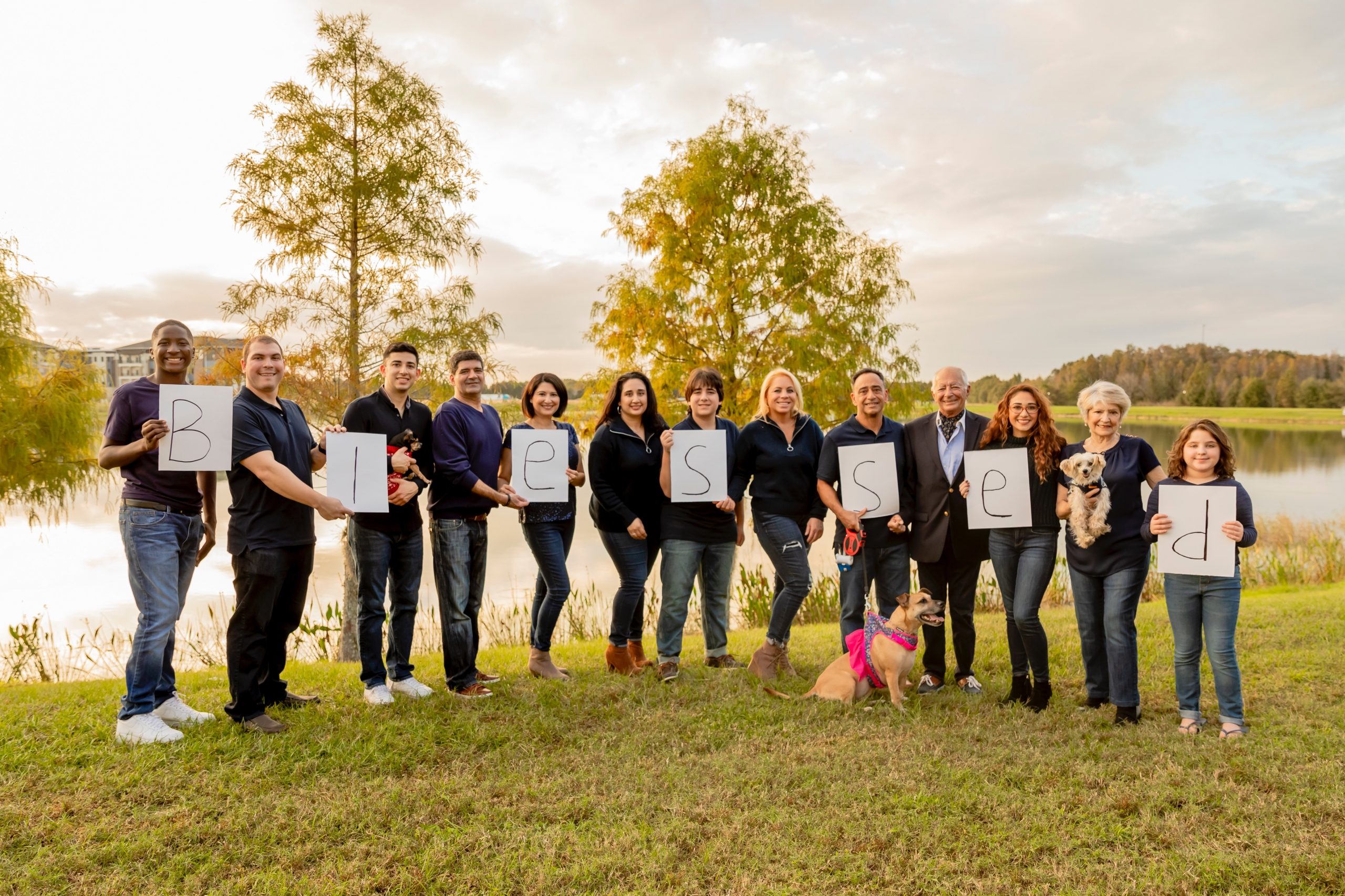 Big Sister Sarah and Little Brother Dashaun "Dino" have been matched in the program since January of 2013 and just celebrated year 9 of being matched, all while continuing to see each other on a consistent basis. The connection between these two has been very strong and positive on both ends from the beginning up until now. Throughout the match, Sarah has made it her business to help Dino with anything he needs help with, which has usually been math. Sarah is part of a tutoring company that she and her family operate, and through that has been tutoring Dino with his math for years. In the past year, Sarah was able to stop tutoring Dino in math because of how well he has been doing on his own. Regardless, Sarah continues to make herself available to Dino with whatever help he may need in school as he progresses to the next grade level.
Dino and Sarah are movie fanatics and enjoy spending most of their outings seeing the latest films to hit theaters. Most recently, the pair enjoyed watching the new Spiderman flick. For Sarah's birthday, Dino decided to take her out for dinner at Chili's and covered the full bill, tip and all! While on their outings, Dino always makes it a point to joke around with Sarah about how he is the big brother, and she is the little sister because of how much taller he is than her now. Dino has also started driving, so now he takes himself to meet up with Sarah from time to time for their outings. Dino is on the football team at his school and Sarah makes sure that she comes out to support him during games when she can. This is something that Dino has also pegged as being something he would like to do as a career, so she always reminds him that he is capable. These two have truly developed a strong brother-sister friendship, so much so that Dino was in the holiday photoshoot with Sarah and her family! Sarah, Dino, and Dino's mother are grateful for the agency and the impact it has had on everyone involved. This is definitely a match that will continue to thrive years and years from now and beyond!
Want to change a life today? Click here to see the orientation and training schedule.