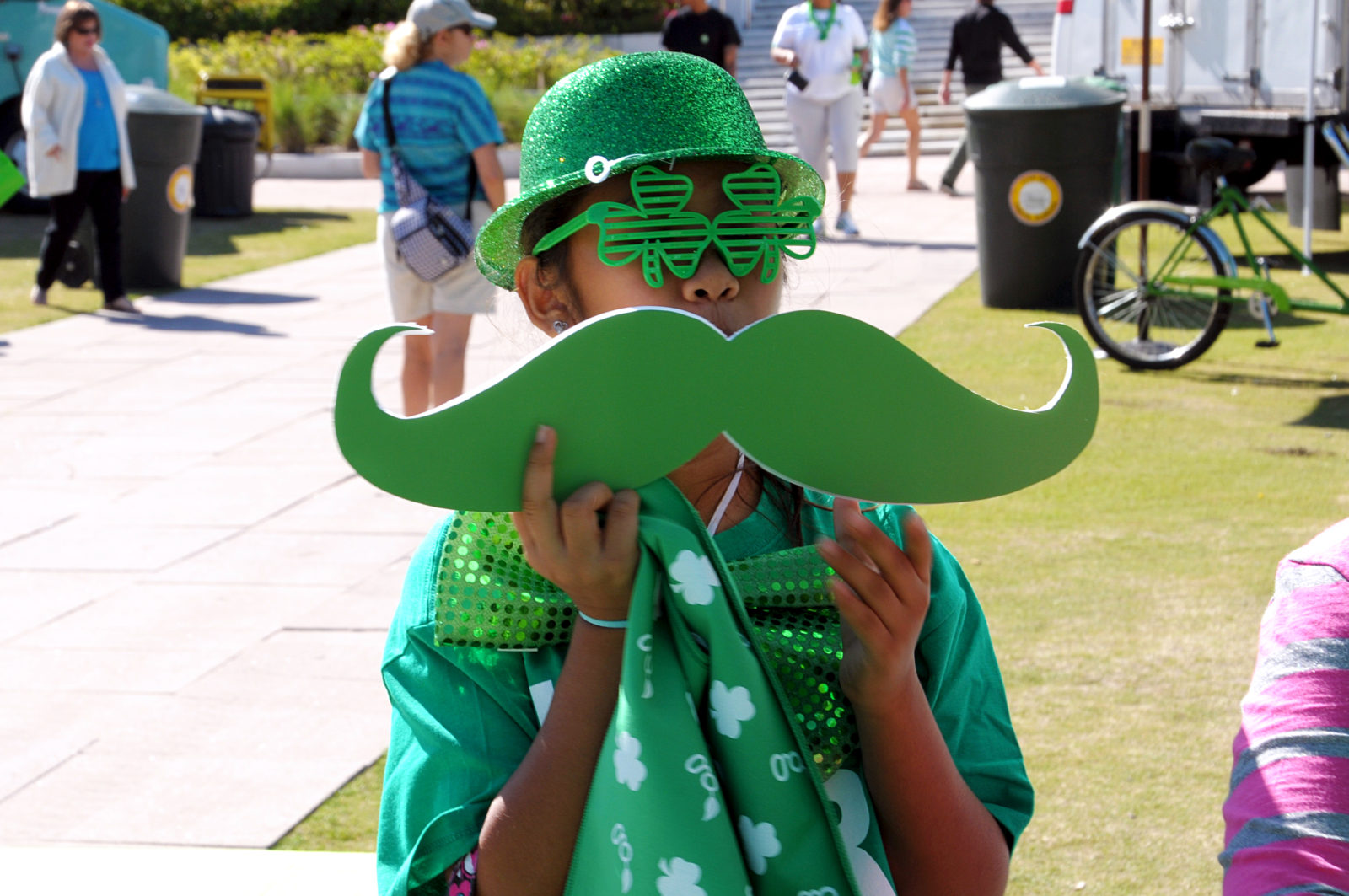 FREE & LOW-COST COMMUNITY EVENTS
FLORIDA STRAWBERRY FESTIVAL— MARCH. 3RD-13TH
Plant City, FL
The Florida Strawberry Festival is an 11-day community event celebrating the strawberry harvest of Eastern Hillsborough County. Each year, over 500,000 visitors enjoy the festival's headline entertainment, youth livestock shows, rides, exhibits of commerce, and, of course, the strawberry shortcake.
Please note there is a gate admission:
Children (6-12): $5.00
Adult: $10.00
Click here for more details!
BLOOMIN' ARTS FESTIVAL — MARCH. 5TH-6TH 2022
Polk County, Bartow, FL
The Bloomin' Arts Festival is a juried Fine Arts festival and is Bartow's premier event of the year. It is held on the first full weekend each March. You'll find over 100 artists – painters, sculptors, jewelers, woodworkers, metal artists, clay artists, mixed media, and fiber – with artwork to view and buy. The festival takes place along several blocks of historic downtown Bartow and includes food vendors, a car show, a quilt exhibit, student artwork on display, and a hands-on art tent for kids.
Cost: FREE
Event Dates: March 5 – 6, 2022
Learn More: Bloomin' Arts Festival Website
MAYOR'S RIVER GREEN FEST— UPDATED TO MARCH 13th DUE TO WEATHER CONDITIONS
Curtis Hixon Waterfront Park/Riverwalk
Downtown Tampa, FL
The Mayor's River O'Green Fest is the City of Tampa's official annual Saint Patrick's Day event that takes place in beautiful Curtis Hixon Waterfront Park. The party is centered around the Hillsborough River, which will be transformed into a bright shade of green for the occasion. The river provides a perfect backdrop to the celebration which includes live entertainment, games, kids activities, local restaurants serving small plates of Irish faire, and more!  Click here for more information.
GASPARILLA FESTIVAL OF THE ARTS—MARCH 5TH- 6TH
1001 North Boulevard Tampa, FL
Each year, hundreds of artists from around the country and abroad who wish to show their work to near 30,000 art enthusiasts from all over Florida and beyond are selected to participate in the Raymond James Gasparilla Festival of the Arts. Check out the Children's Activities here!
A nationally respected juror with experience in a variety of media will review the displayed artwork and make the final decisions for the award ceremony on Saturday evening.
Click here for children's activities!
AIR FEST—MARCH 26TH-MARCH 27
MacDill Air Force Base
Tampa Bay AirFest 2022 will be a weekend packed with heart-pounding flight performances and family friending activities! Brought to you by the men and women who work and serve at MacDill Air Force Base. Performers include the United States Navy Blue Angels and more!
Free Admission and parking! Click here for more details.
FREE SKI SHOW—MARCH 13TH AND 27TH
Lake Hollingsworth, Lakeland, FL
The Lakeland Water Ski Club invites you to be a part of our monthly ski shows. Park in the Lakeland Country Club Parking Lot and bring a chair or blanket. They have been show skiing for the Lakeland community since 1949 on beautiful Lake Hollingsworth. They are the oldest, continuously operating water ski club in the United States.
OTHER MATCH ACTIVITY IDEAS
MARCH 13TH—VIRTUAL COOKING CLASS WITH MILK STREET KITCHEN
Chris Kimball's Milk Street Kitchen is continuing to host virtual cooking classes into 2022. This class is designed for all Littles aged 13 or older and their Bigs from any affiliate chapter of Big Brothers Big Sisters of America. Learn to mince, chop, smash and slice with the Milk Street Cooking School! To register, click here. Immediately after registering, you will get a confirmation email that contains your Zoom meeting log-in information, the recipe we will make in class, and instructions for how to prepare ingredients and equipment. After class, you will receive a recording of the event, as well as a packet with recipes and resources that we discuss during the event. If you have any questions, please don't hesitate to get in touch via cookingschool@177milkstreet.com.
Jumping Jack Flash
Here's a fun way to practice math facts AND get out the wiggles that your Little may have during your time together. Both you and your little will make a fist with one hand and pound it in the palm of the other hand 2 times as you say, "Jumping Jack". On the count of 3 instead of pounding your fist you will say "Flash" and flash a number 1-10. Your Little will then add your number and his/her number together. Once the correct sum is given you both can do that number of jumping jacks. It's simple, it's fun, and it's educational!
Kindness rocks!
Decorate rocks with inspirational messages, and then leave them in public places or give them to someone who may need them.