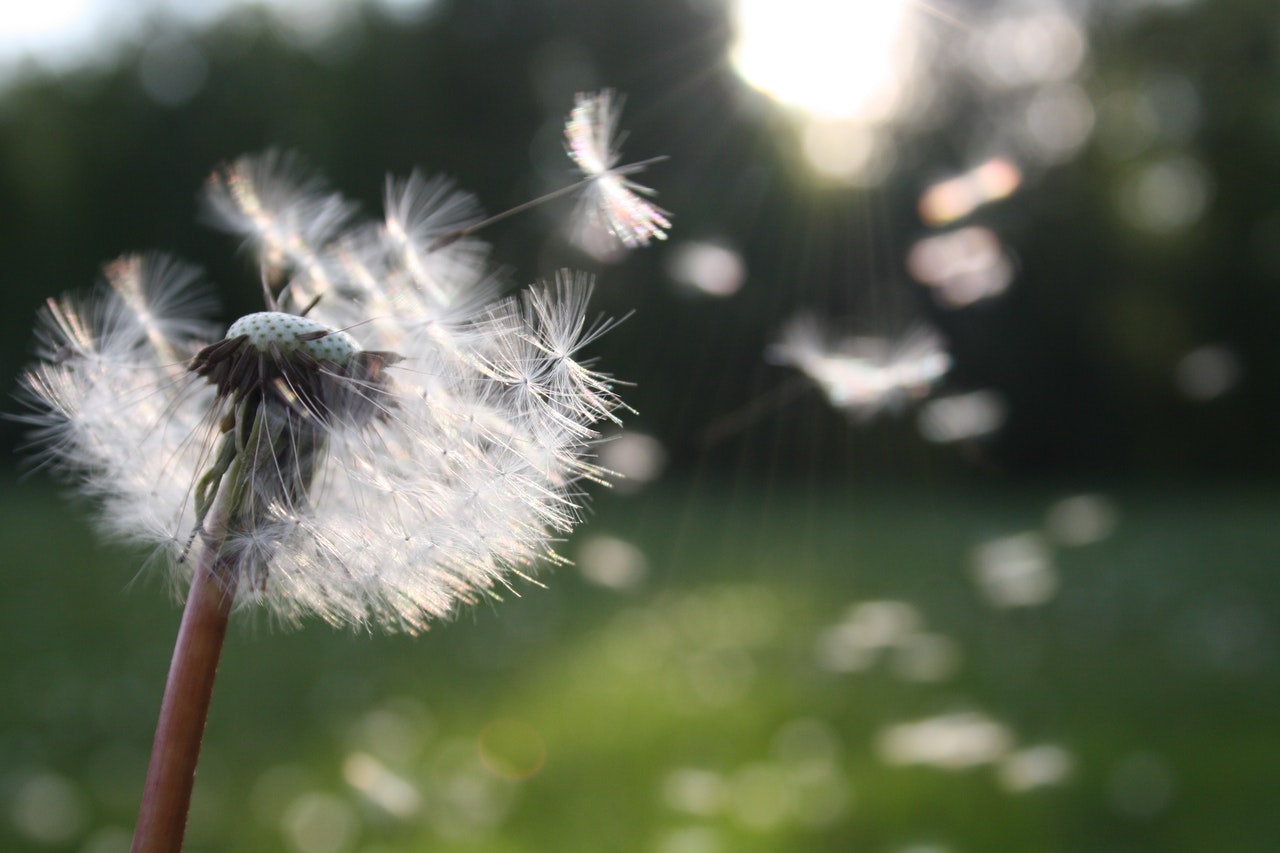 It's pretty simple.
By building a trusting friendship with your Little you can have a positive impact on their life. It may not be immediately noticeable, but you are planting seeds and cultivating future effects. That's what it's all about.
Here are some additional thoughts on making a difference with your Little:
Showing up consistently and sharing activities together (events, having lunch, just talking) is the biggest factor in forming a positive relationship with your Little.
Simply focusing on your Little's interests and having fun together will build connection.
Learn about your Little; their experiences, background, and family traditions play an important role in who they are.
Deciding what activities to do together fosters a stronger relationship.
By being there you are making a difference even if you don't think you are. If you're ever concerned about not making a difference, talk it over with your Match Support Specialist. Big Brothers Big Sisters of Tampa Bay provides you with support and resources as a volunteer.
Remember, the success and power of mentoring are not about one mentoring session or conversation.
It is about building trust over time and allowing Littles to express themselves, ask questions, and know that they are heard, seen, and valued for who they are and what they believe.
GET STARTED AS A BIG BY ATTENDING A BIG ORIENTATION & TRAINING SESSION. WE HAVE UPCOMING IN-PERSON AND VIRTUAL OPTIONS AVAILABLE.