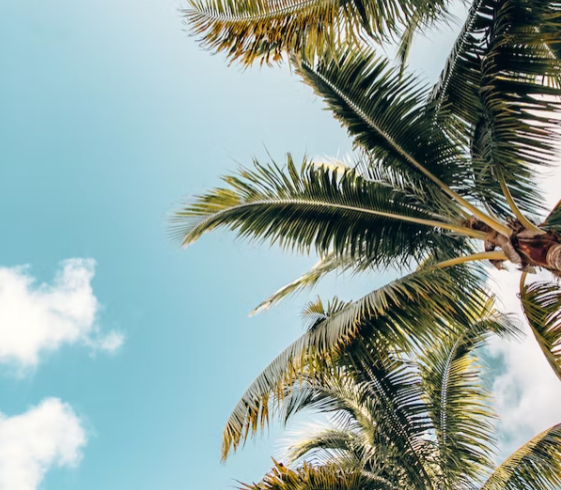 Here are some free and low-cost activities and community resources for your Little and their family. Remember, your local county library will have options to access digital and physical books and movies.
Heading outside? Use SPF (no matter your complexion.) All skin tones need protection from UVA/B rays. Keep hydrated; bring refillable water bottles. Stay in the shade. Wear a hat.
July 1-7 various Firework Displays around the area including the cities of Tampa and St Petersburg
July 11 – Complete physicals and free backpacks with supplies. Various sites and times across Pasco. Find details here.
July 29 – Florida Technical College is offering free backpacks and more at every campus, including Lakeland campus, Kissimmee campus and Orlando campus. Sign up here.
July 29 The Bullard Family Foundation's Annual Back to School Bash. FREE to all K-12 Hillsborough students.  9AM-1PM at Raymond James Stadium. Learn more here.