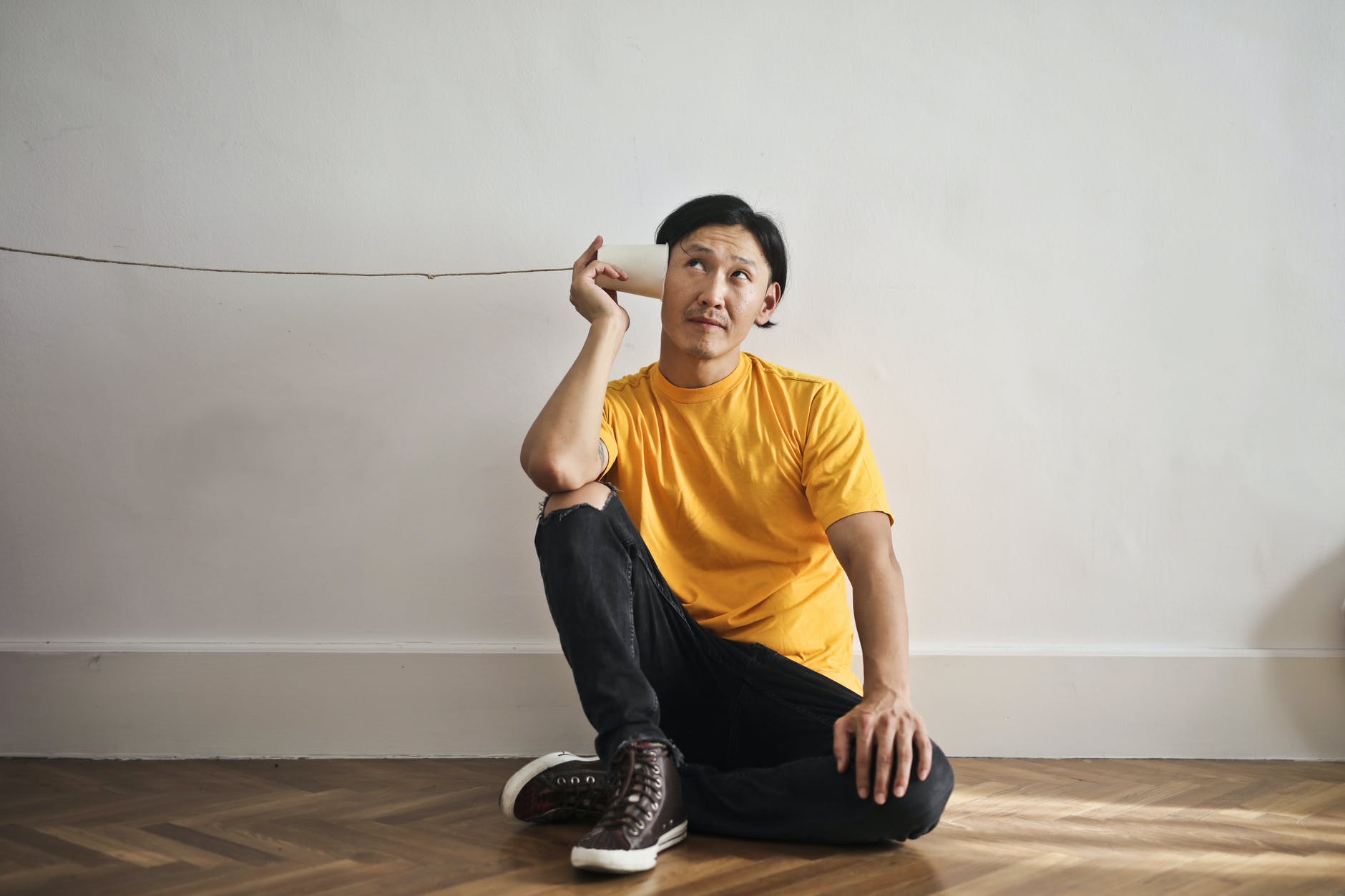 Do you need some ideas for things to talk to your Little about? Check out our January Conversation Starters to help you and your Little learn about new topics and better connect with one another. Plus, we have gathered some free and low-cost activities to participate in. 
Four Ways to Make Stronger Connections with Littles, Backed by Research (Adapted from article by Jean Rhodes)
Make sure to mess up – People rarely show their blunders on Facebook but they certainly post pictures of vacations and updates about achievements. Doing things to represent your life as perfectly as possible may be less beneficial in a mentoring relationship. Research shows that people who inspire the most trust are those who exhibit two important traits: warmth and competence. It may seem counter-intuitive but it's ok to mess up, show your mistakes, and how you learned, which demonstrates competence. In a study, researchers had people evaluate three candidates. One had poor scores, the other had almost perfect scores, and the third had high scores as well but during the interview spilled coffee all over their clothes. The fumbler was thought of more highly as they appeared more approachable and human. Sometimes sharing a laugh with your Little at your own expense is a great way to show an authentic and truthful quality of yourself to build your relationship.
The apology that shows you care – A Harvard researcher had an assistant approach people at a train station on a rainy day. Half the time they asked people, "May I borrow your phone? I need to make an important call." Only 9% of those people agreed to help. But the other times the assistant said, "I'm sorry about the rain! May I borrow your phone? I need to make an important call." They apologized for the rain . . . something they did not cause and had no control over but 47% of people helped them out. That's a 400% increase. Similar results were achieved in several different situations. The apology conveyed care and concern, it boosted perceptions of warmth and increased trust. Little things that show you care matter — even if they seem silly.
Be empathetic – Mimicry can help you increase perspective-taking which research backs up. Sitting like they do, folding your hands like they do, etc. Mimicry facilitates perspective-taking: It helps us truly understand what another person is experiencing. Try a little bit of subtle mimicry next time you are with your Little to see what happens.
Ask for advice – Using perspective-taking strategies can certainly be helpful. Ask another person for advice to help them be open to understanding your perspective. When we ask others for advice, they put themselves in our shoes and look at the world from our vantage point. Asking for advice also signals respect and asking advice from your Little will send a message that you value and acknowledge their opinions and help them build self-confidence.
No cost and low cost activities: 
Dunedin Art Festival— Jan. 8th-9th Dunedin is one of the oldest towns on the west coast of Florida, just a short drive from Tampa and home to the Downtown Dunedin Art Festival. The Downtown Dunedin Art Festival runs down Main Street and showcases award-winning fine artists. Meet the artists and explore an array of mediums including sculpture, photography, glass, paintings, ceramics, jewelry, mixed media and more! Click here for more details.
36th Annual Plant City Dr. MLK Cultural Arts Festival — Jan. 7—17th MLK Parade 1:00 p.m. to 2:30 p.m. Battle of the Bands (Drumline) 2:30 p.m. to 4:00 p.m. I Impact PC Make Some Noise 4:00 p.m. to 7:00 p.m. Click here for more details.
Treasure island kite festival—Jan. 15th & 16th Come be amazed by talented kite flyers from all over the U.S. on Treasure Island Beach. Representatives from Revolution Kites and Prism Kites will be giving flying demonstrations and allowing people a chance to learn how to fly. The free event runs from 10 a.m.-5 p.m. both days behind the Thunderbird Beach Resort
Find more activities in our Monthly Match Newsletter!