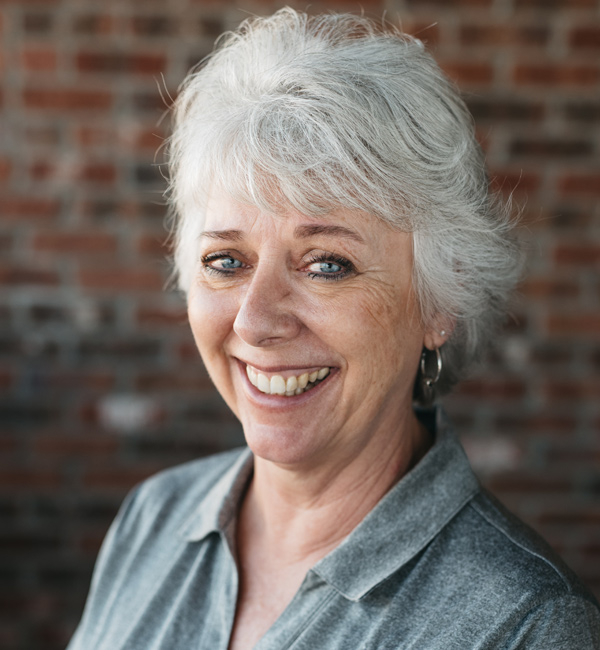 Big Brothers Big Sisters of Tampa Bay is beyond saddened to share with you that Donna Gans, a former employee of ours for over 16 years, passed away on March 14, 2022.
Donna shared her passion for serving kids in many ways over the years, and in her last role was our Senior Enrollment & Matching Specialist for Pasco County. She was also a Big Sister to Zoie for three school years at Seven Springs Elementary, where they liked to work on puzzles, play games, read, and talk about recipes. At the end of their second year together, Zoie wrote a card to her Big Sister, "Dear Mrs. Donna, Thank you for all you've done for me. I always think of you. I think you are a very good big sister. I think that you are loving, caring, kind to me. I think that you are a very nice person."
Over her many years with BBBSTB, Donna created countless meaningful mentoring relationships and was a pillar of support for her Pasco colleagues. She was always such a strong advocate for the impact of our program and willing to jump in to help her coworkers across the agency. Donna made many friends along the way and will always be a part of our BBBS family.
Donna was also a veteran, and she will receive military service and burial in her hometown of Pittsburgh, Pennsylvania.
Our hearts go out to Donna's family. Her loved ones have invited the community to view her obituary here.