#GivingTuesday is a global generosity movement unleashing the power of people and organizations to transform their communities and the world. It started as a simple idea: a day that encourages people to do good. December 1st is your chance to do good for our community. Join our mentoring movement and show your support for Big Brothers Big Sisters of Tampa Bay on #GivingTuesday!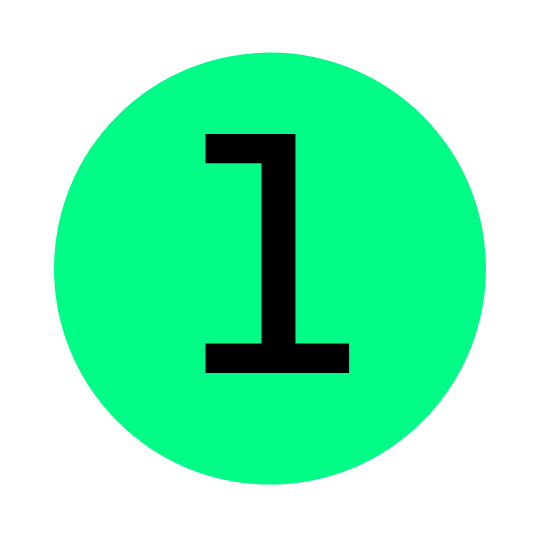 Make a Donation
The Triad Foundation has agreed to match dollar-for-dollar every individual donation received by our agency up to $50,000!
DONATE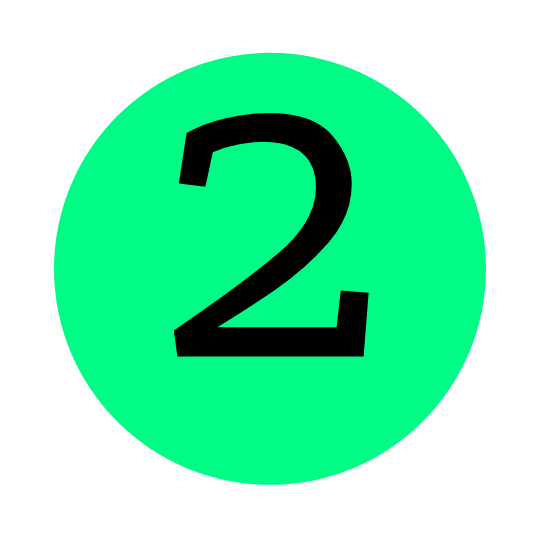 Become a Big
Mentoring relationships protect against the harmful effects of stress and build resilience among children.
VOLUNTEER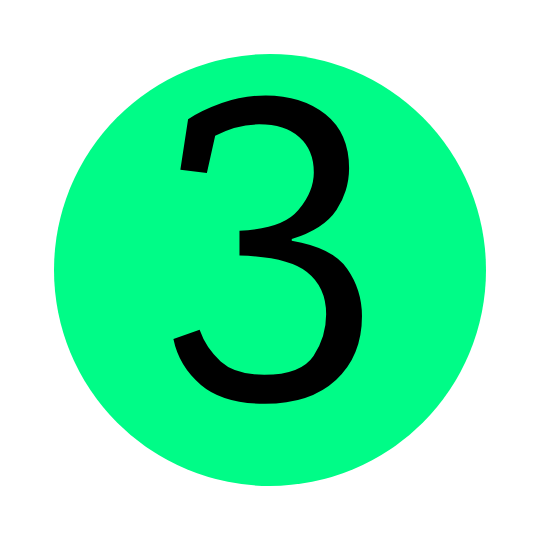 Advocate
Use your voice and advocate for Big Brothers Big Sisters of Tampa Bay. You will inspire others to give and create a wave of good.
– Follow us on social media & interact with our posts
– Start a Facebook fundraiser
– Post an #Unselfie video to share why supporting #BBBSTB matters to you!
– Use the Instagram donation sticker
– Share this post
[social_buttons facebook="true" twitter="true" google_plus="true" linkedin="true" pinterest="true"]