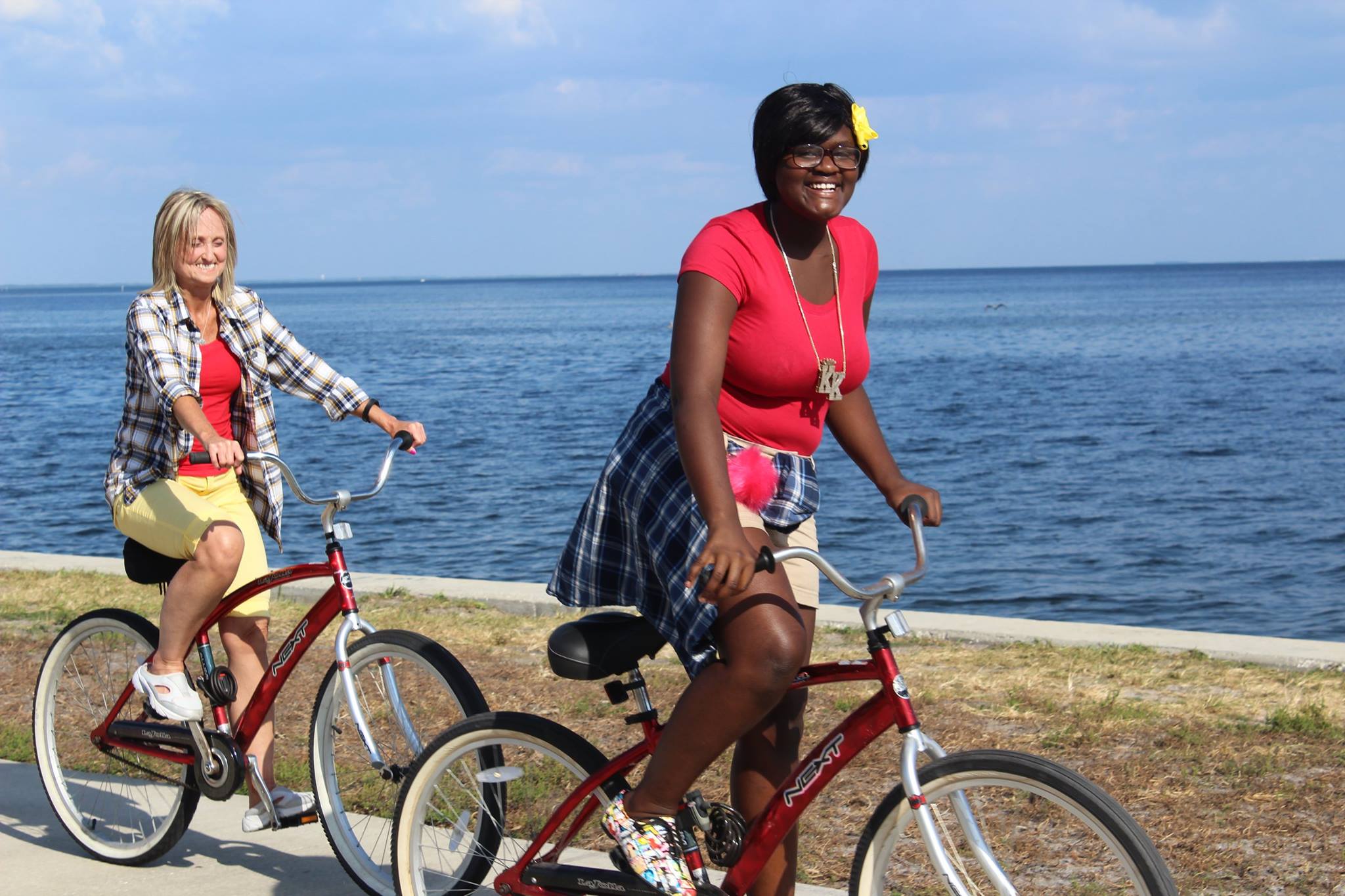 It's not the money spent that makes the difference, but how you spend your time that will have a lasting impact. 
You may remember your Match Support Specialist saying that Disney isn't the best idea for your first outing with your Little. Ever wonder why? It's because it sets an expectation that EVERY outing will be just as big and extravagant as Disney. In reality, most of the activities you will do together will be free or low-cost activities that encourage your Little to engage with you and the surrounding environment without putting a strain on your wallet.
When it comes to spending time with your Little, it's not about how much money you spend. Although a trip to Disney can be fun for a special occasion, like your Little's birthday or a stellar report card from school, what's important is consistency in time spent with your Little.
Here are some awesome ways to hang with your Little that are free or low-cost:
Wash the car
Visit the park
Go to a festival
Play a sport together
Watch a ballgame
Go to the beach
Enjoy a fishing trip
Bake a cake or cook a meal
Make a scrapbook
Go on a picnic
Visit the local library
Play a board game or card game
Help them with their homework
Take a walk, hike or ride your bikes
It really is that easy! Your Little will cherish the time you spend together no matter what you are doing. And you don't have to break the bank to have a good time.
What other ideas do you have for free and low-cost ways that you can spend time with your Little?