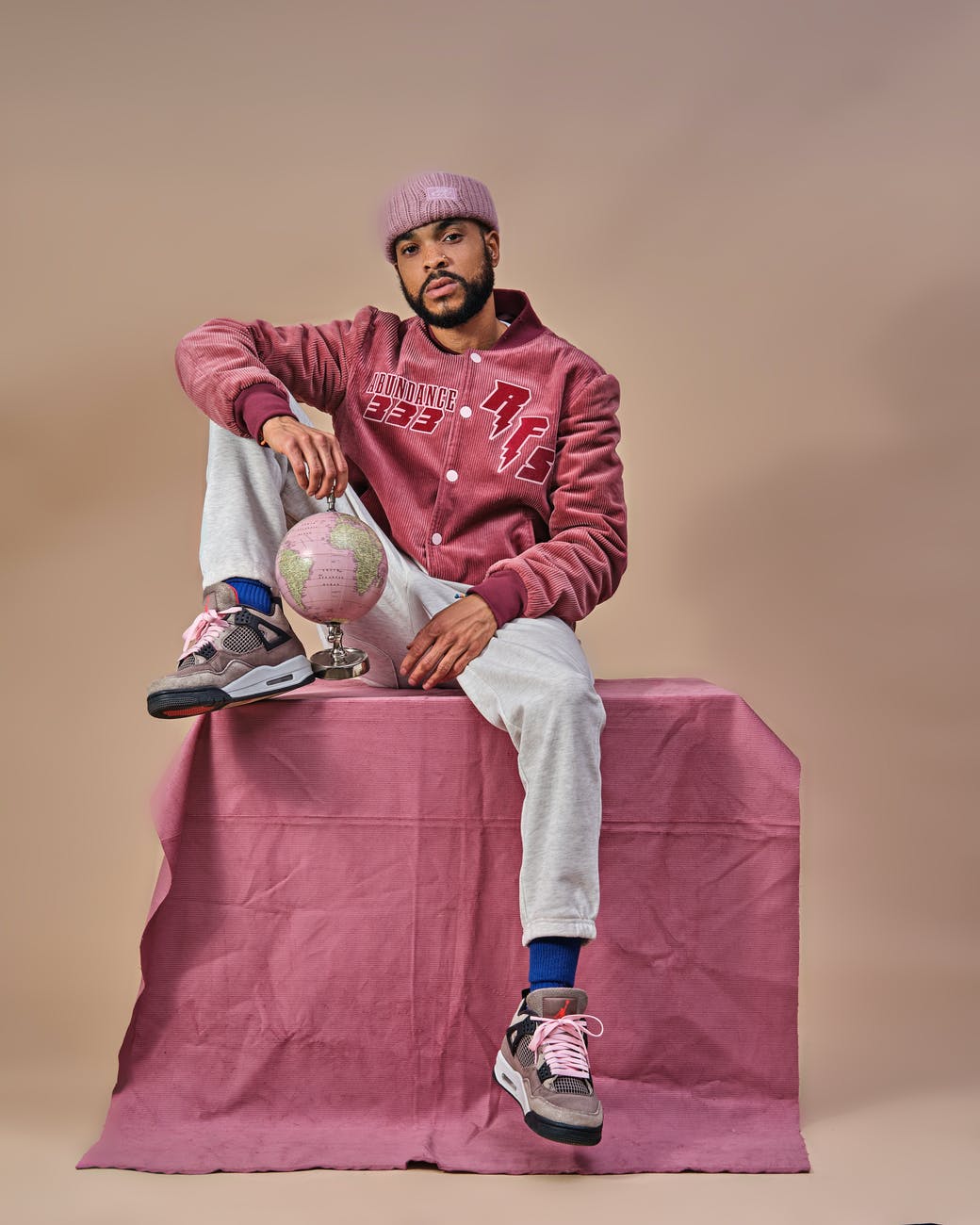 February Conversation Starters
February is Black History Month. Do some research and discuss the importance of acknowledging this month with your Little. We have shared some resources below:
https://www.history.com/topics/black-history/black-history-month and http://www.chiff.com/home_life/holiday/black-history-month.htm
February is also Dental Health Month. Talk to your Littles about the importance of dental health. Discuss the different kinds of teeth and what they are used for. How many teeth do humans have? How about dogs? What about tigers, birds, lizards, etc.
-February 2nd is Groundhog Day. Does your Little know who Puxataney Phil is? Research this day together.
-February 8th is Internet Safety Day. Ask your Little about what they do on the internet and how they stay safe. Watch an internet safety video like these: https://www.youtube.com/watch?v=yiKeLOKc1tw  or https://www.youtube.com/watch?v=MjPpG2e71Ec
-February 8th is also National Kite Flying Day. Does anyone else think of Mary Poppins when they think of kites? How would you make your own kite? What materials could you use? Make your own kite together!
-February 10th is National Umbrella Day. Design your own umbrella. Would you use the same colors on each panel? Or maybe mix and match patterns?
-February 11th is International Day of Women and Girls in Science. Research some important women in science.
-February 14th is Valentine's Day. What does this mean to you and your Little? What does love look like? Design your own Valentine's Card. Have you heard about Palentine's or Galentine's Day?
-February 15th is also Susan B. Anthony Day. Research her together and discuss.
-February 17th is Random Acts of Kindness Day. What are some things that you can do to show your friends, teachers, parents, siblings kindness?
-February 20th is Love your Pet Day. Talk about your pets and what you do to keep them loved and healthy. What would your pet say about you? What makes your pet unique? If your Little doesn't have a pet, would they like one?
-February 21st is Presidents Day. Why do we celebrate Presidents Day? Who were some influential presidents? Check out some interesting President Facts together. Would your Little want to be President? Why or why not? If they were President, what would they change?
-February 24th is National Tortilla Chip Day. Do you like tortilla chips and nachos? What is the best dip for tortilla chips or best things on nachos? Are tortilla chips a healthy snack? What are some snacks that are healthier choices?
Did you celebrate any of the days above? What was your Little's favorite activity? Let us know on social media and be sure to "tag" or "@" Big Brothers Big Sisters of Tampa Bay. You can find us on Facebook (now called Meta), Instagram, LinkedIn, Twitter, and YouTube.