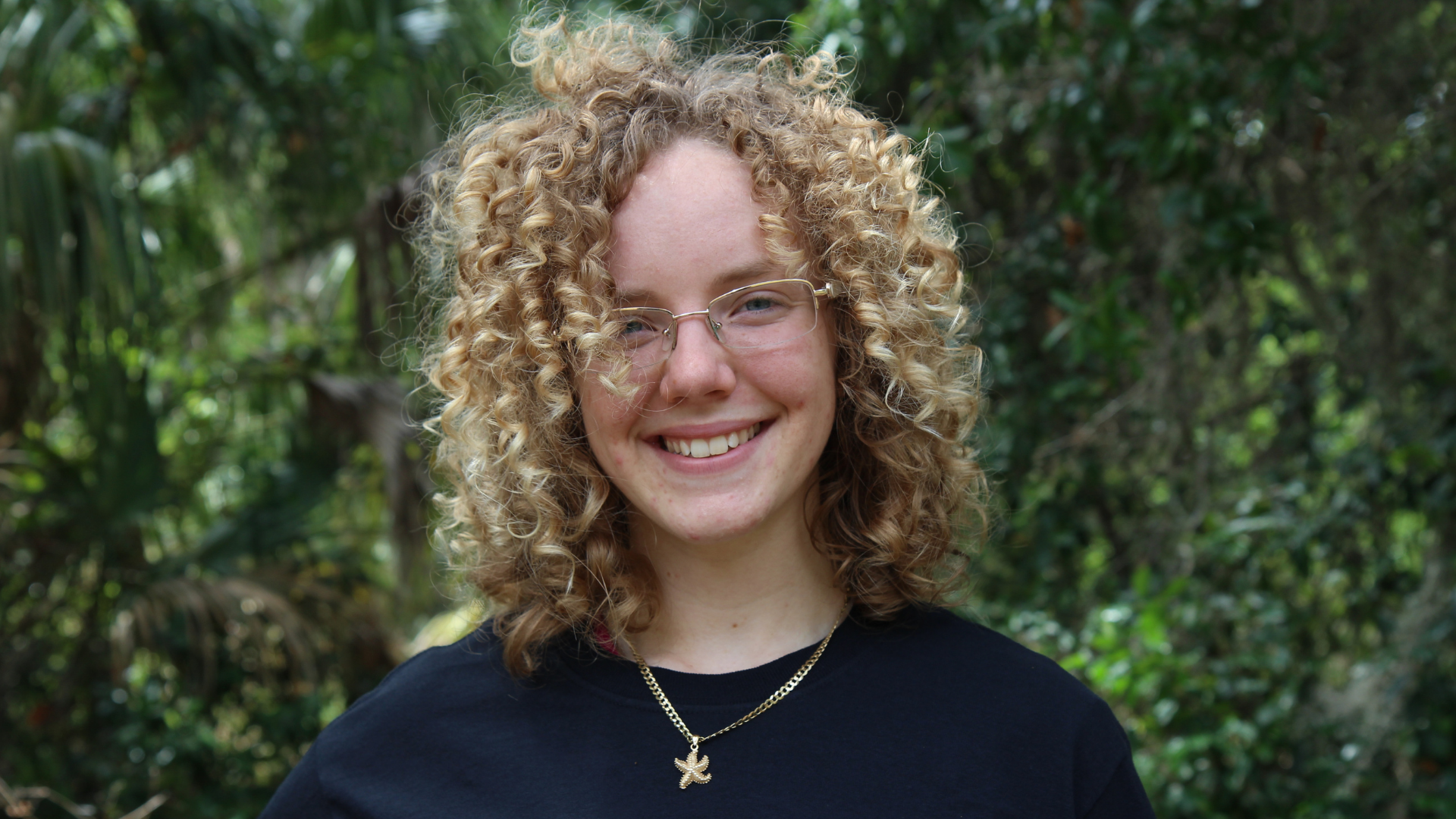 My name is Delaney and my Big and I have been actively involved in Big Brothers Big Sisters of Tampa Bay for over six years. I have just recently graduated from Boca Ciega High School on the day of my 18th birthday and only two weeks later, I am now living on a massive campus at Florida International University for the Summer term. My experience here on campus has been absolutely mind-blowing and it has only been a week, however, I have recently found myself to be going through some late notice financial hardships. If I fail to pay the remaining balance, I will be dropped from my classes and unenrolled at FIU. This situation has been extremely challenging and I have been doing everything in my power to remedy the situation. The payment is due with the next few days but I am strong-minded and determined to fulfill my potential here at FIU, because I am not going anywhere but to class.
When I found out this very distressing news, I reached out to Big Futures. Big Futures reached out to FIU Leadership on my behalf. They were quick to respond and we received the news:
"We are working with Financial Aid and Student Affairs to assist Delaney. Please note that her enrollment is not at risk of being canceled."
As you can imagine, I was overjoyed and very thankful! This feeling could never be put into words. The power of two minds toward one goal is truly invincible. Thank you so much for your dedication to help students, such as myself. Your passion for what you do is inspiring and I hope to keep in close contact with you as I enroll in the Big Futures program. I thank you a billion times for myself and two billion for everyone in the future, to Big Futures!