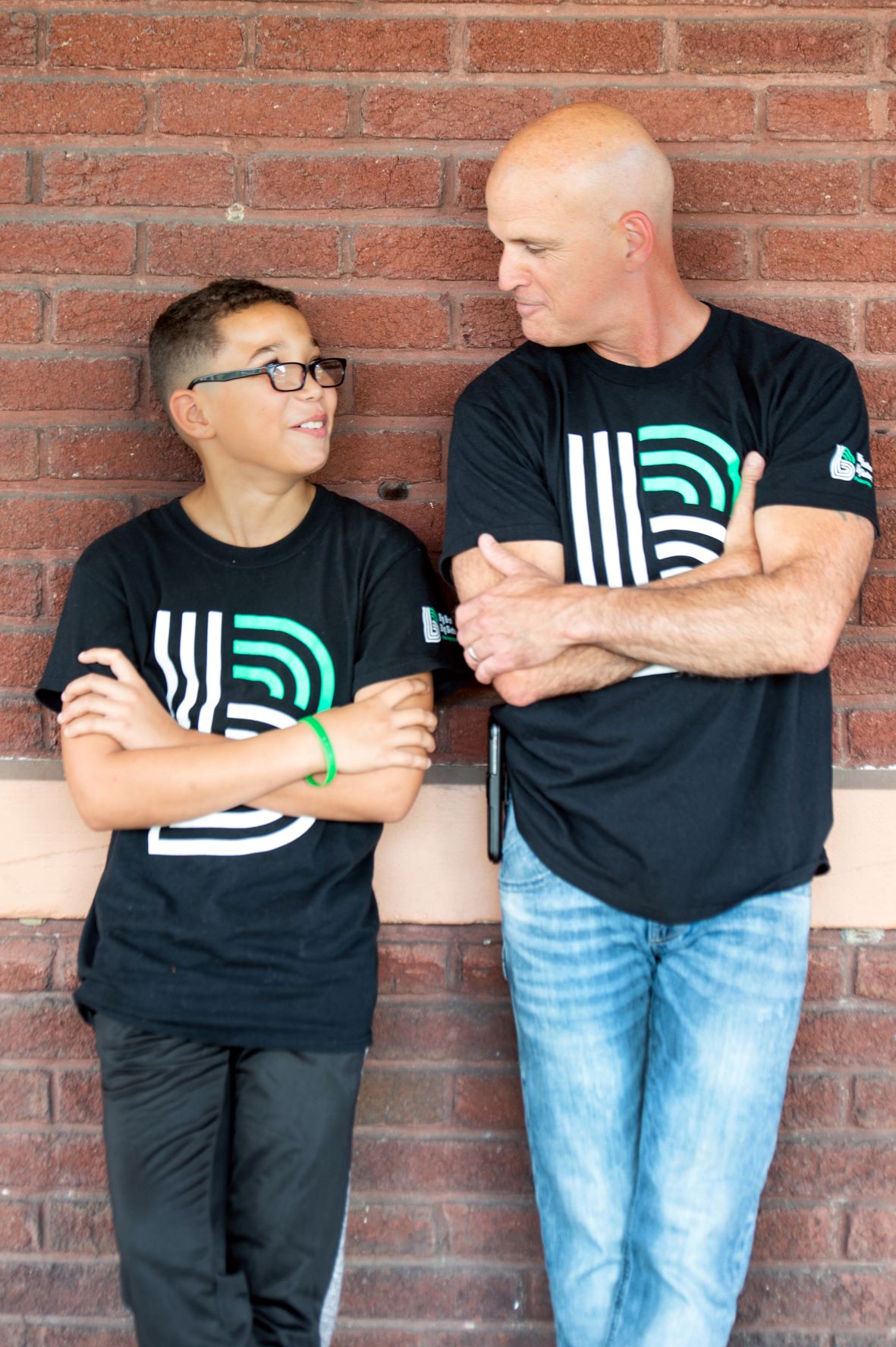 Big Brothers Big Sisters of Marion County held our official launch last Saturday, May 6, 2022, and we are seeking volunteers in the community to mentor deserving kids here.
Ocala Police Chief Mike Balken recently began mentoring Michael through our organization's Bigs in Blue/Bigs with Badges program and was the first member of the Ocala Police Department to be matched with a Little Brother.
Marion County has about 30 area youth that are waiting to be matched with a positive role model. Can you help fill that gap? As the recent Ocala Gazette article points out, a college degree is not required and you don't have to be a community celebrity or high-ranking person. We're seeking people that have some time to spend with a child and make a difference in their future by defending their potential. As our Marion County program coordinator shared, "We are looking to make a Big impact here in the lives of our families and the lives of our youth. The main thing I want the community to know is that we have kids waiting for a mentor. " Marion County is part of Big Brothers Big Sisters of Tampa Bay, one of 267 agencies across the United States belonging to the Big Brothers Big Sisters of America organization, which was founded in 1904.
Join an upcoming Virtual Big Orientation & Training (VBOT) and see how simple mentoring can be with Big Brothers Big Sisters of Tampa Bay. Click here to see the schedule or request a time that works for you.