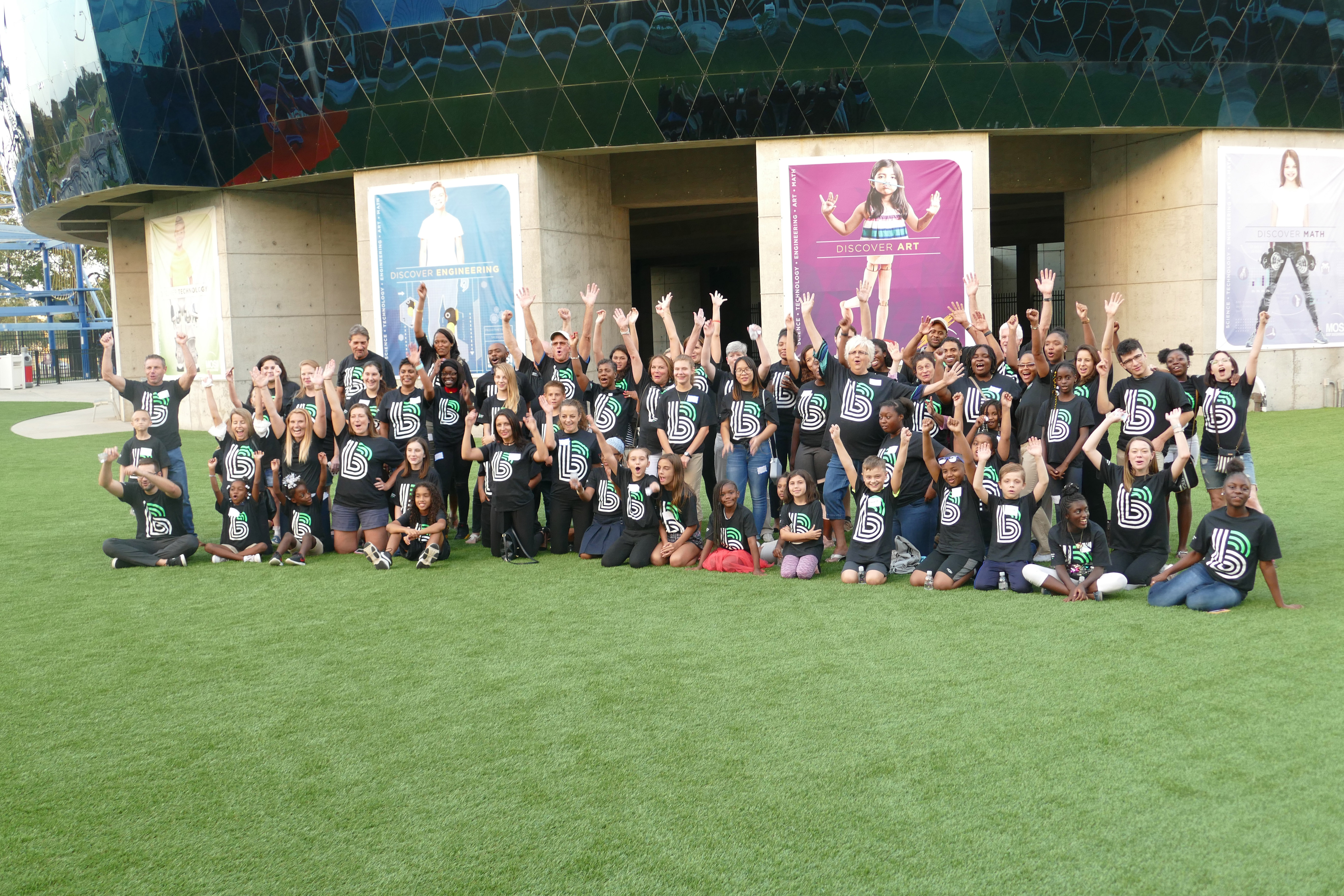 Bigs & Littles from all seven counties attended this match event at the Museum of Science & Industry
Each year, Big Brothers Big Sisters of Tampa Bay hosts the Big Celebration for our matches. This event is an opportunity for Bigs and Littles from across our seven counties to get together and enjoy food and fun with each other. This year we had over 200 matches in attendance and the event was a hit!
The celebration was an evening at the Museum of Science & Industry (MOSI) sponsored by Outback Steakhouse and TECO. Matches enjoyed all the exhibits that the museum had to offer, including a hurricane wind machine, a virtual reality ride, and a mock mission to the moon. Matches enjoyed tacos catered by Fuzzy's Taco Shop and cookies from Blondie's Cookies.
The Big Celebration is also a time for matches to catch up with their Match Support Specialists who help facilitate the relationship between Bigs and Littles.
Thank you to MOSI, Outback Steakhouse, TECO, Fuzzy's Taco Shop, and Blondie's Cookies for empowering potential in our Littles.
Join us as a defender of potential » https://bbbstampabay.org/be-a-big/