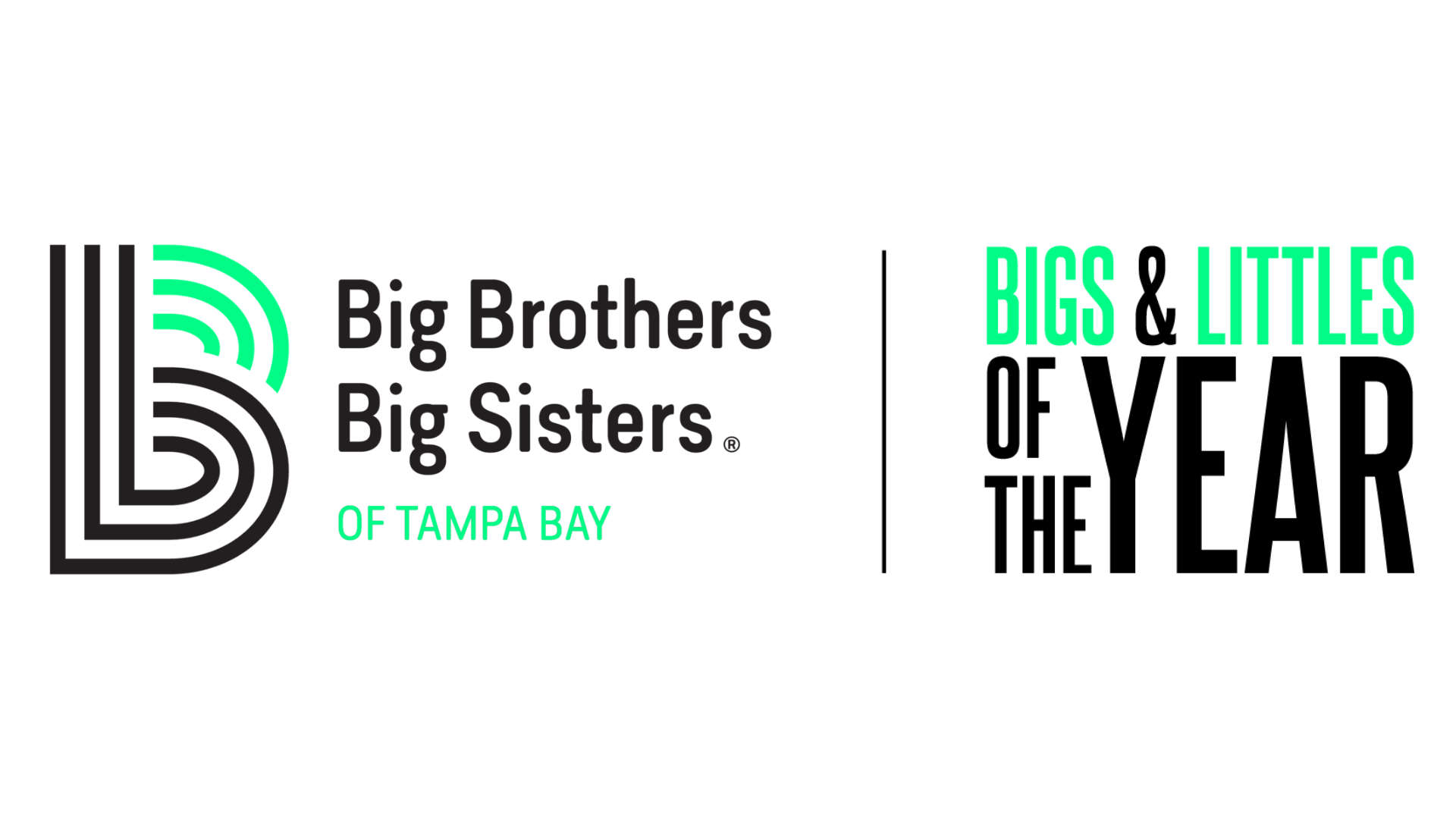 Each year, Big Brothers Big Sisters of Tampa Bay staff members nominate Bigs & Littles who have shown outstanding growth in our program and truly exemplify what it means to ignite the power and promise of youth. We are proud to announce our 2022 Bigs & Littles of the Year!
BIG BROTHER BILL & LITTLE BROTHER JAHEEM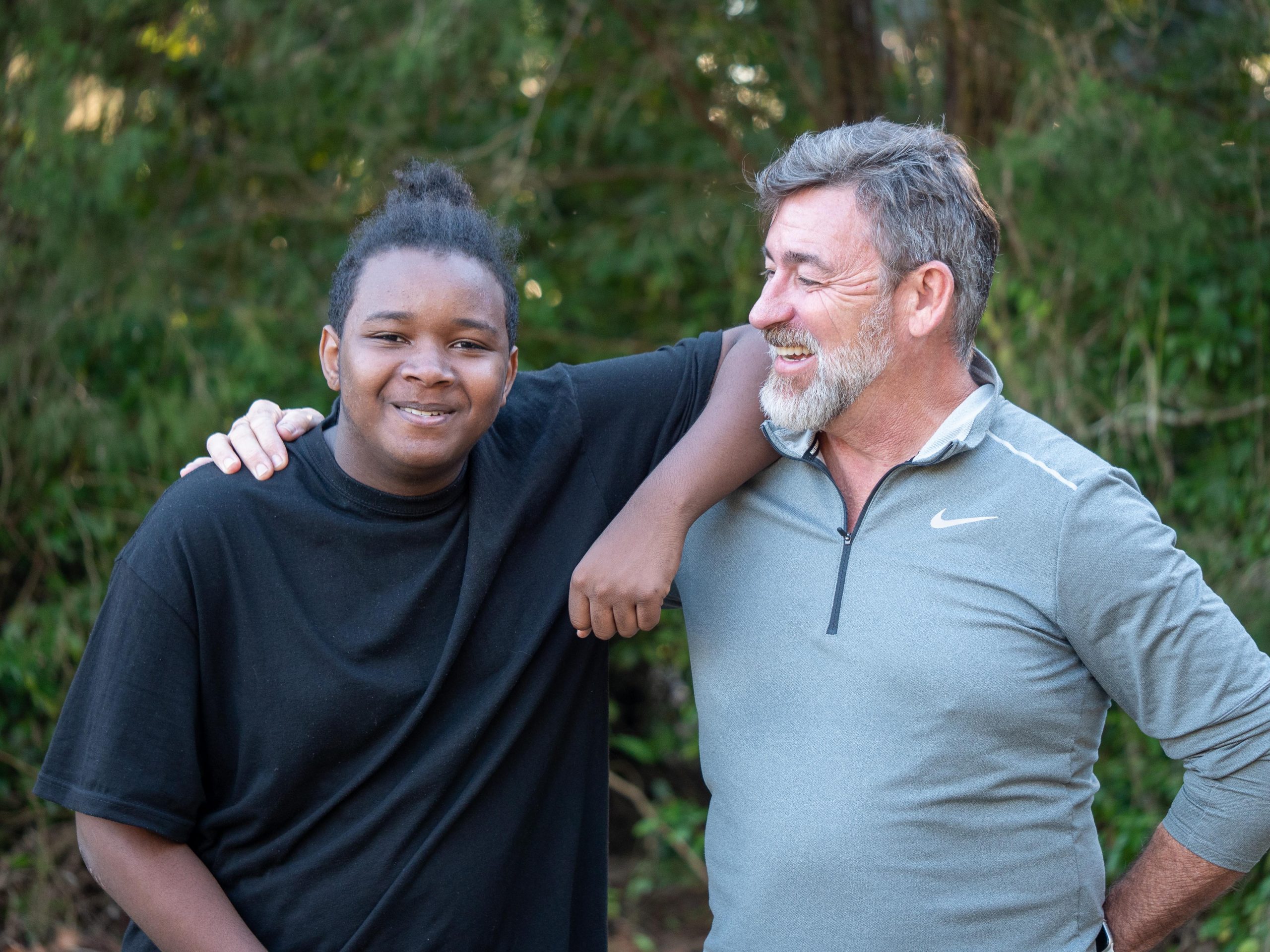 Big Brother Bill and Little Brother Jaheem have been matched since March 2017. Jaheem is one of seven children in his family, so his mom thought he could use a positive role model and some one-to-one time with someone he could trust.
Bill recently got married and asked Jaheem to be a part of the wedding. Jaheem had the honor of walking the ring down the aisle with Bill's canine pet Ringeaux. Jaheem had the time of his life at the wedding, dancing and enjoying the celebration of this new chapter in his Big's life. Jaheem always lights up when talking about his relationship with his Big. "My Big Brother is an amazing person, and he's unique, and we get along well, and he's like family to us."
Jaheem knows that he can share anything with Bill. This trust made Jaheem feel safe in coming out to his Big. Jaheem felt it was important to be himself around his Big, saying, "You gotta be yourself and don't change for anybody." Bill told Jaheem that he appreciates him sharing his personal feelings and that it's healthy to be genuine and honest. To show his support, and with Jaheem's parent's consent, Bill took Jaheem to a few pride events so that Jaheem could feel the camaraderie of being with other people in the LGBTQ+ community. Jaheem says he always has fun with his Big Brother, and Bill feels the same.
BIG SISTER SHANDRA & LITTLE SISTER ASHARIA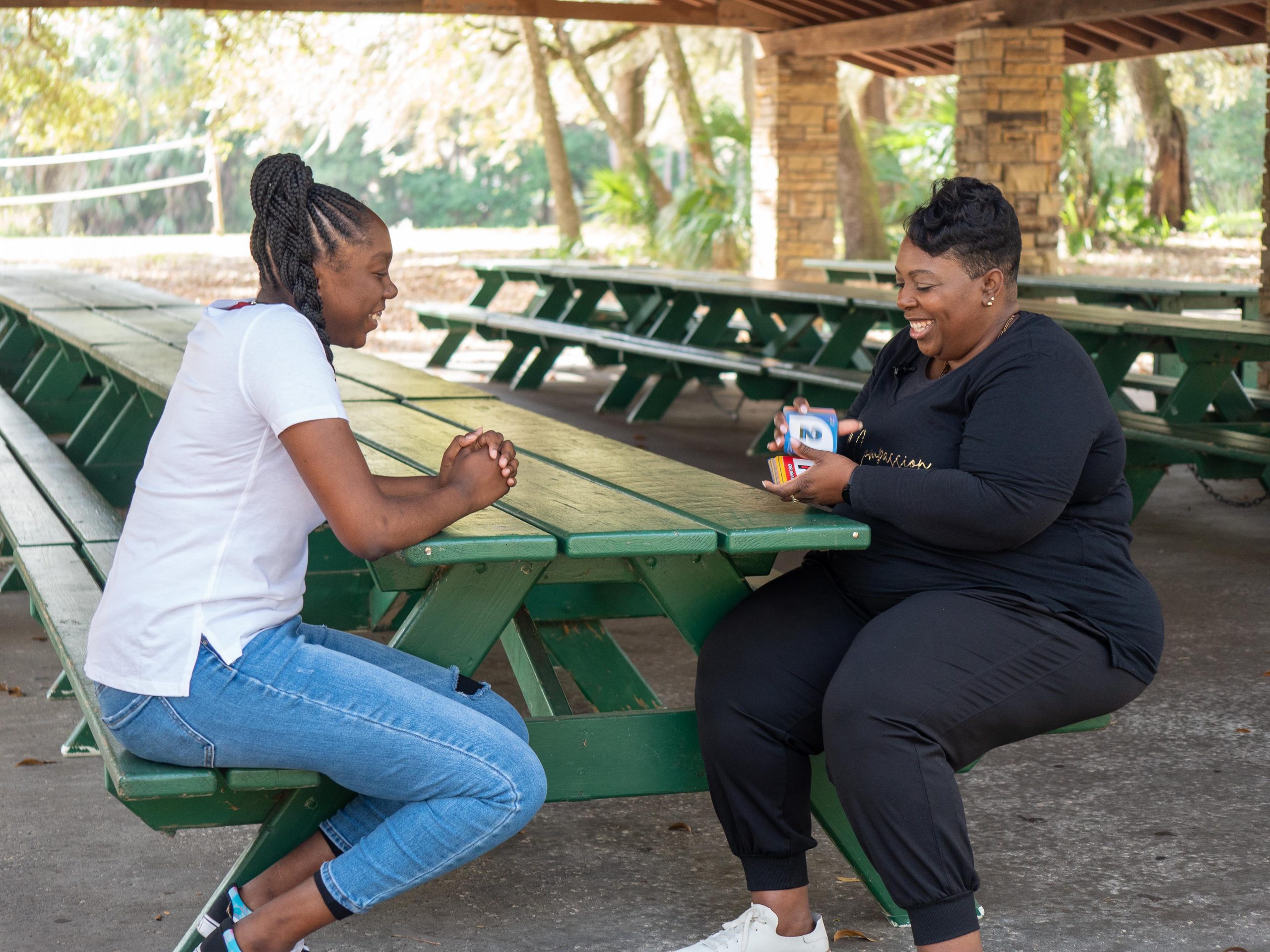 Big Sister Shandra & Little Sister Asharia have shared a friendship for over four years. Before they were matched, Asharia and her mother struggled to manage Asharia's diabetes, resulting in hospitalizations, and leading to Asharia being placed in medical foster care. After returning to her mom, Asharia's mother knew she needed a friend and role model to help her through the difficulties she faced growing up with diabetes. And Shandra stuck with Asharia ever since and made managing Asharia's diabetes a top priority.
Due to issues with Asharia's health, she has switched from in-person school to virtual school multiple times. Switching schools and learning new platforms is difficult for any child, especially when it happens often. Shandra was able to help Asharia through these transitions and is a source of consistent support. Shandra and Asharia talk about new ways to study and manage the new school year in whatever learning platform was occurring, focusing on Asharia doing her best. Thanks to study sessions with her Big, Asharia has made the honor roll numerous times.
Shandra has been a constant in Asharia's life through all the changes. Asharia feels safe talking to her Big about how she was feeling due to COVID and her health, process through life's changes, resolving any challenges together.
Start your volunteer journey with Big Brothers Big Sisters of Tampa Bay here.