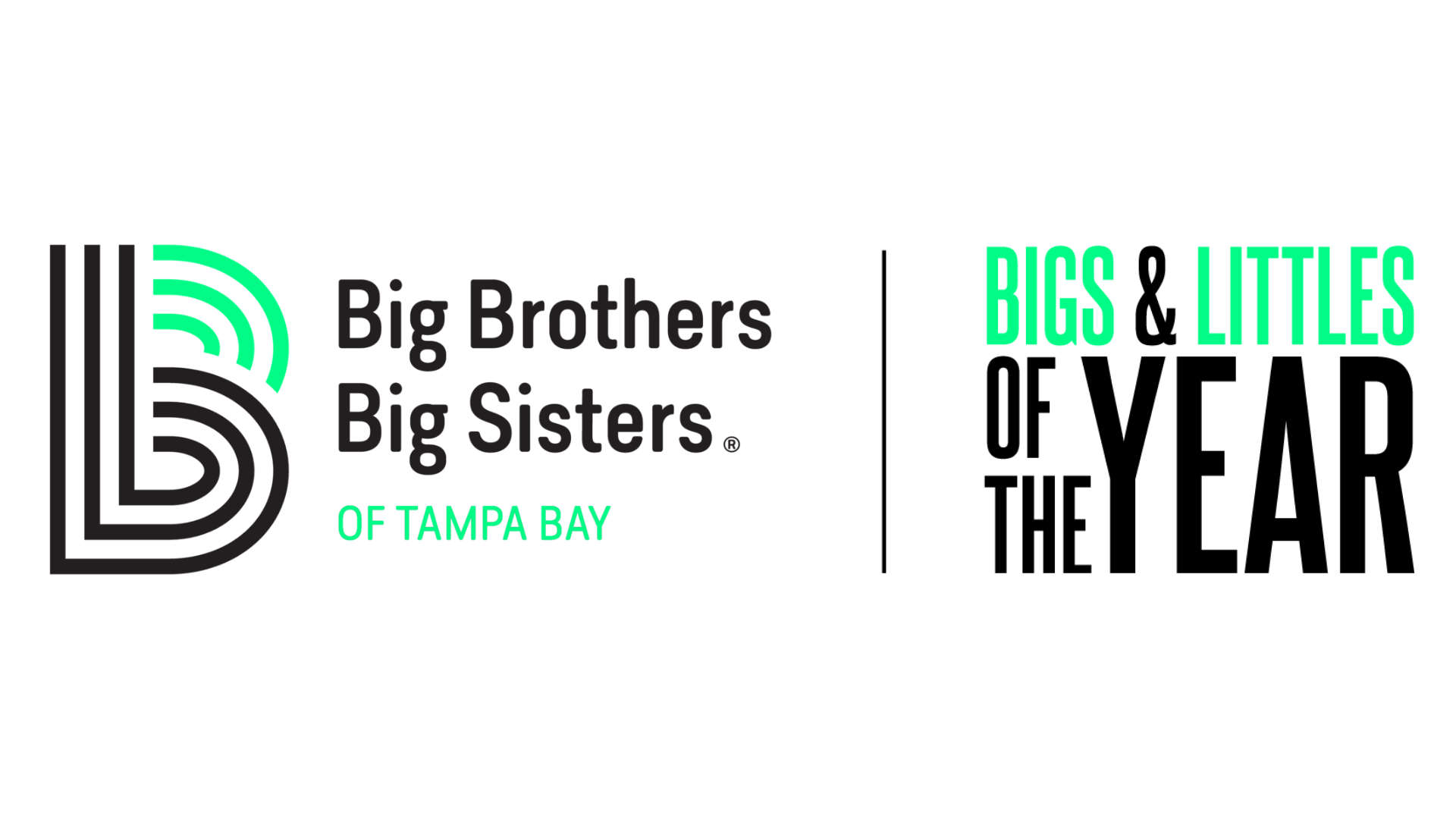 Each year, Big Brothers Big Sisters of Tampa Bay staff members nominate Bigs & Littles who have shown outstanding growth in our program and truly exemplify what it means to ignite the power and promise of youth. We are proud to announce our 2021 Bigs & Littles of the Year!
BIG BROTHER CHRIS & LITTLE BROTHER JAMES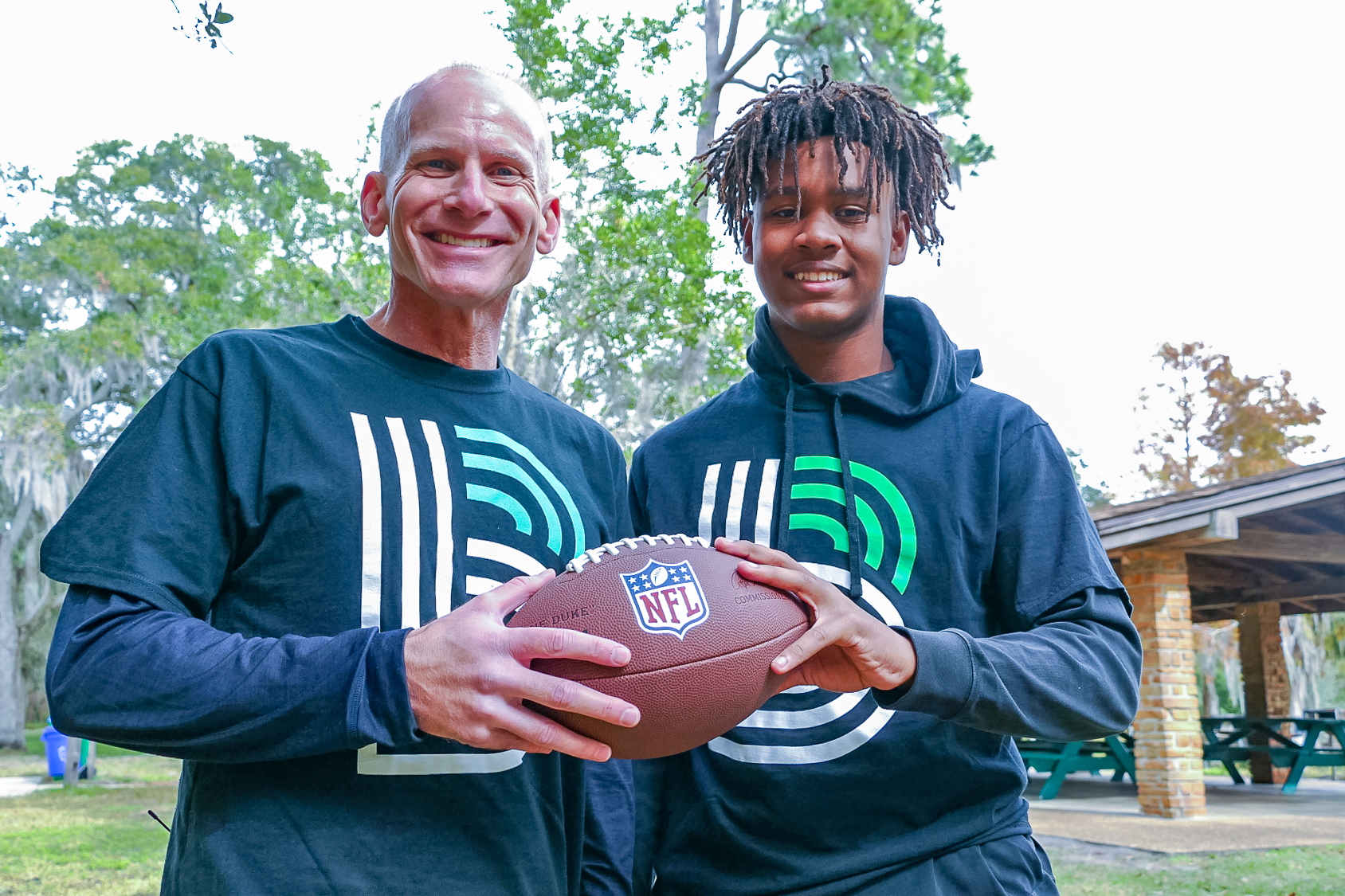 For more than five years, Chris has provided support, guidance, and stability in helping James through some challenging times, including his father's passing. Chris enjoyed his relationship with James so much that he joined the Big Brothers Big Sisters of Tampa Bay Board of Directors. And James, now 16, paid Chris perhaps the highest compliment, sharing recently that he hopes to be a Big Brother himself one day.
BIG SISTER JULIA & LITTLE SISTER MADISON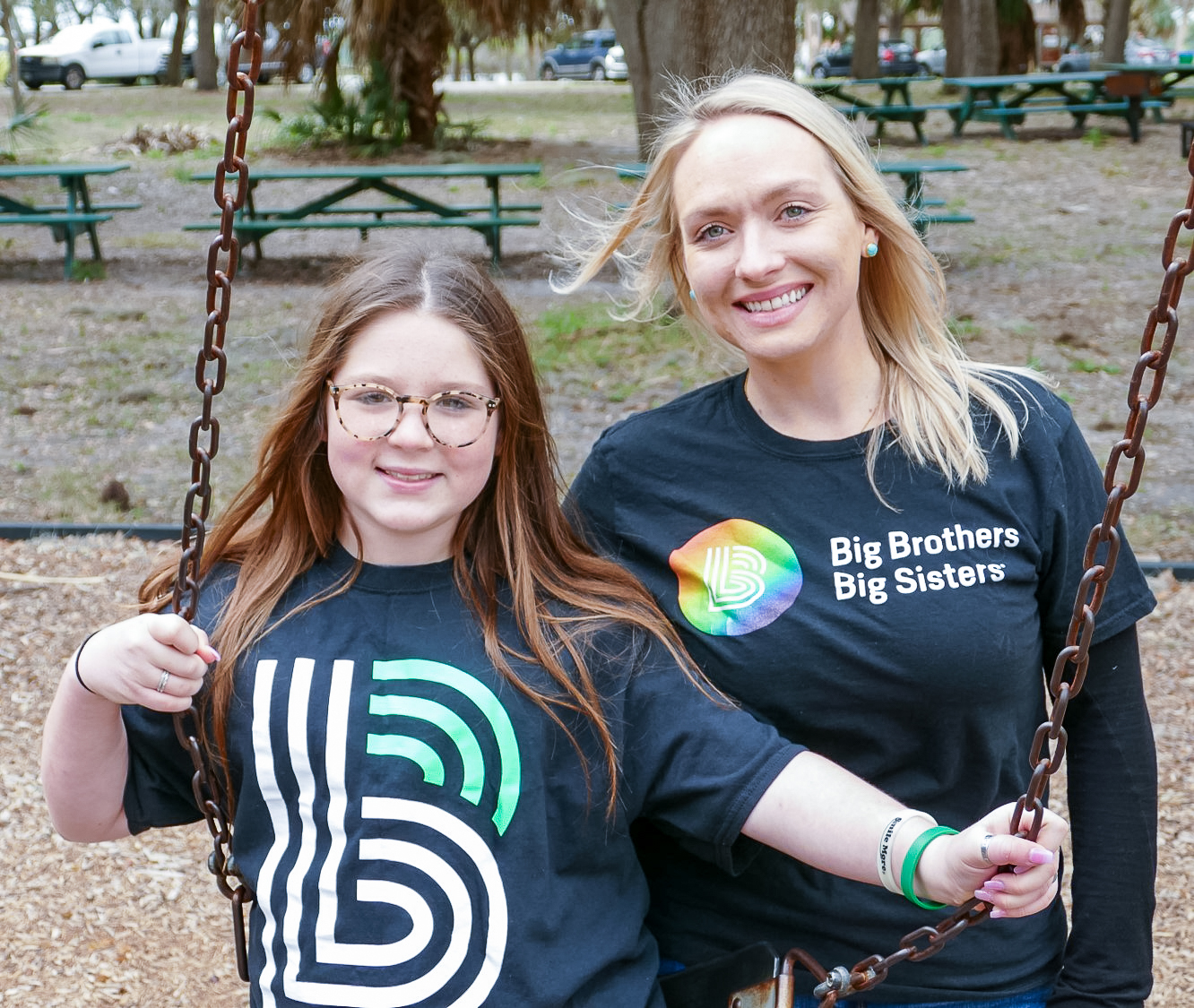 Little Sister Madison was only seven years old when she first met Big Sister Julia and was not quite sure what to think of this new person in her life. Now, after five years of fun and friendship, both agree that their relationship is destined to last a lifetime. And Julia has enjoyed the experience so much that she joined the agency's Pinellas Leadership Council and has actively helped promote the agency to potential new corporate partners and volunteer mentors.