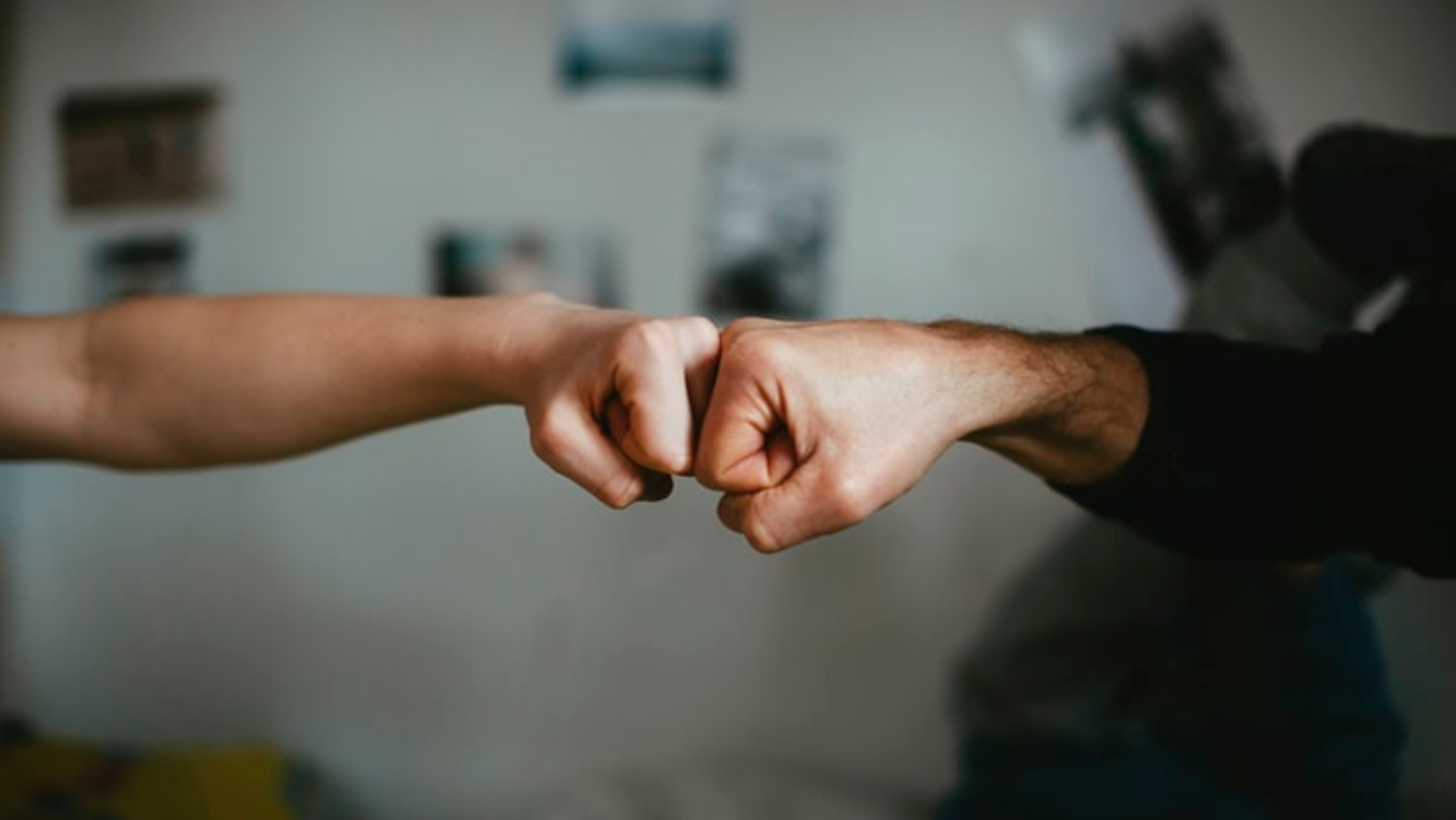 This summer, from May 30 through September 7, Big Brothers Big Sisters of Tampa Bay is searching for 100 Men in 100 Days to become a mentor. An overwhelming number of kids on our waiting have requested a Big Brother, or mentor, to connect with. While many of our Littles have at least one caring parent or guardian at home, studies show that a formal mentoring relationship improves or maintains outcomes in areas such as school attendance, academic performance, socialization with peers, and self-confidence. To aid in our quest for 100 Men, we're sharing some basics on what it takes to be a Big Brother with BBBS of Tampa Bay:
Consistency is Key
The kids in our programs need stability and positivity. Keep your promises; show up when you say you're going to show up. Throughout the relationship, simply being there is really what it's all about. We understand there might be some hesitancy to join, but we match you with a Little Brother based on shared interests to ensure the relationship feels as natural as possible.
Use Your Resources
As a Big Brother with Big Brothers Big Sisters of Tampa Bay, you have access to various resources such as conversation starters and invitations to exclusive Match events where you'll meet other Bigs. Your assigned Match Support Specialist (MSS) will check in with you, your Little Brother, and your Little Brother's family member. This helps ensure the match continues to be sustainable and positive for all parties involved.
Why Volunteer with Big Brothers Big Sisters of Tampa Bay?
One benefit of mentoring with BBBS is flexibility. You choose when and how you volunteer with BBBS of Tampa Bay. Depending on the program, you're required only to commit 4-8 hours per month or about every other week for 12-15 months minimum. You're not only changing the life of your Little but you're also bound to learn things about yourself. Mentoring really is a two-way street! Are you ready to be one of the 100 Men?
Let's Get Started
In 2020, more than 2,400 children were paired with caring adult mentors throughout Hillsborough, Pinellas, Polk, Pasco, Citrus, Hernando, Sumter, and Alachua counties. Defend potential and ignite the power and promise of youth with Big Brothers Big Sisters. Learn how to become a Big and be a positive, supportive mentor for youth in the greater Tampa Bay area at a Virtual Big Orientation & Training session.  View our schedule.