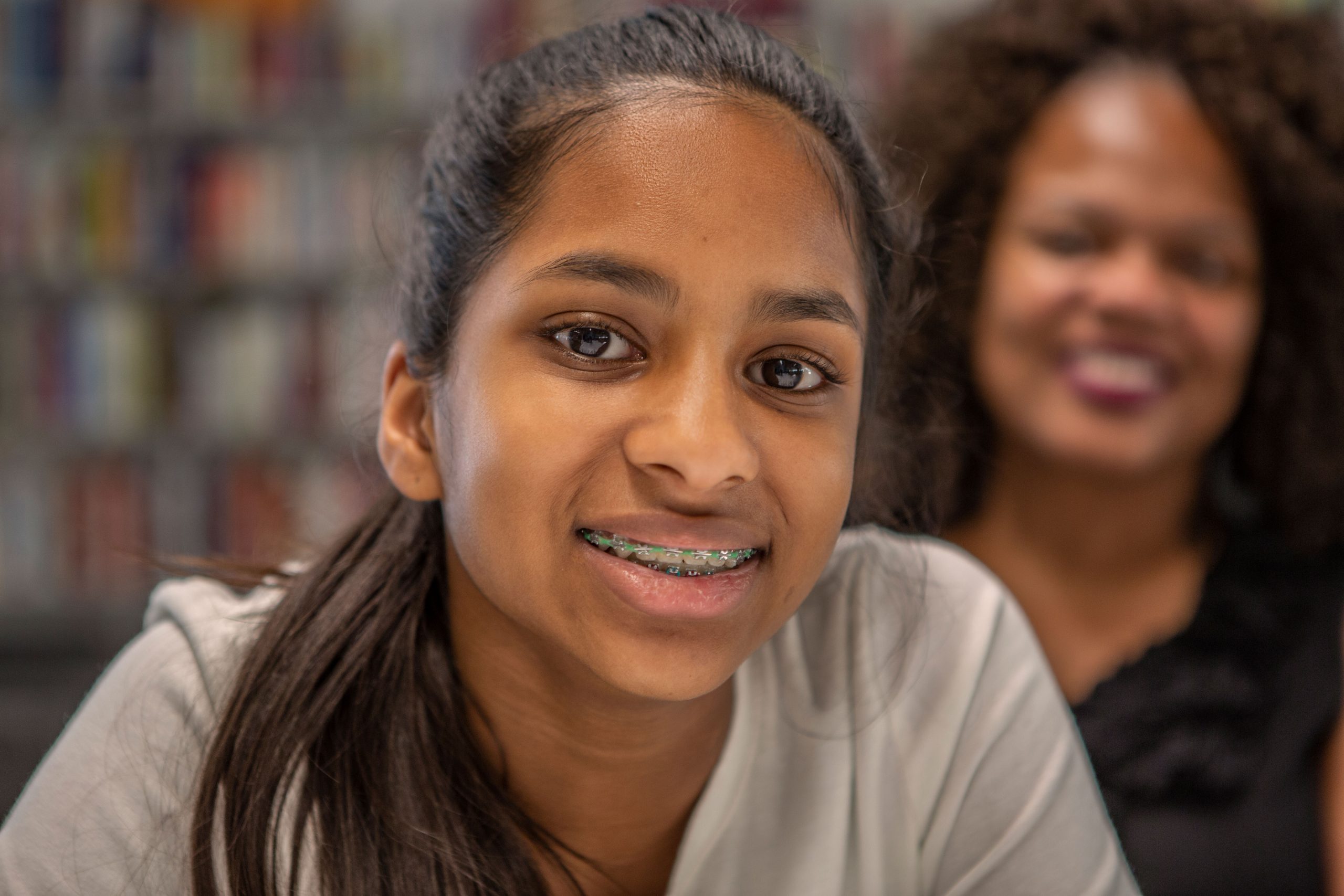 March is Women's History Month, a time to uplift women's voices and honor the contributions of women throughout history. Girls and young women face a unique set of challenges but continue to persist and break-down barriers. Take time this month to learn from women throughout history who have paved the way for the next generation of young women to reach their full potential. 
Firsts are powerful and important, but we must not forget those who helped them arrive there. This Women's History Month, Big Brothers Big Sisters of Tampa Bay will highlight women who were "firsts" and the greats who stood behind them along the way.
Viola Davis, Actor & Producer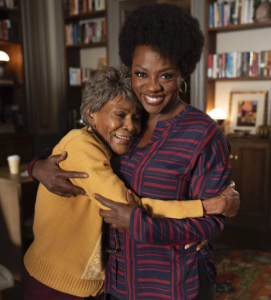 Viola Davis was the first African American to achieve "triple crown" status by being awarded a Primetime Emmy, an Academy Award, and two Tony Awards. 
She credits Cicely Tyson, a friend, and fellow actress, as a key mentor who inspired her. "You made me feel loved and seen and valued in a world where there is still a cloak of invisibility for us dark chocolate girls. You gave me permission to dream…because it was only in my dreams that I could see the possibilities in myself." 
Cicely was known for her on-screen performances, which garnered her three Primetime Emmy Awards, four Black Reel Awards, an honorary Academy Award, one Screen Actors Guild Award, a Tony Award, and Peabody Award. In addition to these accolades, President Barack Obama awarded her the Medal of Freedom in 2016. She stated this was the most important award she received in her lifetime. 
Lucy Stone, Women's Sufferage Movement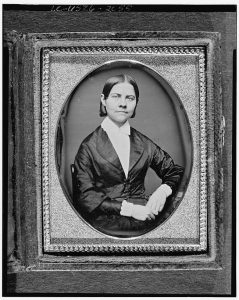 Susan B. Anthony's name is typically the first to come to mind when thinking about women's right to vote in the United States. She appears on our currency and in most history books. She is arguably the most well-known contributor to the Women's Suffrage movement. 
But who inspired Anthony to become involved with Women's Suffrage? A woman named Lucy Stone is said to have inspired Anthony to take up the cause in the first place after Anthony attended a convention that Stone had spoken at. 
Lucy Stone became the first woman from Massachusetts to obtain a degree after completing her studies at Oberlin College. An accomplished orator with sharp rhetoric, she was asked to compose the class commencement speech. She declined the request because she would not be allowed to read it due to being a woman. At Oberlin's 50th Anniversary celebration, Stone returned and spoke on stage. 
Stone spent much of her life traveling and giving lectures regarding Women's Suffrage and abolishing slavery. Stone is also known as the first American woman to keep her original name after marrying. "I believe that the influence of woman will save the country before any other power."
Ibtihaj Muhammad, Olympic Bronze Medalist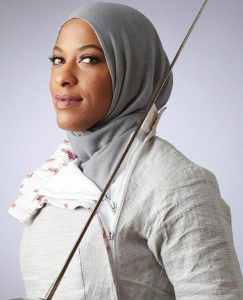 The first woman to wear a hijab while competing in the Olympics on behalf of the United States was Ibtihaj Muhammad. She earned a bronze medal for her sabre fencing at the Rio Olympics and is ranked 7th globally. 
Earlier in life, she joined the Peter Westbrook Foundation, a fencing program that helps develop life skills in underserved young people. This foundation was established by Asian American Peter Westbrook, whose mother insisted he begin fencing to keep him out of trouble and expose him to a different life. 
Muhammad serves as a sports ambassador on the U.S. Department of State's Empowering Women and Girls Through Sport Initiative. She travels to various countries to speak about the importance of sports and education. She has written two books and established Louella, a clothing line that focuses on bringing modest, fashionable clothing to America. 
Claudette Colvin, Civil Rights Movement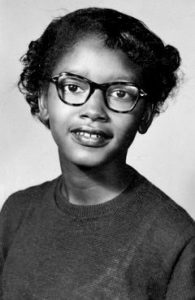 Claudette Colvin was pregnant and sitting in the back of the bus, as African Americans were required to do so in 1955. When the bus filled up, she was asked to stand to give her seat up to a white person. She loudly refused and exclaimed that it was her "constitutional right" to occupy the seat. "History kept me stuck to my seat. I felt the hand of Harriet Tubman pushing down on one shoulder and Sojourner Truth pushing down on the other." 
Colvin was handcuffed, arrested, and pulled out of the bus. Though this was not a planned action by Colvin, she was part of the Youth NAACP and had dreams of becoming the United States president one day. The NAACP decided it would premiere Rosa Parks as the face of its bus de-segregation campaign 5 months after the incident with Colvin. 
Colvin struggled being labeled a troublemaker in her community and moved from Montgomery to New York. She worked as a nurse's aid in Manhattan for 34 years and raised her children, rarely telling her story to others. She was later honored for her lifetime commitment to public service with a Congressional Certificate and an American flag. 
Find out how you can become a mentor and influence the next generation of inspiring women by becoming a Big. 
Match Activities
Watch:
Read:
Podcasts: