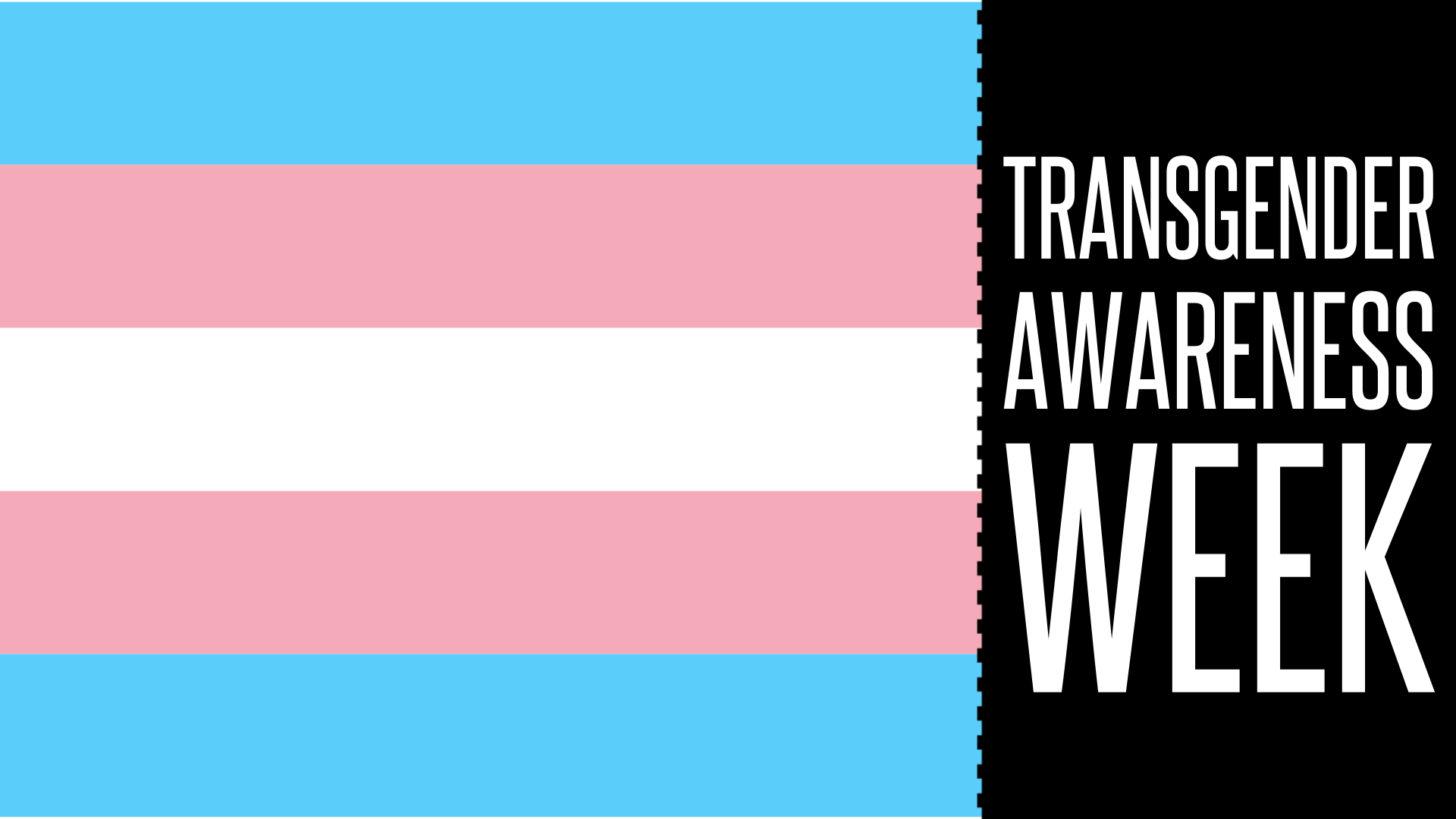 The second week of November represents Transgender Awareness Week. During this week transgender people and their allies take action to bring attention to the community by educating the public about who transgender people are, sharing stories and experiences, and advancing advocacy around the issues of prejudice, discrimination, and violence that affect the transgender community.
To be an ally to transgender youth, we need to be informed and learn more about transgender issues. Recognize that every person is different and has a unique experience, identity, and needs.
Gender Identity is a person's internal, deeply held sense of their gender. For transgender people, their own internal gender identity does not match the sex they were assigned at birth. Most people have a gender identity of man or woman (or boy or girl). For some people, their gender identity does not fit neatly into one of those two choices.
To become better informed on Transgender matters  here are some resources to get started:
Glaad.org/| Transequality.org | Genderspectrum.org | GLSEN.org | www.pflag.org. 
Article by Shanice Gooden, Program Quality/Data Integrity Specialist at Big Brothers Big Sisters of Tampa Bay