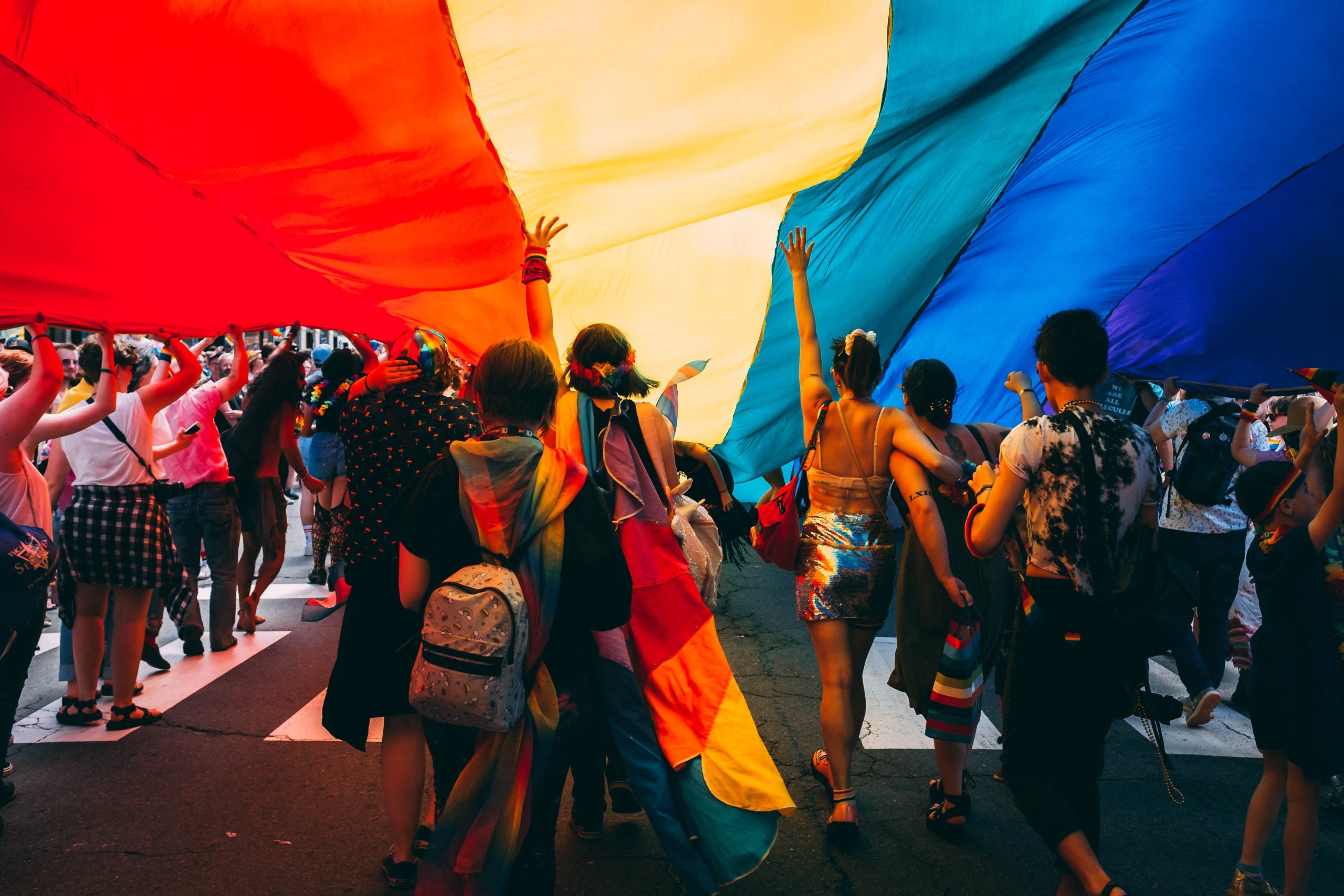 June is LGBTQ+ Pride Month!  BBBSTB is proud to be an inclusive and diverse organization supporting the LGBTQ+ community. Should your Little come out to you during your match, it is very important to support and care for them through their journey as an ally. While you might not understand every aspect of being gay or transgender, all that matters is showing your Little that you are in their corner no matter what. Big Brothers Big Sisters of Tampa Bay has gathered some resources and tips for you, and your Match Support team is always a text or call away.
Below are some helpful tips on how you can respond: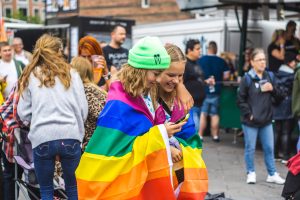 1.  Acknowledge your own feelings (internally!)
2. Thank them for disclosing to you.
3. Reinforce that you are trustworthy (acknowledge the risk they are taking by confiding in you.)
4. Tell them that you care about them.
5. Ask what you can do to support them.
6. Ask who else knows. You do not want to accidentally "out" them.
7. Keep it private and confidential. Again, do not "out" them.)
If you are unsure of how to respond you can say, "Thank you for sharing this with me. This is new to me but I care for you and I will continue to be here for you." 
Our partners at Metro Inclusive Health in Tampa and St Petersburg offer youth socials, hangouts, and summer camps.   Youth Programs at Metro Inclusive Health are designed to support the social and emotional empowerment of youth and young adults.
Click here for additional information and resources for LGBTQ+ Youth and Friends/Supporters.