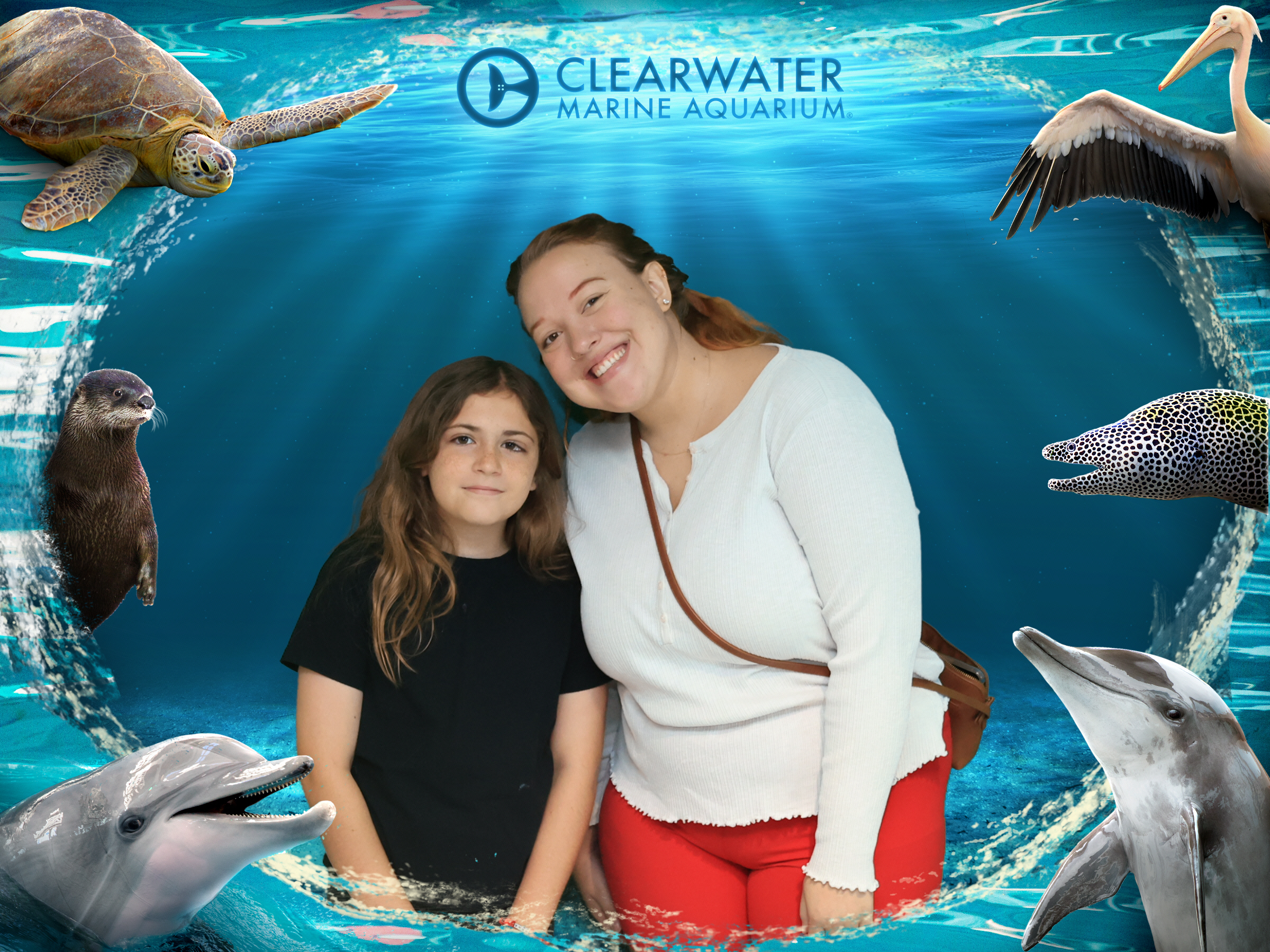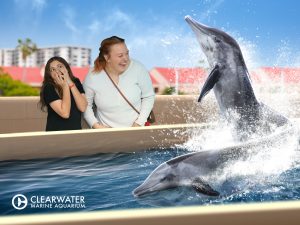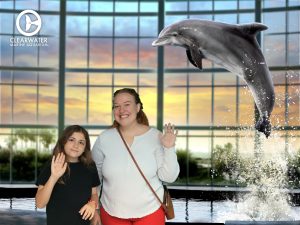 "People like Haley are the best representation of what it means to be a defender of potential," says their Match Support Specialist.
This Pinellas-based Match features Big Sister Haley from our Match Enrollment department and her Little Sister, Haley. They are a fresh spring Match having been paired in April and already show great potential in the brief time they've been together. Dana is being raised by her maternal grandfather, Richard. Richard is a veteran and his absolute pride and joy is Dana. Sadly, he has several major health issues that prevent him from participating in everything he would like to. He decided that Dana should join the BBBS program so she could have a female role model in her life to inspire and guide her as well as be a source of support and advice. Dana is a sweet, friendly and kindhearted twelve-year-old who loves the water, animals, and anything creative as art is one of her favorite subjects. She is a hardworking student who excels academically and has dreams of being a doctor someday. Haley joined our agency last fall, is outgoing, and always has a smile on her face to welcome new Littles and Bigs. We are sure this new Match is meant to last!
Looking to make a positive impact in the life of a child in your county as a Big Sister, Big Brother or Big Sibling? Have questions about mentoring with Big Brothers Big Sisters of Tampa Bay? Click here to see the no-pressure FAQ session schedule.