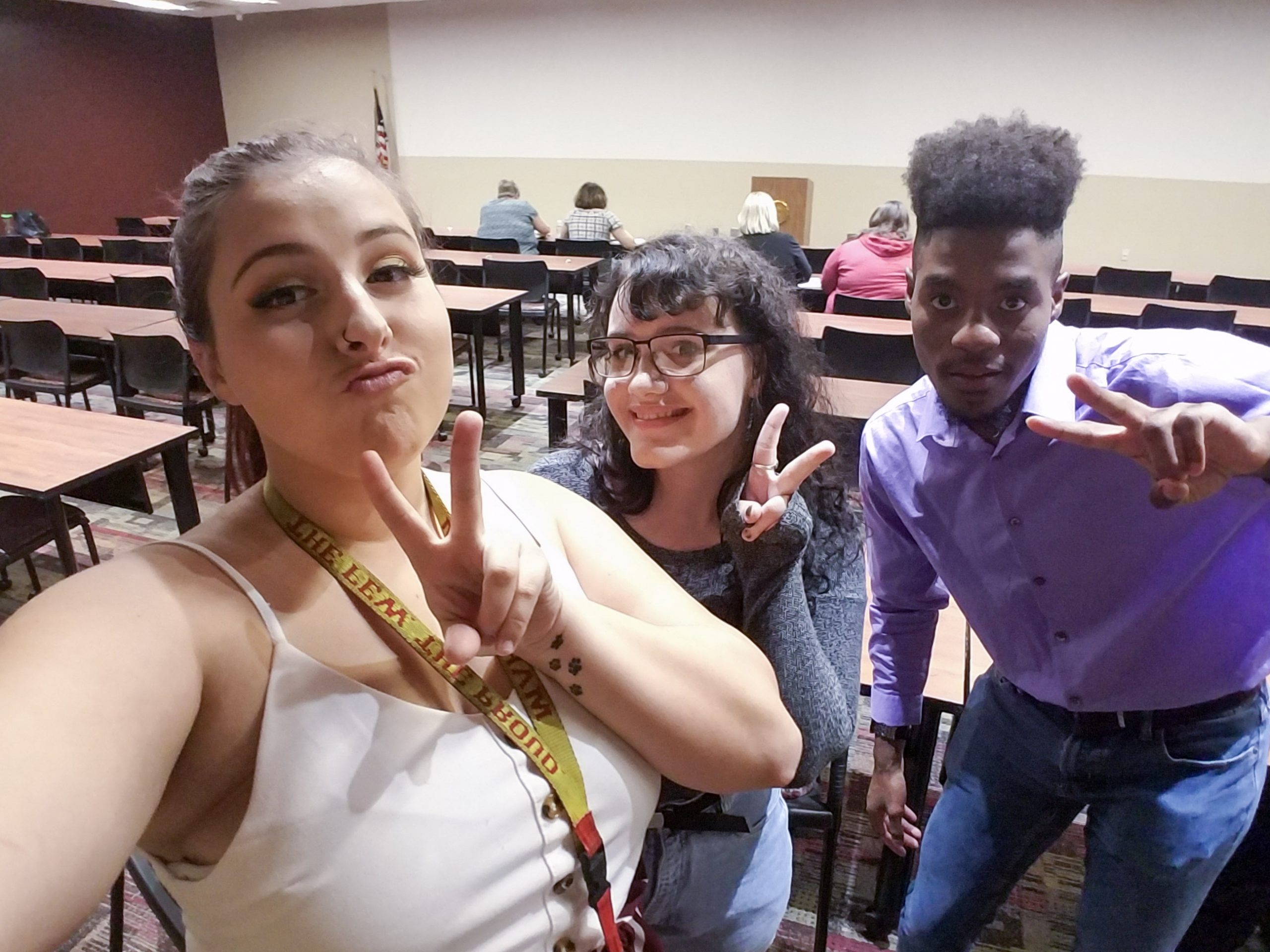 GO! Program to provide $1 million to organizations throughout the U.S.
As part of an annual program designed to give back to nonprofit organizations nominated by ECMC Group employees in the communities where they live and work, the company's philanthropic arm, ECMC Foundation, will provide $1 million in grants to 101 nonprofits throughout the country. The grants aim to fill gaps created by the COVID-19 pandemic, address educational equity, and provide support to communities during this crucial time.
This year, ECMC Foundation has awarded a $20,000 grant to Big Brothers Big Sisters of Tampa Bay (BBBS) as part of the 2021 GO! Program (Generating Outcomes: Funding Innovation and Racial Equity in Education). In its seventh year, the program allows each employee under the Foundation's parent company, ECMC Group, to nominate and vote for local nonprofits to receive grants that support the Foundation's mission of improving educational outcomes among students from underserved backgrounds.
"The GO! Program is designed to engage all employees in thinking about the mission of ECMC Foundation and how it might be best achieved where they live and work," said Peter Taylor, president of ECMC Foundation. "We believe in supporting creative and innovative education programs and solutions in employees' local communities, and we look forward to seeing how these grants help organizations close educational equity gaps during this pivotal time in our nation."
Grant dollars will fund the Big Futures program at BBBS of Tampa Bay, which serves Alumni Littles, or mentees, up to age 26 and their mentors with additional support and guidance in helping Littles make educational and career choices. The goal of the Big Futures program is that our Alumni Littles will be enrolled, employed, or enlisted after high school to earn a living wage by age 26. The Big Futures program focuses on goal setting and accountability, with resources that align with their goals, skill-building workshops, special events, and developing community relationships that result in unique education and career opportunities for mentees.
"Even as we begin the long road to recovery from the pandemic, nonprofit organizations continue to support our communities, despite experiencing challenges themselves," said Jeremy Wheaton, president and CEO of ECMC Group. "We are honored that ECMC Foundation continues to contribute in our communities to support the organizations that move the needle on education equity and to serve under-resourced populations of learners."