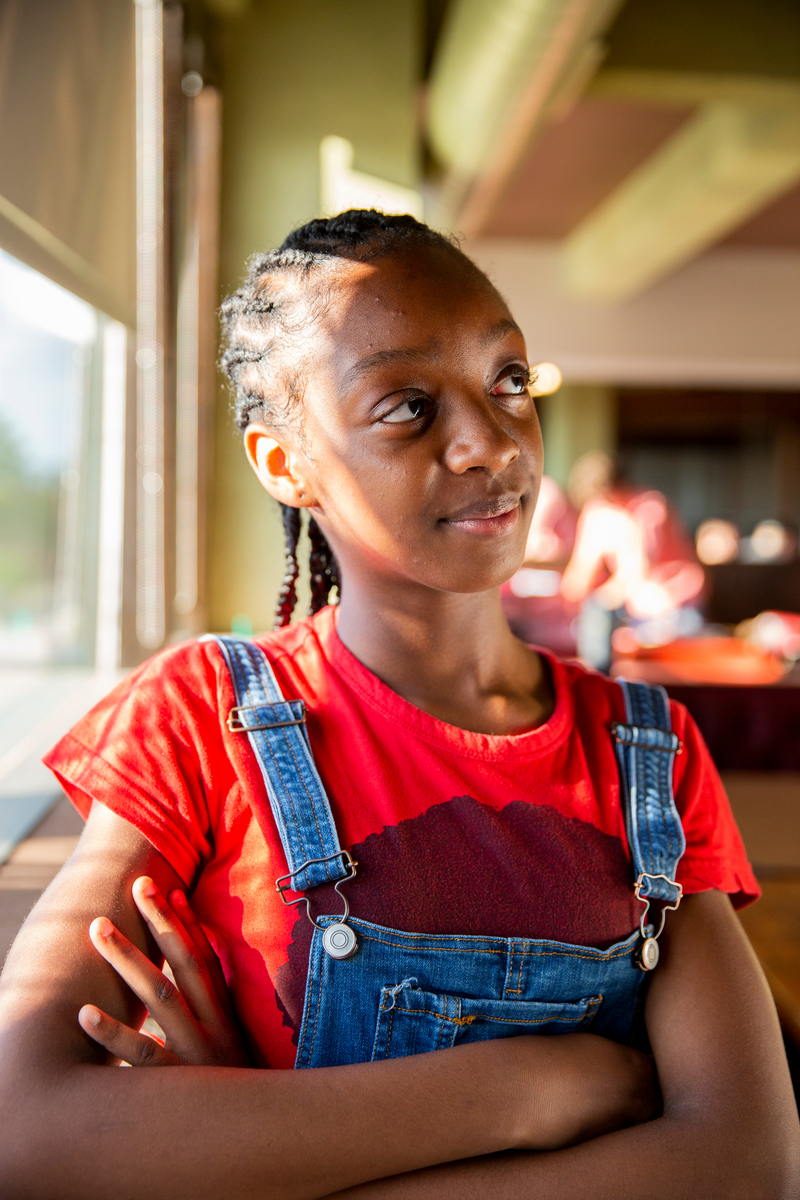 This year, Tito's is honoring Black History Month by amplifying our support and donating $25,000 to Big Brothers Big Sisters Association of Florida. To learn more, visit lovetitos.com. 
Every February, people across the nation come together for events and activities to celebrate Black History Month. Now is an excellent opportunity to learn more about the history, contributions, and global impact of the African Diaspora with your Little. We hope these activity suggestions will inspire you and your Little to honor Black History Month and learn more together!
MOVIES TO WATCH:
Hidden Figures 

Black Panther

A Ballerina's Tale

The Princess and the Frog
EASY RECIPES TO MAKE TOGETHER:
BOOKS TO READ:
Have You Thanked an Inventor Today? by Patrice McLaurin | Journey into the often forgotten contributions of African-American inventors, that contributed to the American landscape. It chronicles the school day of a little boy, highlighting different inventions that he uses throughout the day, all of which were invented by African-Americans. 
Black Heroes: a Black History Book for Kids: 51 Inspiring People from Ancient Africa to Modern-Day U. S. A. by Arlisha Norwood | You're invited to meet ancient Egyptian rulers, brilliant scientists, legendary musicians, and civil rights activists–all in the same book! Black Heroes introduces you to 51 black leaders and role models from both history and modern times. 
For your teenaged Littles, click here to see a list of 74 Teen and Young Adult novels written by Black authors!