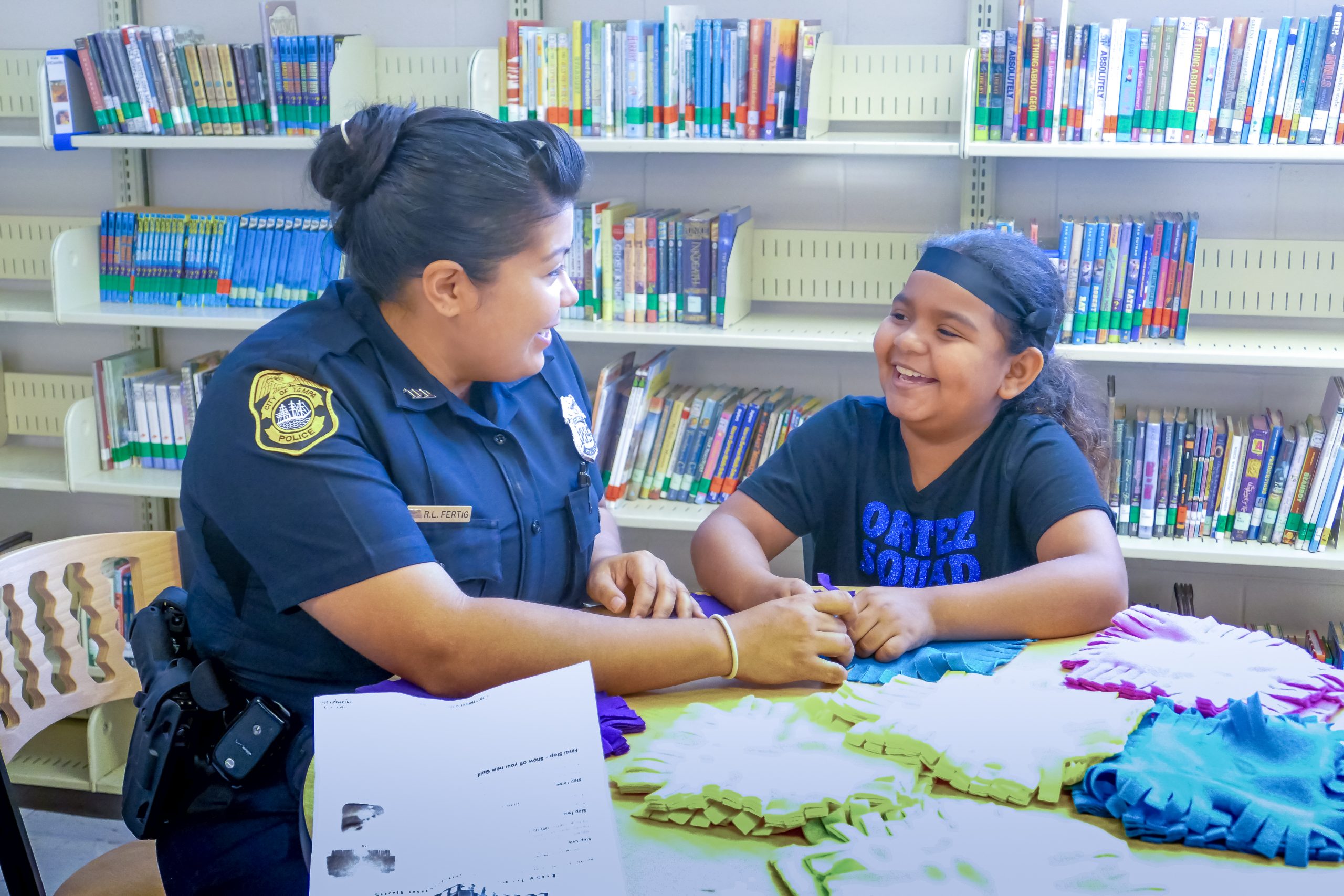 Bigs in Blue is a new mentoring program where law enforcement personnel spend one-to-one time mentoring a child at a neighborhood school.
Big Brothers Big Sisters of Tampa Bay, in collaboration with school districts and local law enforcement agencies, has launched a new mentoring program called Bigs in Blue. Officers/deputies and non-sworn law enforcement personnel spend one-to-one time mentoring a child at a neighborhood school, for one hour a week.  In addition to helping a child achieve academic success, the goal is to break down barriers and build trust between communities and law enforcement.
This year, we hosted our Inaugural Bigs in Blue Summit on Thursday, July 19th, featuring an interactive panel discussion that shared best practices for the new mentoring program and discussed the reasons Bigs in Blue can be so effective and impactful. Big Brothers Big Sisters of Tampa Bay is encouraged by the initial results of this program at the Tampa Police Department, including stronger relationships and a decrease in juvenile delinquency. The summit was a way for the community to come together to examine the influence this program is having on not only the children in our community but also the law enforcement personnel that volunteer as mentors, and to discuss Big Brothers Big Sisters of Tampa Bay's goal to expand this program throughout our seven-county service area. We believe these mentoring relationships will help change perceptions and bring communities together.
The panel featured experts in education and mentoring, juvenile justice, community leaders, and law enforcement personnel, including Jane Castor, former Chief of Tampa Police Department; Anthony Holloway, Chief of St. Petersburg Police Department; Andrew Warren, State Attorney for the 13th Judicial District; Eli Vazquez, Assistant Chief of the Tampa Police Department; Dr. Riaan van Zyl, Director of the USF School of Social Work; and Tina Young, Executive Director of Project LINK.

Officers in the Bigs in Blue program have been excited to share their stories. They have begun to see the positive impact they are having on kids in the community. Tampa police Detective and Big Brother, Shane Gadoury, said, "When you're a police officer, a lot of times, you deal with 1 percent of people who are negative. You can get cynical. Ninety-nine percent of our interactions are with that 1 percent. That's why I want to continue to do this. Being in the neighborhood with the kids, you get to see how good people are."
Watch the full panel discussion on our Facebook Page. 
Thank you to the sponsors of our inaugural Bigs in Blue Summit!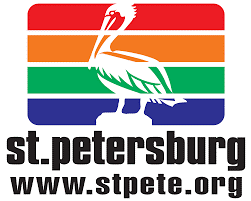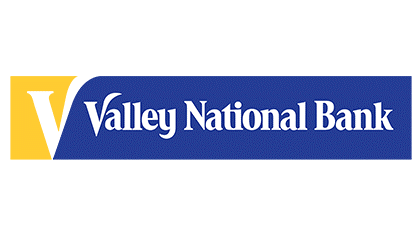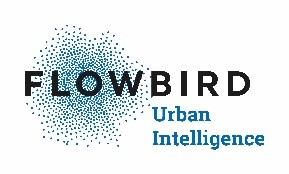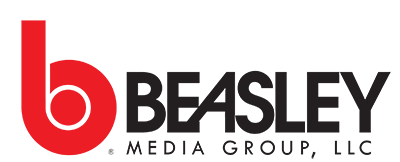 Bank of America
Caspers Company
Fee & Jeffries, P.A.
Julie Weintraub's Hands Across the Bay
The Marketing Posse
MetLife
Shumaker, Loop & Kendrick, LLP
TECO
Vince Pavese