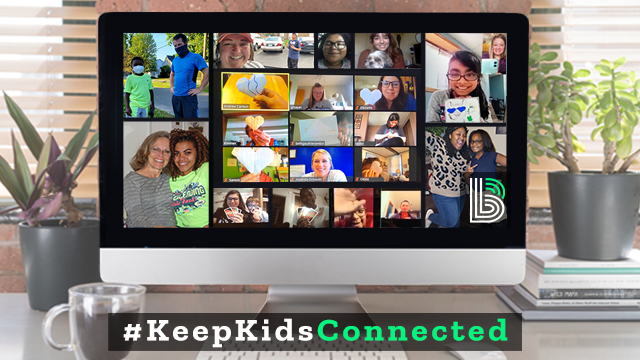 Join us as a defender of potential by becoming a Big Brother or Big Sister and together, we can change the world. All it takes is 4-8 hours a month, depending on the program, with a focus on being consistent and spending one-to-one quality time with your Little. Let's clear a path to a child's biggest possible future.
The first step is to attend a Big Orientation & Training session where you'll learn about our programs, commitments, expectations, and our children.
How to join the Zoom Virtual Orientation
Join Zoom Meeting
https://zoom.us/my/bbbstb.vbot
We ask that your camera be turned on for the duration of the training. You will then be able to hear and to speak to the host of the Orientation & Training. They will send a message asking for your contact information to e-mail you electronic copies of the application and pre-interview questionnaire. The information will also be used to contact you about arranging your in-person interview. Thank you for your interest in being a volunteer with Big Brothers Big Sisters of Tampa Bay!