Art of Helping Children Gala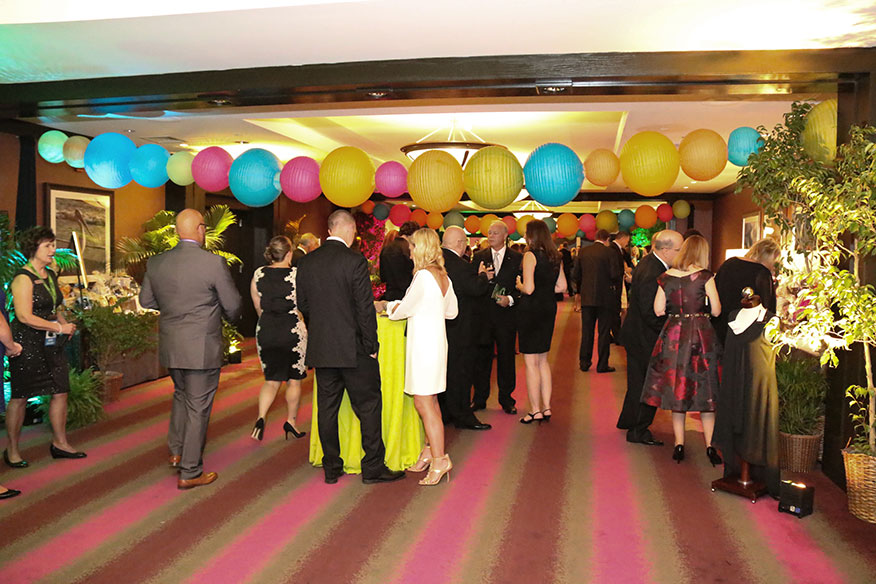 Please join us at the Art of Helping Children Gala where you'll enjoy a night of exciting entertain-ment, delicious food, and beautiful art and auction items. We need your help to raise the critical dollars needed to sustain our programs for the 3000 children we serve annually in our seven county service area. Our 21st annual event will be hosted at Hilton Tampa Downtown.
We are grateful that our corporate sponsors and philanthropic friends have been helping Big Brothers Big Sisters to Start Something—by supporting our BIG night for the past 20 years. But we need more valued partners to contribute the resources needed to match the 800 children we have waiting for a caring adult mentor in Tampa Bay and beyond.
Join us at our signature event which began as a modest art auction and cocktail party and has evolved into a spectacular evening where 600 community and business leaders network together and are inspired as we share the impact our mentoring programs are having on the children in our community. Guests have a further opportunity to make an investment in our programs, by participating in our exciting auctions while also enjoying a beautiful evening. Last year we raised $600,000 with a sell-out crowd.
It costs about $1,500 to provide a child with a mentor for one year—covering background checks and ongoing support services that are the key to ensuring that each match between a Big and a Little will be successful. Last year, 97% of the kids in our program went on to the next grade level and 99% had no involvement with the juvenile justice system. For the children we serve, the impact of your financial support can last a lifetime. With your help, more at-risk children in our community will have a caring adult role model in their lives—and a much better chance of fulfilling their potential.
Related Events