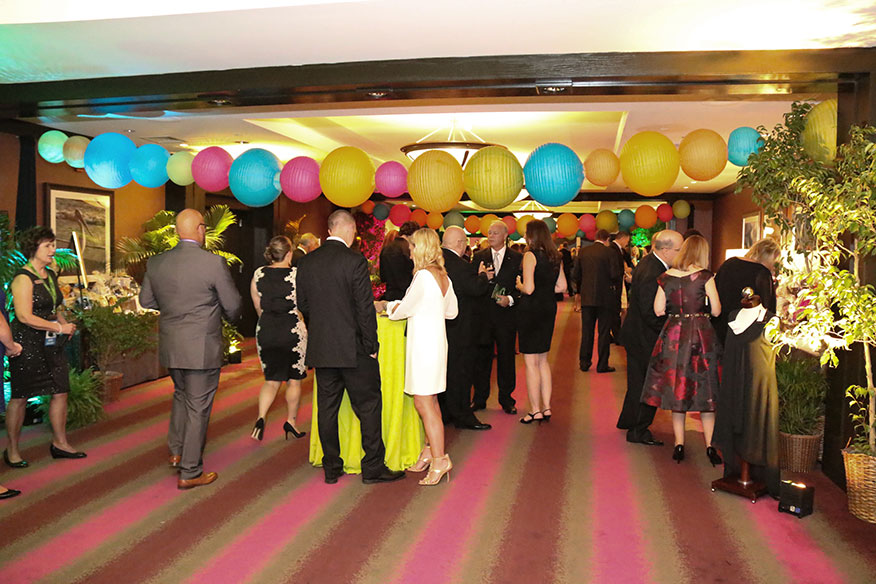 Please join us at the Art of Helping Children Gala, where you'll enjoy a night of exciting entertainment, delicious food and drink, and beautiful art and auction items. We need your help to raise the critical dollars necessary to sustain our programs for the 2400 children we serve annually in our nine-county service area.
Big Brothers Big Sisters of Tampa Bay is grateful for our philanthropic friends who ignite and empower our Littles' potential by supporting our mentoring programs for more than 20 years. Your generous donations will match the 600 children on our waiting list with a supportive adult mentor in Hillsborough, Pinellas, Polk, Pasco, Citrus, Hernando, Sumter, Marion, and Alachua counties.
Join us at our signature event, which began as an art auction and has evolved into a spectacular gala. Over 400 community and business leaders come together to be inspired as we share our mentoring programs' impact on the children in our community. Guests have a further opportunity to invest in our programs by participating in our exciting auctions while enjoying a beautiful evening.
Matching a child with a mentor costs $1,500 per year—covering background checks and ongoing support services. These services are crucial to ensuring that each Big and Little match is successful. Last year, 99% of the kids in our program went to the next grade level, and 98% had no involvement with the juvenile justice system. For the children we serve, the impact of your financial support can last a lifetime. With your help, more children in our community will have a supportive adult role model in their lives—empowering them to reach their fullest potential.