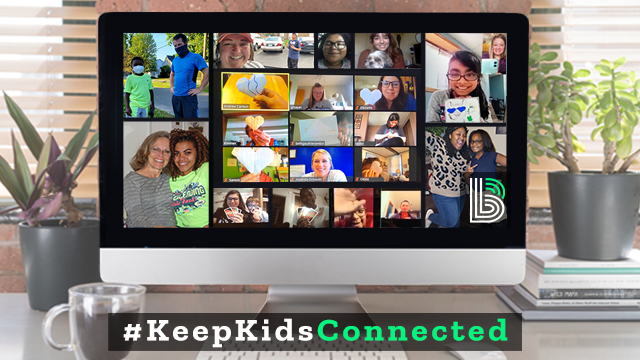 Join us as a defender of potential by becoming a Big Brother or Big Sister, and together, we can change the world. All it takes is 4-8 hours a month, depending on the program, with a focus on being consistent and spending one-to-one quality time with your Little. Let's clear a path to a child's biggest possible future.
The first step is to attend a Big Orientation & Training session where you'll learn about our programs, commitments, expectations, and our kids.
Join Zoom Meeting
https://zoom.us/my/bbbstb.vbot
We ask that your camera be turned on for the duration of the training.
You will be able to hear and speak to Heather Hogsett-Castle, the host of our Orientation & Training. Heather will send a message asking for your contact information so she can e-mail electronic copies of the application and pre-interview questionnaire. We will also need that information to contact you about arranging your in-person interview.
For assistance or if you don't see an orientation date and time that works for you, please contact Heather Hogsett-Castle, at 813.440.8192 or HeatherC@bbbstampabay.org