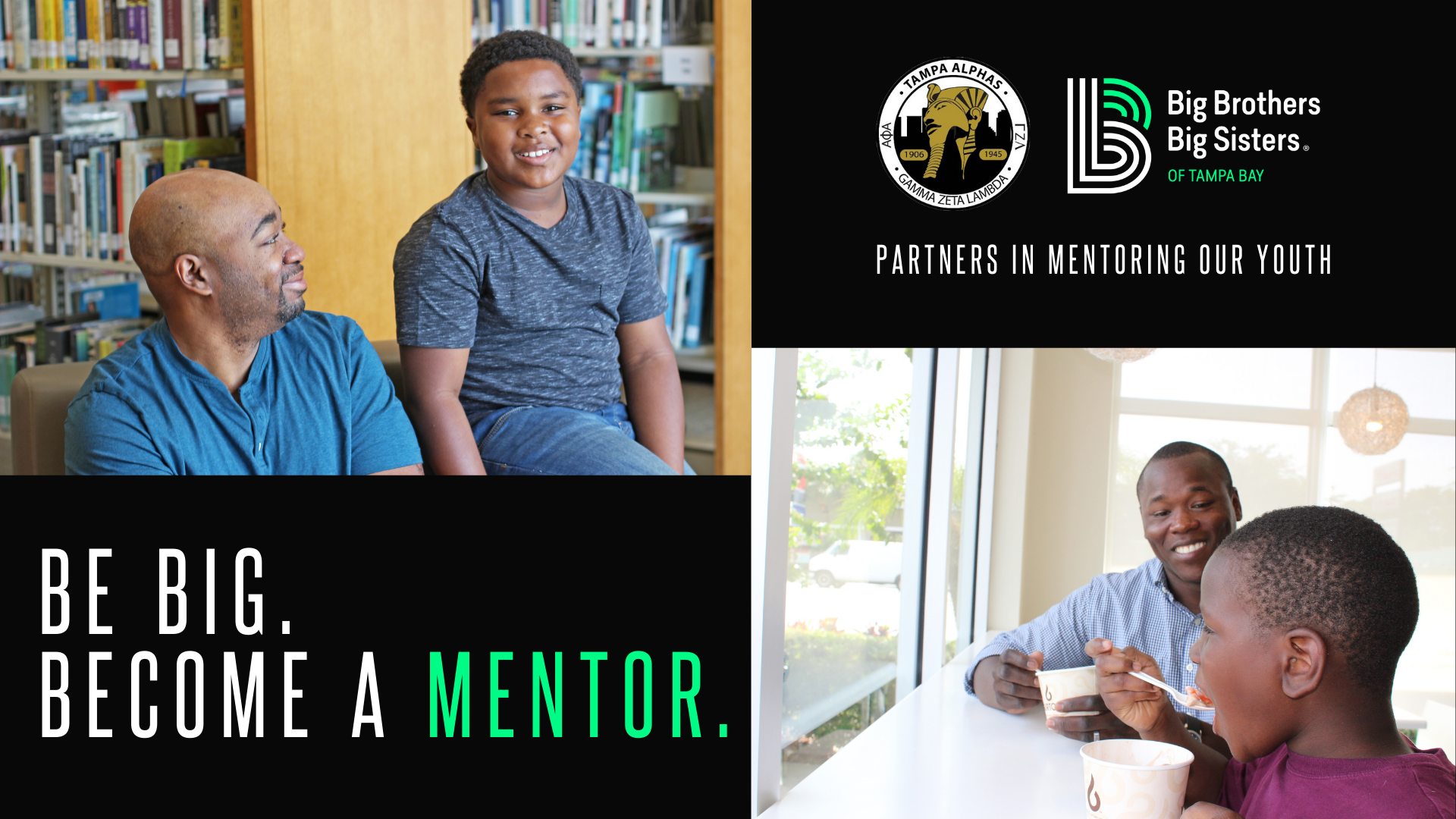 This is a PRIVATE Big Orientation & Training for Gamma Zeta Lambda Chapter of Alpha Phi Alpha members only. 
Join us as a defender of potential by becoming a Big Brother or Big Sister and together, we can change the world. All it takes is 4-8 hours a month, depending on the program, with a focus on being consistent and spending one-to-one quality time with your Little. Let's clear a path to a child's biggest possible future.
The first step is to attend a Big Orientation & Training session where you'll learn about our programs, commitments, expectations, and our kids.
Register via Zoom to join the Virtual Big Orientation & Training with Alpha Phi Alpha members on April 9th at 2 pm